Chief Legal Officer – Andrew Trowbridge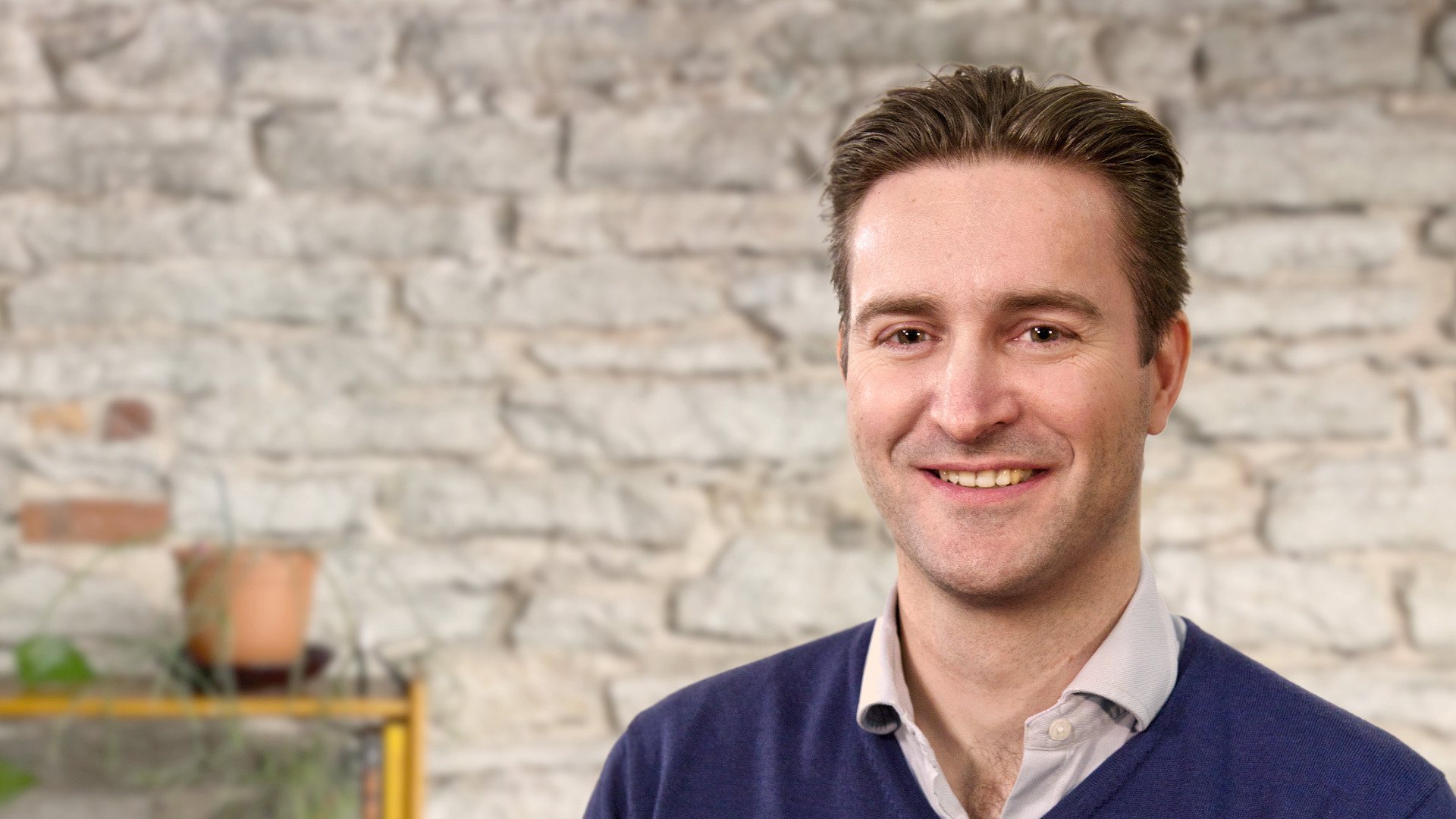 Financial services is an ever-changing industry with constant adjustments to new legislation being the difference between thriving and simply surviving. This is a core reason why the inclusion of Andrew Trowbridge as Funderbeam's Chief Legal Officer is something we couldn't resist. As our CEO Kaidi Ruusalepp describes him, "Andrew is demanding – professional, thorough, and patient. An asset."
Andrew has been working in legal financial services since qualifying at premier law firm Simmons & Simmons "I saw my first ISDA in the late 1990s!" he recalls.
After some years in private practice principally in securitisations, he then worked in house in the banking and markets divisions of some of the leading global investment banks including Credit Suisse, Bank of America, JP Morgan and UBS, before crossing to the buy side in alternatives at $6bn multi-strategy hedge fund Arrowgrass.
After over 5 years there, Andrew saw the opportunity to move into Fintech, a sector that he had been involved with for some time through the Arrowgrass portfolio. He says he found it a highly fractured space with many great ideas but few enterprises that had both a truly innovative and scalable proposition.
Funderbeam, he said has both of those together with a highly experienced team. With an entrepreneurial mindset and experience as an operating company director he said the opportunity to join the management team to help shape the future of a growing company was exactly what he was looking for.
He says "My first image of Kaidi was in a Funderbeam "No IPO" T-shirt, and subsequently meeting her it was clear there was conviction, direction and drive from the top, echoed across the leadership team. As well as the people, what stood out to me was their mission to support the most exciting young companies by providing them better access to liquidity – a financial democratisation trend I fully support.'
Andrew talks about his desire to "chart the right strategic course between risk, flexibility and structure to enable dramatic growth". Upon joining we asked what attracted him to Funderbeam; "It's a truly scalable and global idea backed by a strong team."
A self-described 'energetic' person, outside of work you'll need some help finding him. As a lover of the outdoors and sports, anything combining the two, such as cycling, windsurfing, sailing or skiing, is a regular pastime for Andrew. In slower moments you will find him cooking or gardening, making him a favourite amongst the (strangely competitive) fellow chefs and gardeners within the team.
When the London rain keeps him inside, he recommends reading "Decline and Fall of the Roman Empire" by Edward Gibbon, which may explain his personal motto being in Latin.
Citius, Altius, Fortius.
Faster, Higher, Stronger – an apt and perfect summary of the drive, desire and passion for innovating the legal space in this exciting industry of financial investing. He is already a big part of our team and we look forward to seeing how he helps us grow to greater heights.
Read Next