funderbeam
September 8, 2021
Chief Growth Officer – Kristjan Raude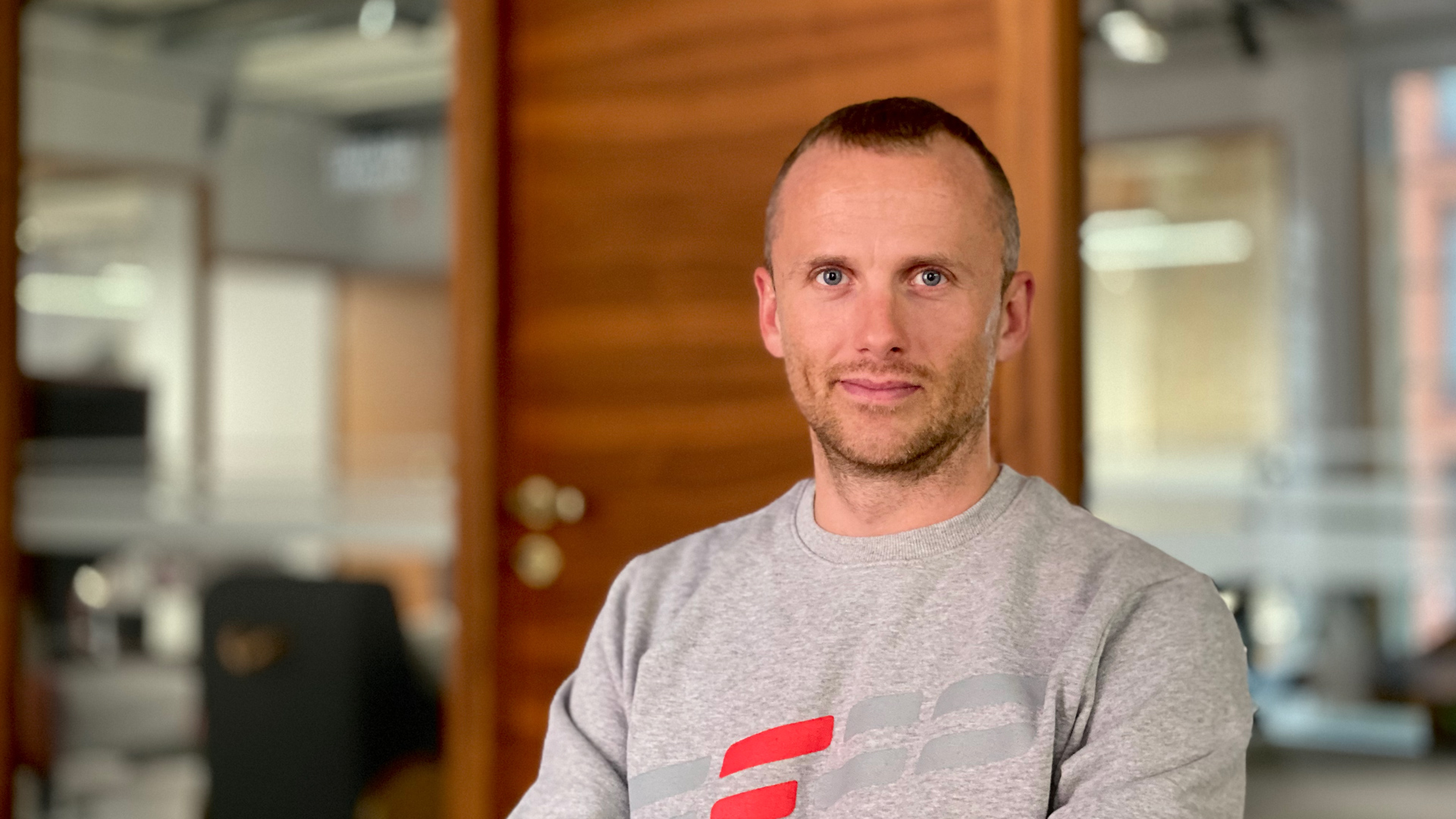 Responsible for the growth, revenue, and business development functions, Funderbeam's new Chief Growth Officer is Kristjan Raude. As the lead for global sales, PR and marketing, there are few people with better experience and passion for the startup ecosystem.
As a three time founder turned angel investor, Kristjan has previously grown a sales organization from 3 to 300 and established one of the first digital marketing agencies in Estonia. In 2015, he joined the Startup ecosystem as a marketing mentor in various programs including the European Innovation Academy. In 2018 he began his angel investing career, which he has grown to nearly 30 different startups, including five times where he has led funding rounds. In 2020 he joined the board of EstBAN (Estonia's Business Angel Network) and in 2021 was the President of this organization. He joins Funderbeam as one of the most active angel investors in Estonia.
"Funderbeam was privileged to get applications to our CGO position from all around the world from very skilled professionals. We had the luxury to be picky and match the best person to this critical position – driving the scale of the company. Kristjan Raude had not only the best matching experience and skill set, but he had the needed attitude and vision. I very much hope that 1+1 will be 5."

Kaidi Ruusalepp, CEO & Founder
As an active investor already on Funderbeam for the last three years, Kristjan adds: "The Funderbeam value proposition is unique in the world – a global marketplace for funding and trading with instant transactions. If you understand the early stage startup ecosystem well enough, you understand Funderbeam's important role in it. The current traction tells the story – more than €40 million fundraised and more than €20 million traded. Equally important for me was the Funderteam of A-class players. If you add here my passion for startups and the ecosystem surrounding them, then for me it was an easy decision to be a part of the Funderbeam story."
With the goal of growing to become the Marketplace for Unicorns across the world, Kristjan holds a passionate view of the industry driven by his research and experience. When asked for reading recommendations, he immediately offered a variety based on the reader's goals. "For angel investors, I recommend reading J. Calacanis' book 'Angel'. For founders, I recommend reading M. Brown and S. Ellis' book 'Hacking Growth'. A good book for all is by H. Rosling, 'Factfulness'."
The drive for knowledge doesn't stop after the workday, with Kristjan an active sportsman and reader in his off-hours. Be it sailing, Muay Thai or hiking, he is always presenting himself with new challenges to overcome. He also dedicates time to slow things down and enjoy the quieter moments with his family. This balance between growth and life is captured in his motto/inspiration for life;
"I believe life is between B (birth) and D (death). Between B and D is C (choice). Every day you have hundreds of choices to make. And this will make your life."

Kristjan Raude, Chief Growth Officer
With much experience in guiding, mentoring and leading growing companies, we're excited to let Kristjan drive the growth of Funderbeam. By joining Funderbeam, Kristjan has stepped down as the President of EstBAN and as the lead investor of Promoty and UpSteam, to avoid any conflict of interest.
Read Next