funderbeam
April 21, 2021
Financial Controller-Calvin Taylor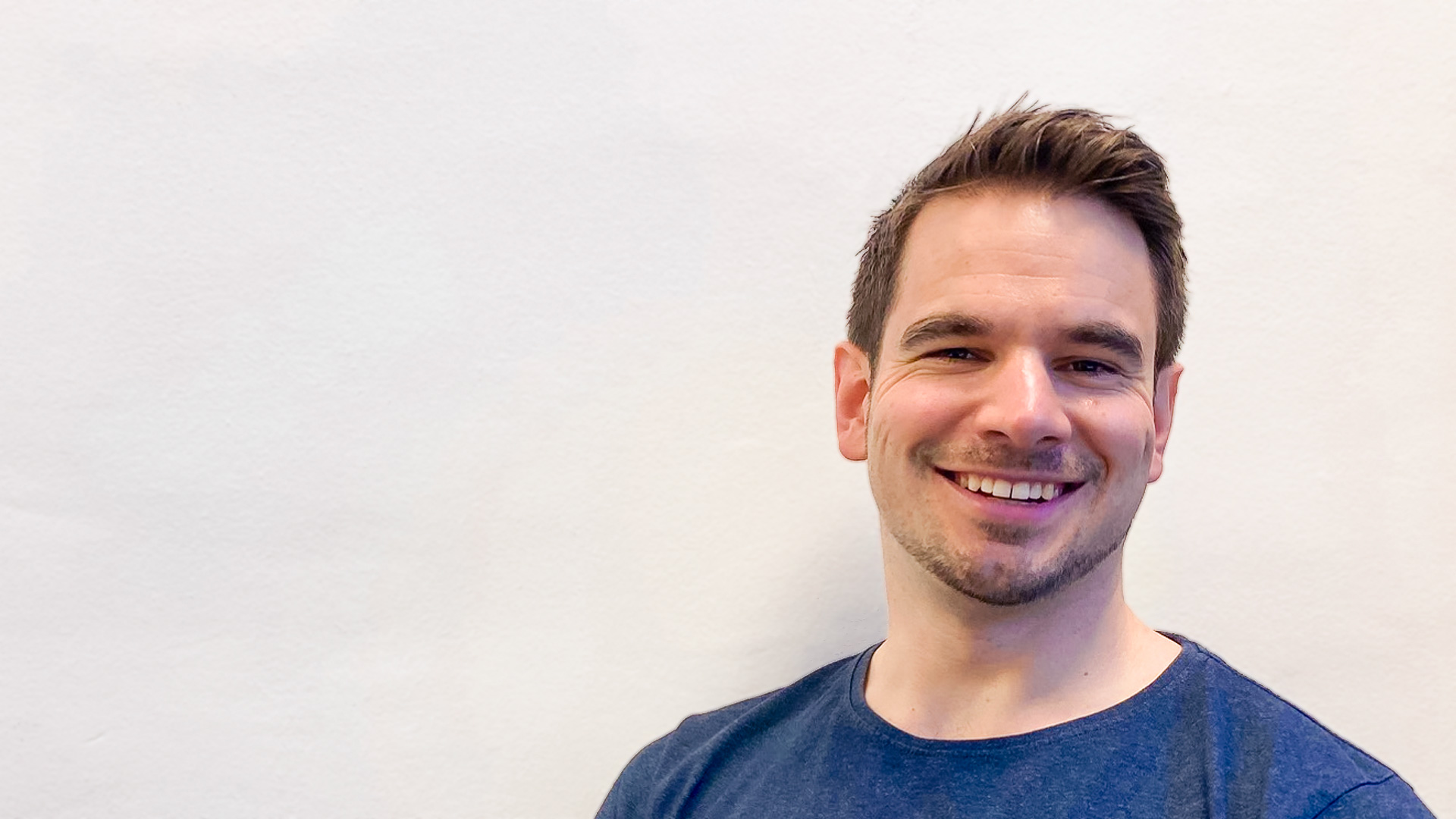 As an Estonian company, we're all very fond of Hemingway's comment about "In every port in the world, at least two Estonians can be found", but we'd like to also add 'that in every great company, you'll find a smiling Australian'. Let us introduce ours.
Calvin is our softly spoken numbers guru, who joined the team in the London office in late 2019.
Drawn to Funderbeam as a FinTech business that is looking to revolutionise a traditional industry, Calvin speaks about what excites him about Funderbeam, "We are making something accessible to many people which is a brilliant move".
"Calvin is a numbers wizard in Funderbeam. All that we do will be translated by and to him in numbers. One of the Funderbeamers who never sleeps (at least it seems so) and who is always positive. Always. And he knows how to get the best bargain out of Tesco."

Kaidi Ruusalepp, CEO & Founder
This critical role of translator and scribe of Funderbeam's activities into the regular reports to Investors and community members, is something that encourages Calvin. Along with his passion for economics and accounting, Calvin also values the human elements to his daily tasks and speaks to how enjoys supporting the team wherever possible. "Where it gets more interesting is the people and the stories behind the numbers. Everything that happens in Funderbeam crosses my desk in one way or another, and every month I see the impact in the reports I prepare. Through the numbers my work can involve any part of Funderbeam, and I aim to be able to work with and be of assistance to every member of the Funderteam."
His team mentality mixed with his undeniably infectious positivity has made him a fan favourite amongst the team.
"He's such a cheery guy who will always greet you when you walk into the office, always there to joke around with you."

Cameron Gammon, UK Lead-Capital Markets Origination
In his off hours, Calvin enjoys taking to the streets of a new city and exploring its historical gems or getting out into nature and being active, with his current hobby being rock climbing. Should the weather (or lockdowns) prevent him from stretching his legs, Calvin enjoys strengthening his grey cells instead. An avid reader of anything history, economics, or science-related or for something more specific, his list of recommendations goes from "Soonish" by Kelly and Zach Weinersmith, to "The Master and Margarita" by Mikhail Bulgakov and to round it out, "Capitalism and Freedom" by Milton Friedman.
A great teammate who takes pleasure in the simple interactions with colleagues over a pint, to the details of his excel, Calvin is a welcome part of the Funderfamily.
"He's a big unit :)."

Thomas Davies, Head of Sales
Some podcasts to follow…
No such thing as a fish & The history of Rome
Read Next