funderbeam
Funding Manager – Kevin Chavanne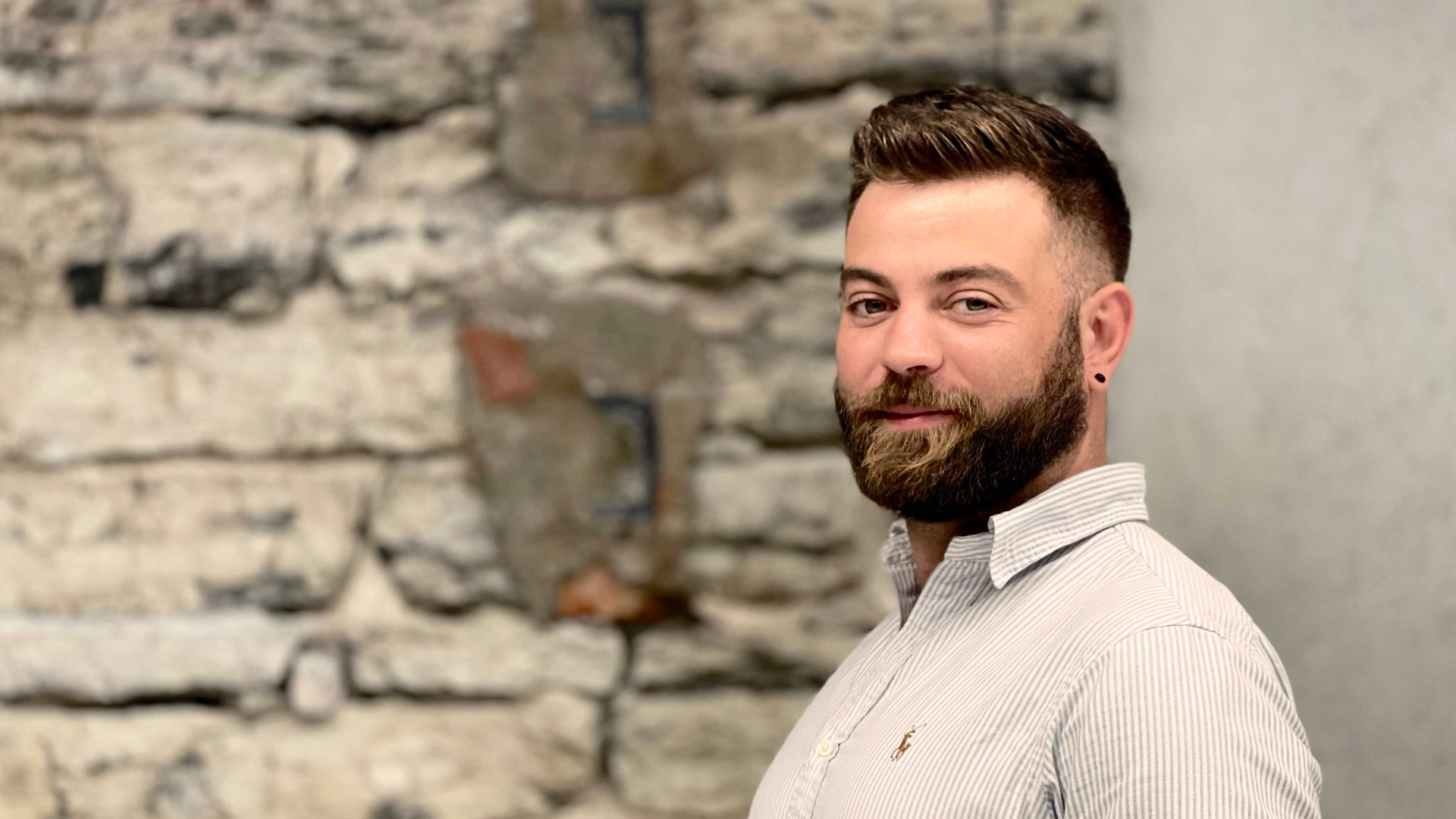 'Joie de vivre' – French saying (translates to mean the 'Joy of Living')
A master of working the room, Kevin Chavanne, has an uncanny ability to engage with each person in a unique and genuine manner. Be it in the office, at a conference or a client call, Kevin joy is infectious and his passion for helping companies is on display for all to see.
Moving to Estonia to study (at first) a Bachelors in Business & Administration at the University of Tartu, Kevin initially joined Funderbeam as an intern. At first, he was more focused on the discovery and initial outreach to potential companies and offered him an insight into the world of startups and early-stage investing & fundraising.
As an Investment Associate, Kevin has developed networks across Spain & Portugal before moving to join the Scandinavian team. In his own words;
"All in all my journey at Funderbeam has been a true learning experience, from scouting and securing deals to building and closing investment opportunities, I have helped dozens of companies grow!"
Having now joined the Operations team and becoming a Funding Manager, Kevin now uses he expertises in the funding experience to help guide and shape investment offers to be compelling and compliant with regulators. Working as a project manager across teams internally and working alongside external partners and clients, "My days are by definition hectic" with many moving parts and deadlines to meet. Head of Primary Markets, Monika Tooming-Vablane speaks highly of Kevin's style and the characteristics he brings to the role
"Polite, Friendly, Positive, Sophisticated – someone on whom you could completely rely on. It's really impressive to see how smoothly Kevin manages the fundraising projects and takes care of the clients´ needs".

Monika Tooming-Varblane, Head of Primary Markets
Outside of work, Kevin doesn't slow down. Whether he's dipping back into studies to complete a Masters in Political Sciences or renovating old motorbikes and learning about mechanics, he is constantly adding new skills to his repertoire. A collector of some eccentric hobbies, you may also find Kevin seeking out to some uncommon locations when travelling. Like the gun range. Or purchasing an old Soviet offroader to go driving and camping in the forest.
"There is more than meets the eye when it comes to Kevin. Besides being extremely competent, his charm and charismatic personality are second only to his unique sense of humour. As Kevin likes to say, you need to grab the goat by the teeth of its horn. Needless to say, he's the reason why I know that every work day is going to be a great day."

David Musu', Lead Funding Manager
Driven and motivated by passion, whether his own or that of someone chasing their dream, Kevin is part of the backbone of Funderbeam culturally and due to his work with our fundraising companies. CEO and Founder, Kaidi Ruusalepp encapsulates this perfectly,
"Kevin is a true Funderbeamer. I have a feeling that he will be with us for as long as Funderbeam exists. So forever. We all adore him and so do our companies".

Kaidi Ruusalepp, CEO and Founder
Offering a little more insight into where he recharges his passion and excitement for startups, Kevin recommends a range of suggestions;
A book: The Zero Marginal Cost Society by J. Rifkin , a blog: AVC.com
Podcasts: Dans la tête d'un VC (often in English) & any Joe Rogan podcast.
Read Next