Head of Exchange Product – Kristo Sepp
Bringing a wide range of experiences and a clear focus, the team member tasked with growing the Funderbeam Marketplace, couldn't be better suited for the tasks at hand.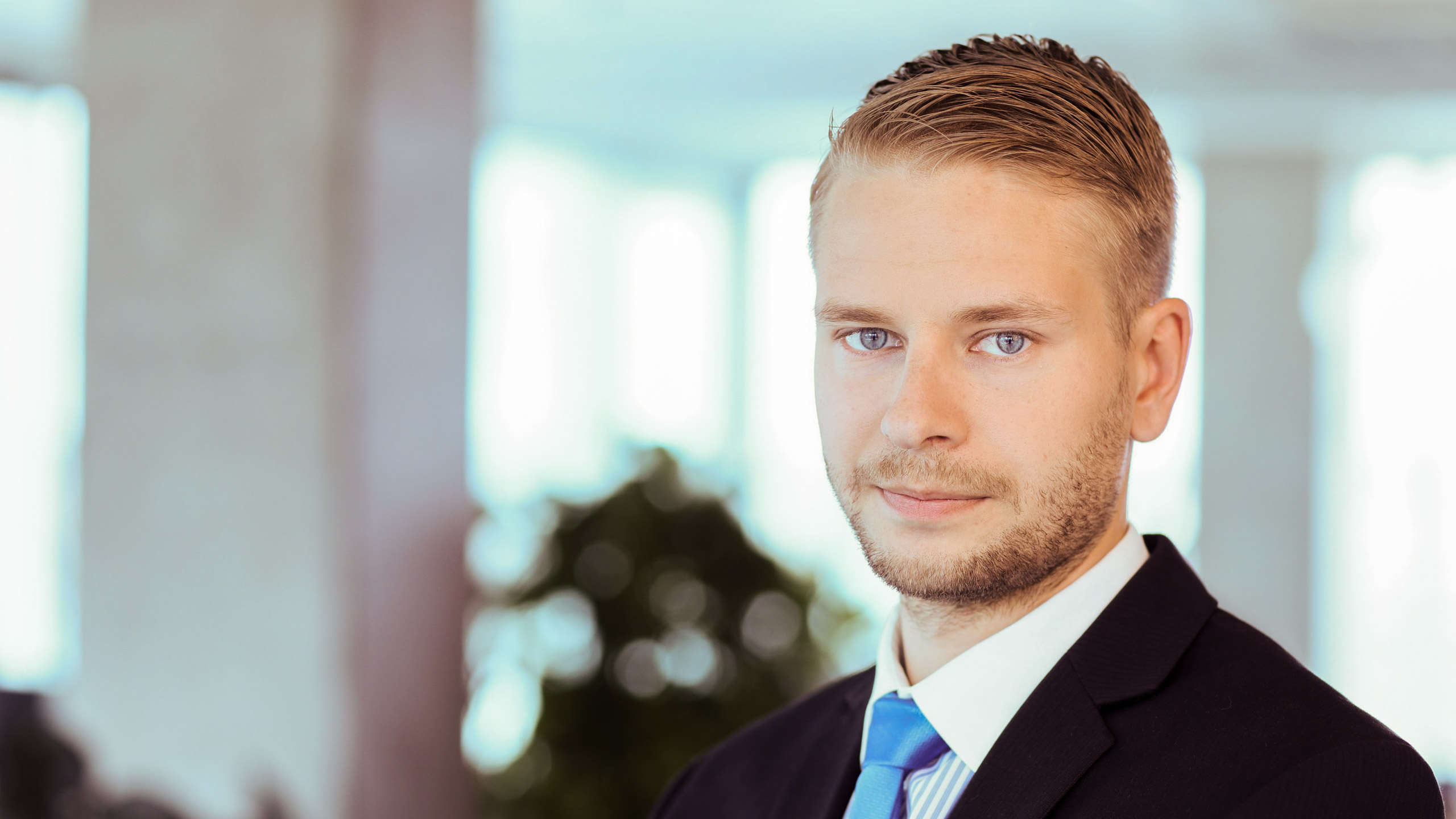 Kristo's work style and approach can be perfectly summed up in his explanation as to how he ended up at Funderbeam:
"One day I just decided that I should come and help out :)"
Clear, direct, goal driven and with purpose. This mixed with his 12+ years as an investor and worker throughout the financial sector is a potent combination for success. One of the lucky ones whose hobby is also their vocation, you'll be unlikely to find someone more energised by the intricate details powering our international private exchange.
Drawn to economics and finance while at school, immediately Kristo went into the financial industry starting as a broker at Swedbank Markets. After 5 years, and having grown to an Equity Analyst, he took on another role as a Trading Surveillance Manager at Tallinn's NASDAQ Exchange. Prior to Funderbeam, he also was a Market Risk Analyst at the leading Estonian energy provider, Eesti Energia. His interest in spotting trends and analysing movements, doubled as a helpful set of skills as he also began investing early in his career. While he didn't consider himself a true 'investor' until years later, he speaks how it was "habit building" and has laid a foundation from which he has grown to be part of the Estonian Angel Investor community.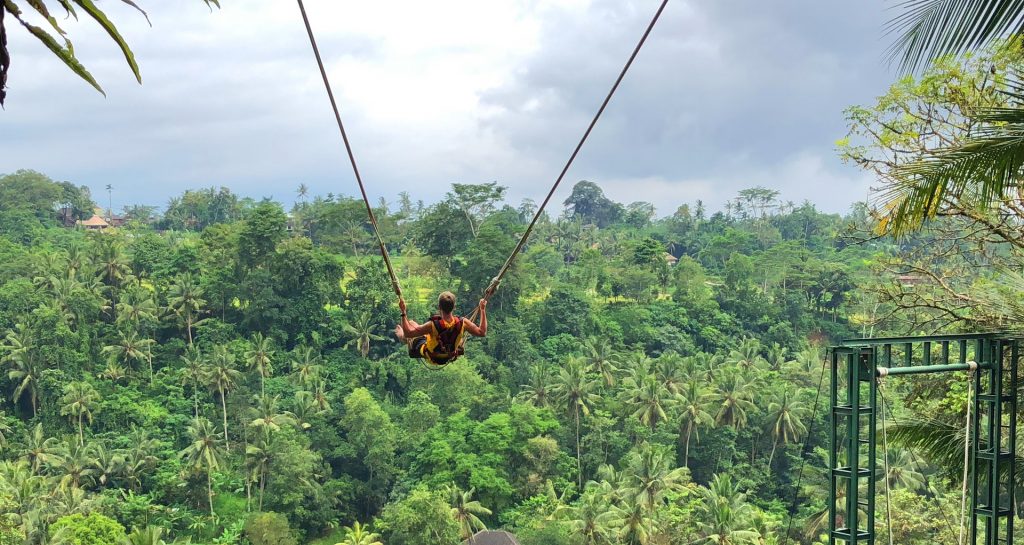 Joining in the Summer of 2019, Kristo quickly became an integral part of our growth with him even joining our company 'Summer Days' before having even started! As he fondly likes to put it, "I had from the start the feeling that I have been working in Funderbeam for years."
Working on such a dynamic product, there aren't too many 'regular' days for our Head of the Exchange Product. As a result, his 'measure twice, cut once' mentality has been invaluable, he is forever aiming to organise processes that are efficient at scale.
"Kristo is the most pragmatic person in Funderbeam. He has clear questions, sharp focus and excellent skill set of distinguishing must do's and nice to haves. Investopedia of marketplaces, trading and exchange industry in Funderbeam. Always executes."

Kaidi Ruusalepp, CEO & Founder
It should be fairly clear by this point that Kristo really likes finance. A lot. So when probed about his off hours he semi-jokingly responded "It's always a day off, when you do the things you would ideally do on your day off". A true embodiment of the headlining quote by Marc Anthony.
However through the lockdown zoom meetings we got to meet his other love — his Dalmatian Sonee, whom he happily admits to spending much of his off hours with.
Responsible for some of the major improvements to our Marketplace, Kristo is a true analyst from top to bottom and embodies the balance between looking ahead and acting today. This is captured in a inspirational quote/personal motto he holds;
"Today could be the last day of your life…On the other hand, you may have to survive tomorrow as well!"
Accepting that things can be unpredictable, he recommends "Fooled by Randomness" by Nassim Nicholas Taleb as a resource to prepare oneself for the unexpected.
Read Next