Legal Counsel- Oliver Ämarik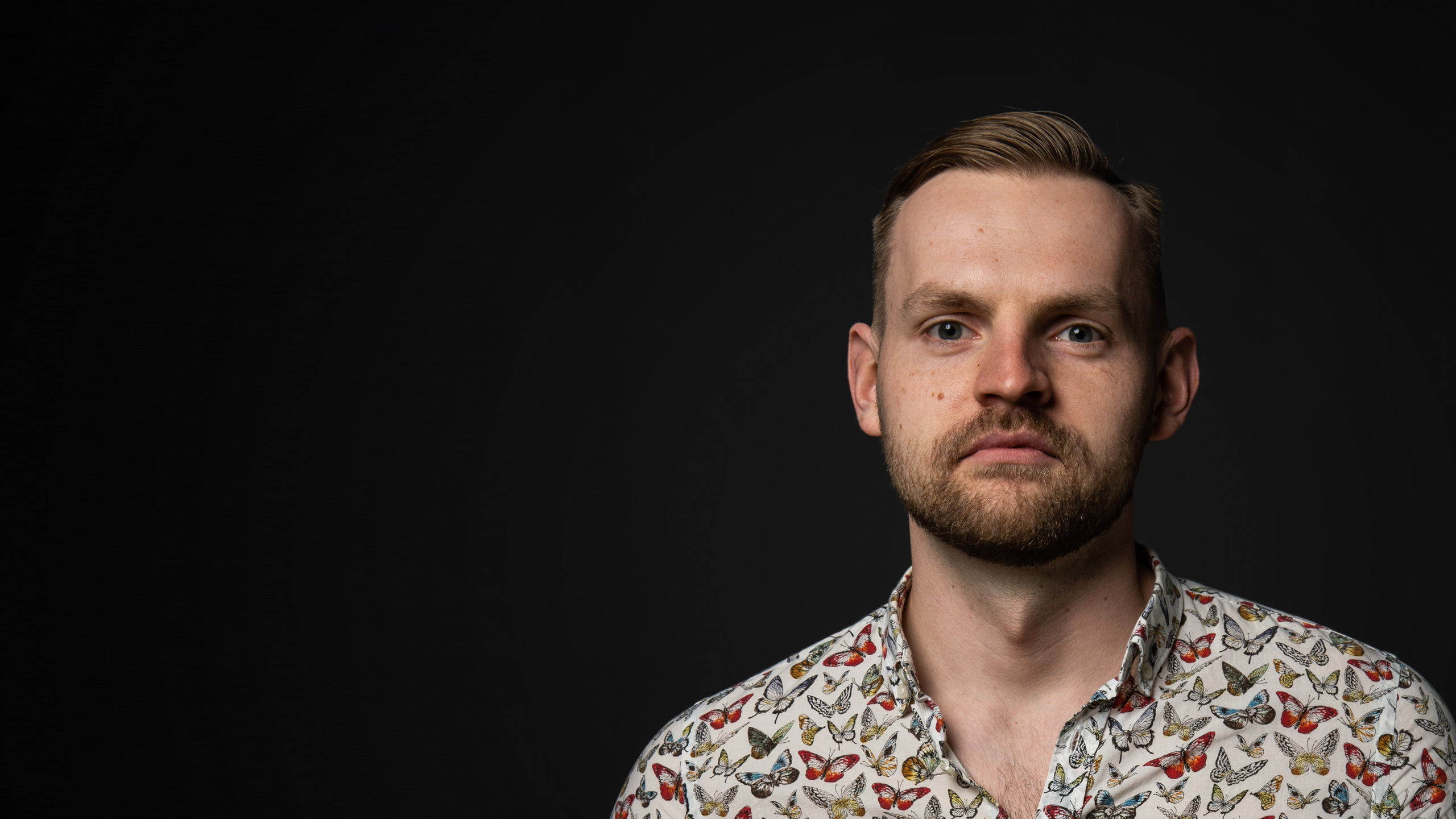 Literati: 'The educated class' or 'Persons interested in literature or the arts.'
There are few better words that describe one of the newest arrivals into the Funderfamily. Oliver has always been drawn to literature and the arts, and in another life we may be reading his words in the newspaper instead of our contracts. Driven to read and understand topics fully, his talent for analysing the written word is not just a passion, but also a massive boost to our daily work life.
"Oliver is a multi-talent. We ask him to give his comment on corporate matters of our new product and he reads all securities related legal acts as part of the job. Just to be sure he doesn't miss an article. Detailed, dedicated, professional, on time and on top of that great person to have as a Funderbeamer."

Kaidi Ruusalepp, CEO
Before joining Funderbeam from legal firm Sorainen, Oliver started his vocational journey being accepted into journalism. However, during his military service with the Estonian Defence Force, he returned to university with the idea of making "another application for legal studies – just because". Oliver doesn't speak of big Eureka! moments when choosing to become a lawyer, but more how he was drawn to the degree without really considering the potential opportunities that would lie ahead of him.
During his experience, he began to specialise in Financial (regulation) Law but kept an avid watch over the changing Securities Market Law which drew his attention to the way that Funderbeam was looking to change the space. As a result, the process to win him over he recalls as quite seamless, "It was not hard for me to make up my mind whether I would like to join the Funderbeam family and get an insight of the business, while being in the middle of it". Since joining he's been a welcome advocate for problem solving, with the ultimate goal of having all parties satisfied moving forward.
Outside of work, his passion for the arts continues unabated. An avid reader of literature and poetry and patron of the theatre. Oliver finds passion in the written and spoken word. One of his hobbies is writing analytical pieces on these works, with Estonian readers able to enjoy his works at his blog here.
As you may expect from someone as well-read as Oliver is, his recommendation list is not short, however (when pressed) he suggested a great variety of his favourites to both engage the analytical parts of the brain, and a podcast that tickles the funny bone too.
Books
Italo Calvino's "If on a Winter's Night a Traveler" and Lyudmyla Ulitskaya's "Daniel Stein, Interpreter". Bonus: "For all the fans of (spoken-word) poetry, I recommend reading Sarah Kay."
Podcasts
"Neeme Raud. Siin" (in Estonian; also airs on Kuku Raadio) and "People I (Mostly) Admire by Freakonomics Radio + Stitcher
Bonus: "Special recommendation for the fans of comedy and interviews "Conan O'Brien Needs A Friend" by Team Coco & Earwolf."
Self-described as 'deliberative', Oliver has added a strong and well structured approach to solving the ever-changing landscape of the legal frameworks. He's added a smiling face and a sharp wit to office chit chat and as we return to a new normal, we're eager to see him around the office more.
Read Next