funderbeam
UK Lead Capital Markets Origination-Cameron Gammon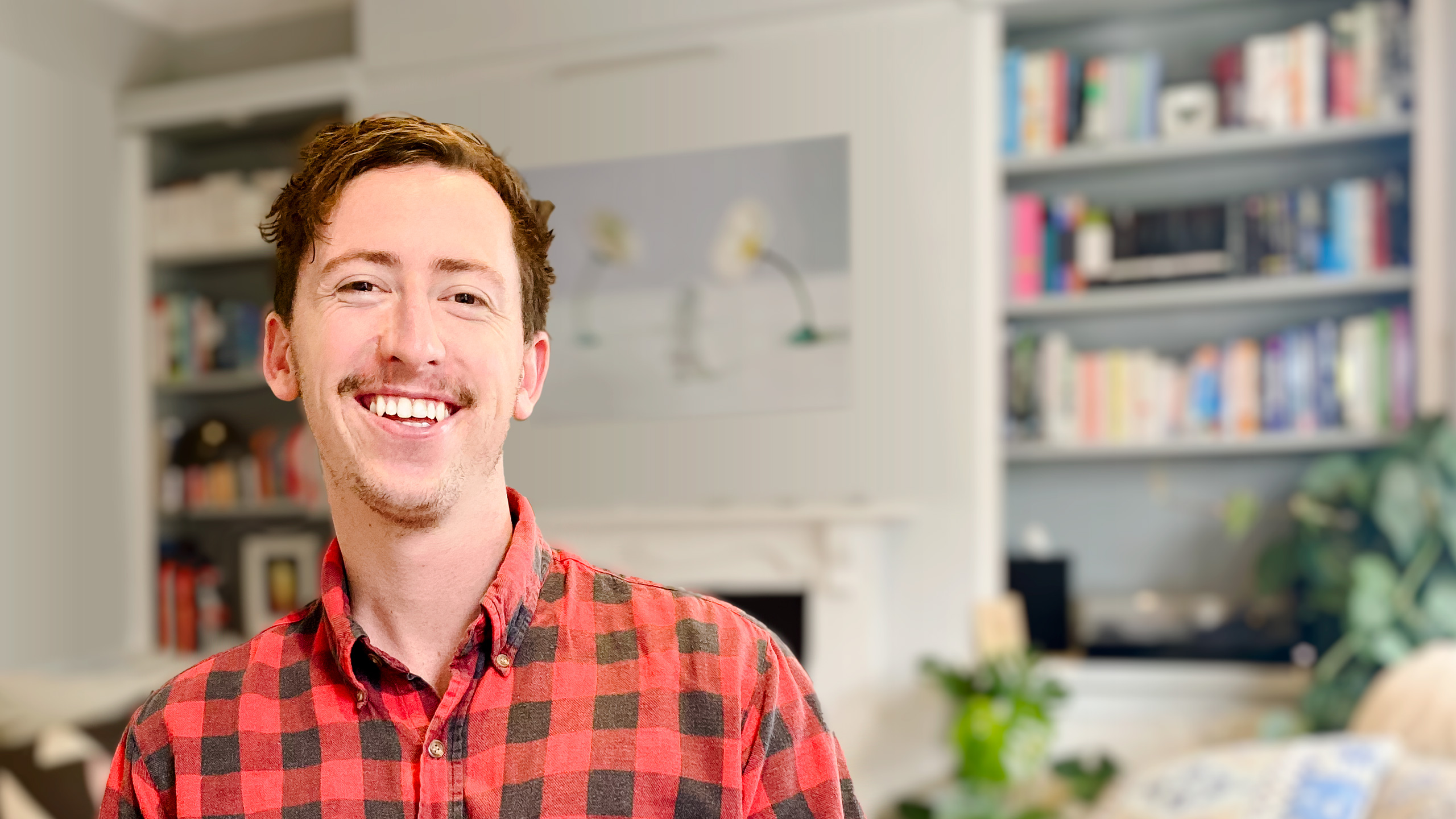 It's great to have that one person who is always aiming to bring lesser-known music to the group. Through the medium of unique melody, one defines common elements that govern the harmony. Pitch, rhythm, and overall timbre's dynamics make concepts coherent. Funderbeam's art of the UK Markets spawns through our young and talented Capital Markets Lead Cameron Gammon.
"Sometimes I wonder if Cam is really so young as he is. Because once you talk to him, it does sound like someone who has been in the world and in our industry for a decade or two longer than he actually is. Always cheery, always there to contribute and execute. To me Cam is the "yes, I can do it" person in our team."

Kaidi Ruusalepp, Founder and CEO
Cam's every day starts with reading different newsletters in order to find out what is going on in the VC industry — investments, general market, trendsetc. Then the day continues with calling colleagues, brokers, or any relevant party. The rest will be related to research and development of potential targets. Cam likes to think that he 'brings some energy, interest and joy' to the team, and if there is one word to describe his personality, then it is 'calm'. When visiting Estonia, the first impression reminded him of his university town Durham — incredibly clean and efficient at getting around. He expressed to 'love that you have a proper lunch or meal and the food is good there'.
"Creative and smart guy, likes to stand out."

Tarmo Katmuk, System Engineer
On days off Cam normally sees lots of people. He is very social and loves seeing friends at dinners or pubs, sport activities like playing rugby or going for a run are enjoyed by Cam and his friends. He has an outgoing personality and enjoys listening and discussing how people live their lives and cope with sundry situations — 'it is very eye-opening'. The biggest skill Cam has is the ability to listen and be able to empathize and really try to understand what it is like to be in other people's shoes.
"Cam always greets you with a big smile and positive attitude. He is solution driven and a true team player which makes it both fun and motivating to work together with him."

Merete Holmberg, Nordic Business Development and Investor Relations
Cameron thinks that 'perhaps happiness is always to be found in the journey uphill, and not in the fleeting sense of satisfaction awaiting at the next peak'. He recommends reading a book called "House of Glass" by Hadley Freeman, or listening to a humorous podcast "The Hamish and Andy Show".
More about Funderbeam: www.funderbeam.com
In addition, follow us on social to learn more about us: LinkedIn | Facebook| Instagram | Twitter
Read Next