Kaidi Ruusalepp elected as President of the Estonian Founders Society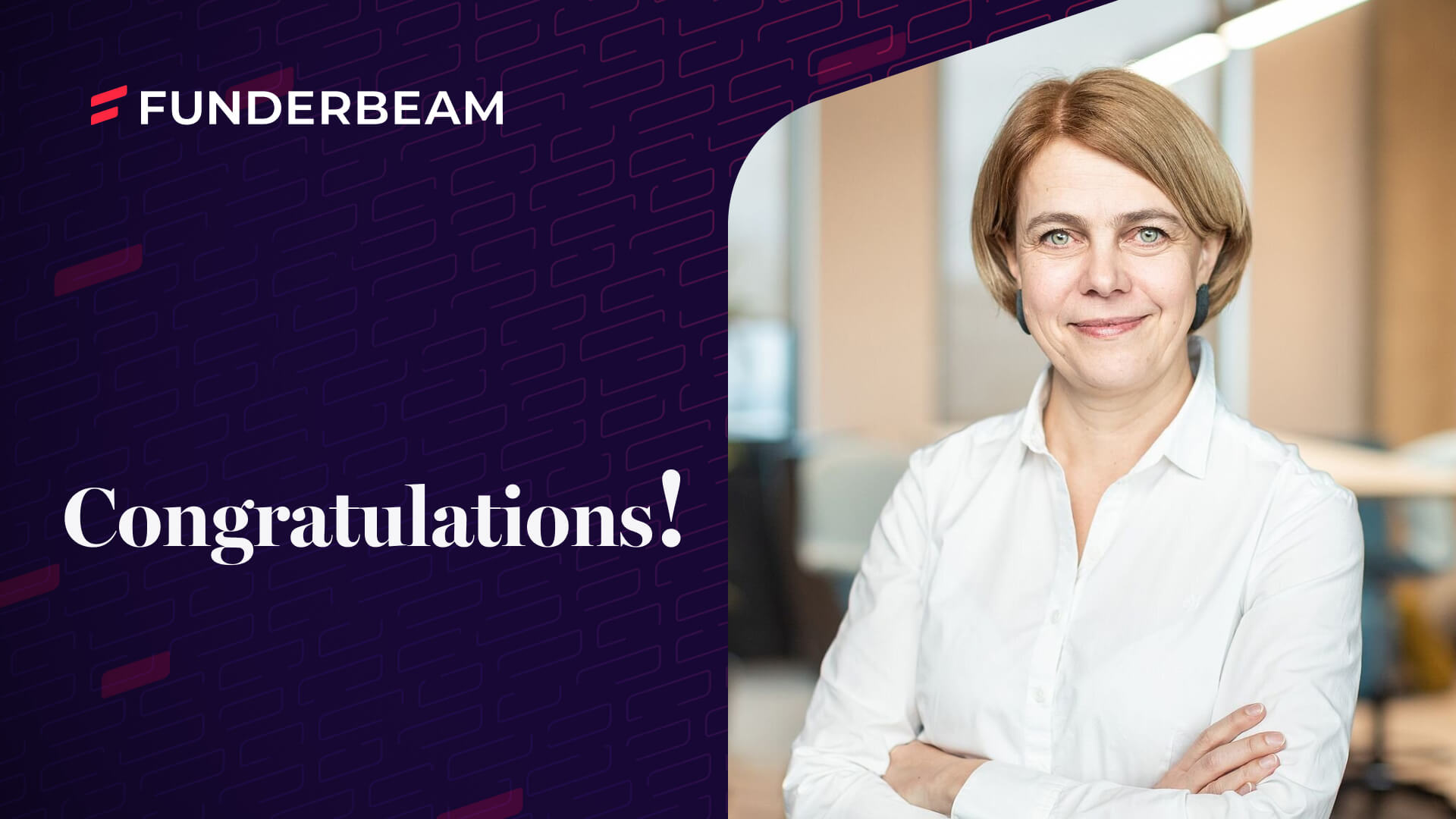 The Funderteam is happy and proud to congratulate Kaidi Ruusalepp, CEO of Funderbeam, for her election as the new President of the Estonian Founders Society, taking the role over from the co-founder of Bolt, Martin Villig.
Martin values the experience of Kaidi highly as a former CEO of NASDAQ Tallinn Stock Exchange and as the founder of Funderbeam. 
"As well, thanks to her Singapore experience, Kaidi has a wider overview on the competitiveness of the international early-stage companies ecosystem as well as on how to make Estonia even more attractive for the next generation of Estonian founders."

Martin Villig
Kaidi commented, "Estonian leaders have asked us whether Estonia is a good place to establish and grow a company with a global reach. Yes, it is a good place, but not good enough. We want it to be the best in the world. 
"Big and important changes have been made during the last years, but we must also become the best in critical details. Estonian startups have grown exponentially in regards to revenue and the number of employees. That means that, as a country, we should be attractive to the company with ten employees and still testing its business model, as well as for a company with 5000 employees and a billion in revenue."
"We, as a country, should see more opportunities than threats in such trends like Web3, and as well the educational system should be able to fill the increasing hunger for talent."
In addition, the priority will be even tighter cooperation with partners like Startup Estonia, ITL and having active dialogue with country leadership on how fast-growing companies can make even more significant input to society.
The Estonian Founders Society was founded in 2009 to boost the local startup community, strengthen direct relationships between founders, meet face to face in a social setting, share experiences and empower new young founders. Currently, the Society has over 160 members.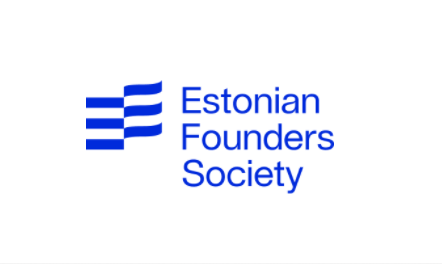 Learn more about the Estonian Founders Society
In Funderbeam's tech-powered marketplace, anyone can buy and sell investments in ambitious companies, whilst founders can raise capital without borders.
Please click here to see companies currently raising funds with Funderbeam.
Companies currently trading on the Funderbeam Marketplace – a secondary market for private companies.
Looking to raise funds for your business? Let us help you.
* Capital at Risk
Read Next