blog
Nordic Business Development and Investor Relation- Merete Holmberg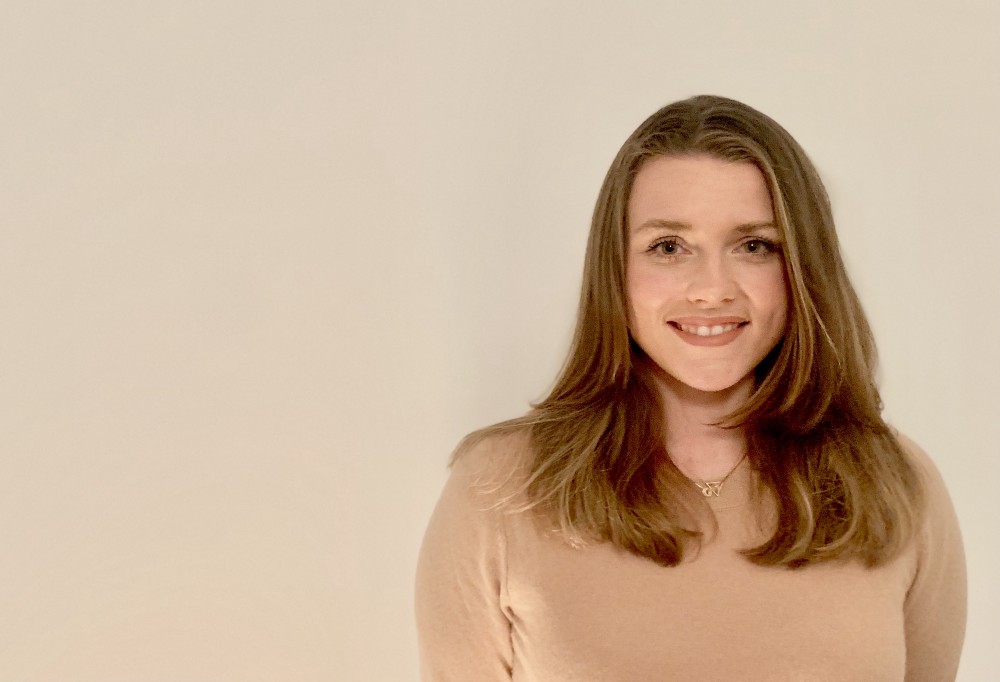 "A mind is like a parachute. It doesn't work if it is not open."

Frank Zappa
A key part of any team member is their ability to understand and empathise with others. This may be connecting with customers, colleagues or simply being a friendly face when you meet. Merete Holmberg embodies the inquisitive spirit and desire to learn more. Whether she's becoming fluent in her fifth language, living in another country, taking on a new role, or finding out how to best help her customers, Merete is always looking to expand her boundaries in the pursuit of helping others.
"Always kind, on point and reliable, Merete lifts up everyone around her who is lucky enough to meet or work with her. Is Carlsberg the best beer in the world? Probably. Is Merete the best colleague in the world? Probably."

Rünno Allikivi, Head of Scandinavia
Before joining Funderbeam in Summer 2019, Merete grew as an Analyst and then Associate at Blackrock. It is in this transition that we see her foundation in critical thinking and objective analysis. This combination of empathy and an eye for detail makes for a perfect combination when reviewing customer needs and how Funderbeam can help drive a business forward.
"Demanding, delivering, analysing, thinking, contributing. Critical if needed and fully engaged once she knows the tasks will lead to the results. Merete is our secret sauce and secret force in Scandinavia."

Kaidi Ruusalepp, Founder and CEO
Even in her short time at Funderbeam, Merete has already grown her role to fulfill her full potential.
Q: "You started as an Account Manager and have now moved into Sales, What does Sales mean to you?"
A: "It is interesting as a business can't run without customers and you have to think about them at all times. If your customers aren't happy, then you have to think about why — customers come always first. There is no point in selling products if the customers do not need them. So you need to understand the pains of the customer and how you can help them. That is why sales is interesting- you are there to help them solve their problems both short- and longterm"
This warmth and care for others is something that Merete is known for within the team. We proudly shared in Marchhow Merete was offering online Yoga sessions to help those during the early stages of the lockdown, and we have seen countless more examples of this selflessness through customer interactions and team events.
"First thing when thinking about Merete- her big and warm smile and can do attitude. She is the true team player and perfect match to the Nordic markets"

Merje Kärner, HR Director
Being active is a part of Merete's everyday life as she describes "You need to take care of your body and that is the only way you can take care of your mind", this is of course balanced with exploring new popular restaurants with friends and family or hosting dinner parties herself.
We love the balance and positivity that Merete offers our team and highly encourage her reading recommendations: "Factfullness" by Anna Rosling Rönnlund, Hans Rosling, and Ola Rosling & "A Little Life" by Hanya Yanagihara.
More about Funderbeam: www.funderbeam.com
In addition, follow us on social to learn more about us: LinkedIn | Facebook| Instagram | Twitter
Read Next