Events
We're constantly on the move to meet with exciting companies and engaged investors at events and conferences across the globe. We're always happy to meet with you and introduce you to our network… come and say hello!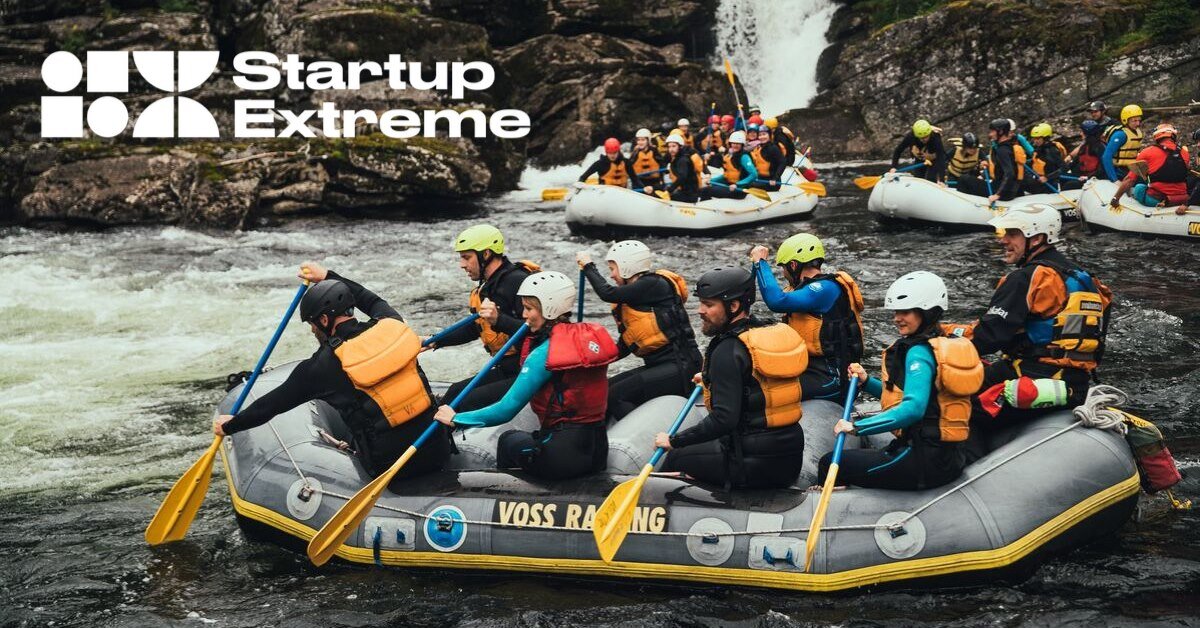 Startup Extreme 2020
This unique event takes you out of the suit and tie and into the Fjords of Norway. Combining great speakers and networking opportunities, if you want to come and join us there message us for a discount code.
Learn more here
Jobs
Come join our international team in our mission to connect smart companies with smart capital and change the face of investing in startups.
We're always happy to receive unsolicited applications from passionate people to jobs@funderbeam.com
Join our online communities
Our international community is at the heart of everything we do, so for us, it's important not only to connect with our network, but to bring our network together. Our social media channels are there to help you do this, and to provide more information about investing and fundraising with us.