Investment Opportunity – Lendino 2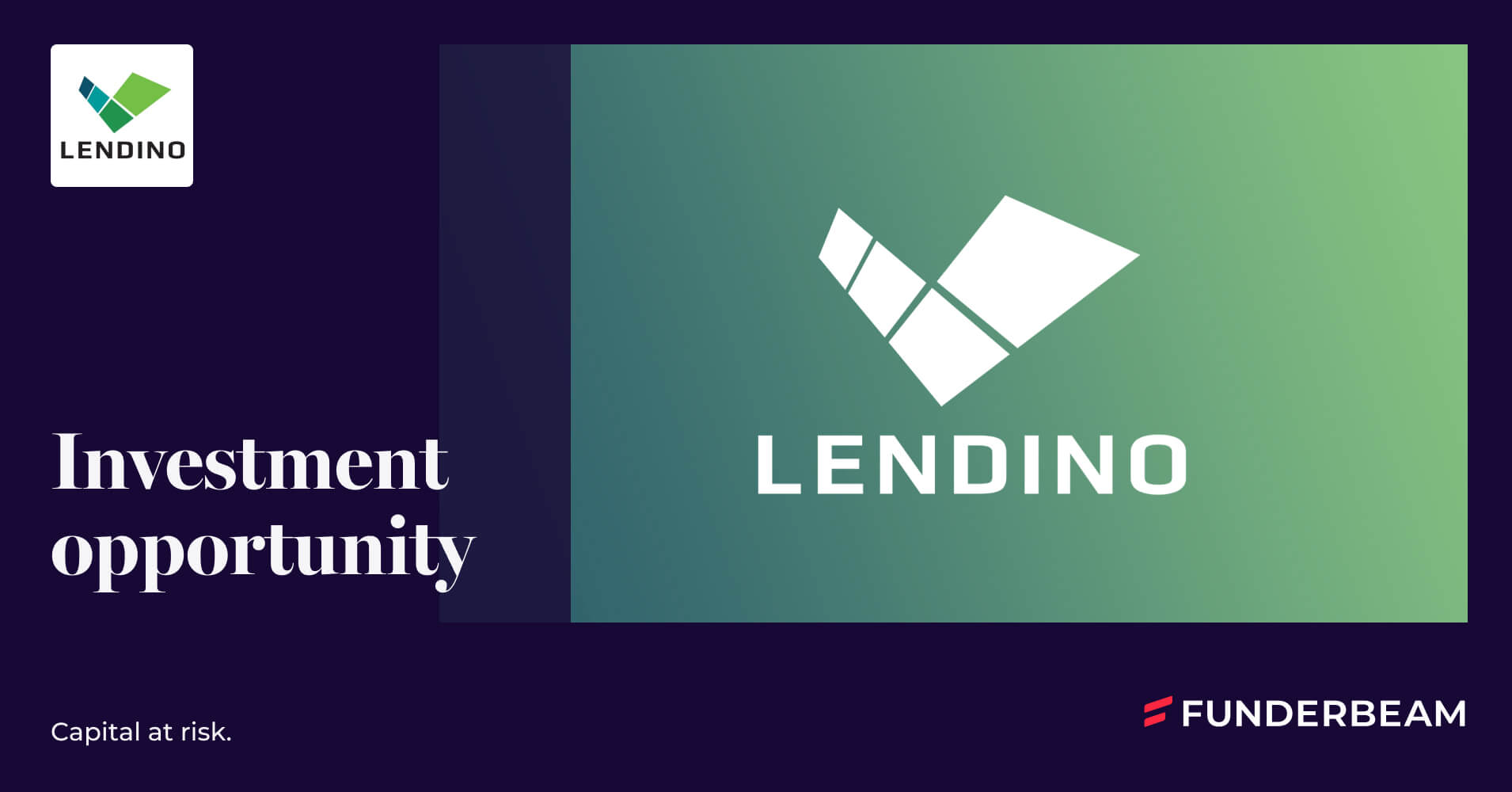 Smallbrooks is a crowdfunding software solution developed by Lendino A/S that enables any organisation to launch its own crowdfunding or investment platform – be it debt, equity, donation or reward crowdfunding.
Today, the Smallbrooks solution powers several of the largest platforms in Denmark across different industries, including Coop Crowdfunding, IDA Crowdfunding and AURA Crowdfunding. Furthermore, they will soon launch a new platform for one of the biggest municipalities in the country as well as for a consortium of agricultural organisations representing over 70% Danish agriculture.
They now aim to become the leading player in the Nordics, UK, Benelux and the Baltics, which represent a combined market that is estimated to be 20x larger than the Danish one. In addition to a €500,000 investment that they recently received from an investment fund, Lendino are raising between €150,000 and €500,000 to achieve the following goals:
Establish themselves as a leading provider of crowdfunding and investment platforms in Europe within areas such as retail, municipalities, agriculture, alternative investments and green energy.
Continue to develop the current market in order to cement their role as the leading provider of crowdfunding solutions in Denmark.
Expand the product portfolio with a simpler, more affordable white-label crowdfunding solution.
Expand capabilities from being more than just a software provider to becoming a 360-degree partner to monetise more of the value chain and help ensure the success of customers when launching new platforms.
If you wish to explore the Lendino –2 investment opportunity, please click below.
In Funderbeam's tech-powered marketplace, anyone can buy and sell investments in ambitious companies, whilst founders can raise capital without borders.
Please click here to see companies currently raising funds with Funderbeam.
Companies currently trading on the Funderbeam Marketplace – a secondary market for private companies.
Looking to raise funds for your business? Let us help you.
* Capital at Risk
Read Next