Ukraine: The sum of small things make a big impact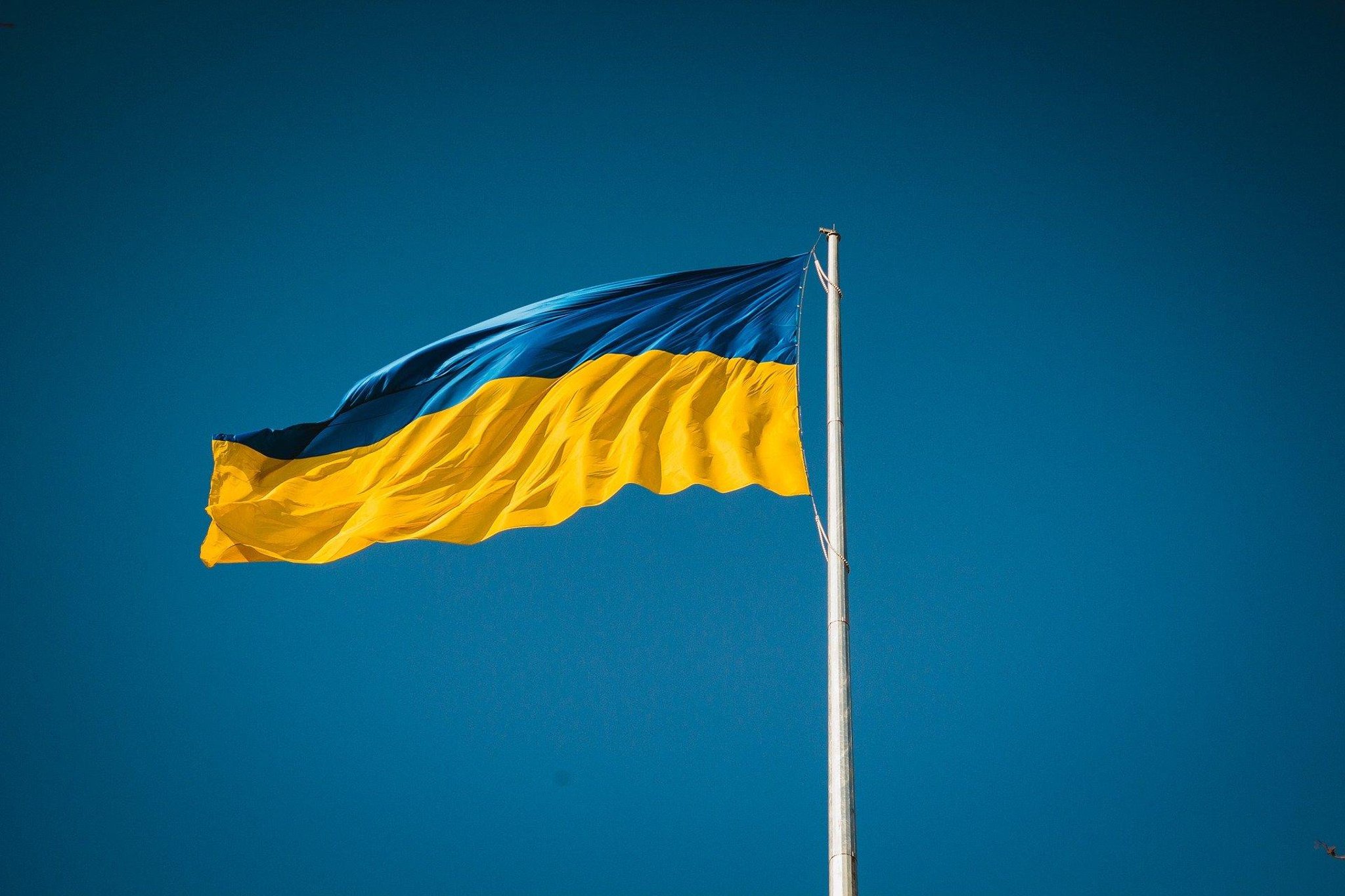 While we keep on doing our daily jobs, our hearts and thoughts remain with Ukraine.
The words are simply not enough, and quite often the deeds matter more. We really hope that besides the military support that Ukraine needs, and imposing sanctions against Russia, it is also the sum of small deeds we do in our daily lives that continue to make an impact.
Even though usually we don't share these stories, Estonians are well-known introverts, this time we wanted to share and say that it is our own contributions that help in a meaningful way.
There is a wonderful mother and a son, living with our CEO Kaidi Ruusalepp. They are from Lutsk, near the Belarus border, the region that has as well suffered a lot.
"What is this," came the question, after seeing Tallinn airport, "It cannot be the airport it's undamaged". So much in this simple question that a child should never have to ask.
Chief Growth Officer Kristjan Raudes's apartment welcomed families from Ukraine while, amongst others, a well-known Estonian conductor is supplying them with everything need.
Our Tyachiv-born Halyna Oros and Jorma Piir supported Harkiv volunteers, those that are unfortunately in one of the toughest situations. We also support two volunteer organizations and unfortunately the daughter of the leader of Stantsija Harkiv died in the bombings while helping others. Our deepest and most sincere condolences.
Harley, 6-year old son of our Global Head of Marketing Oli, has donated his piggy bank to the animal shelter in Ukraine.
And of course, our half-Ukrainian Jaanika has been helping Ukraine daily, since she evacuated from Kyiv on February 24th, helping to connect everyone with everyone from IT companies and organizations offering help to Harkiv volunteers, city councils and government needing the support.
And these are just a few stories, unfortunately, there are so many more…
We stand with Ukraine.
Read Next