insights
January 26, 2022
Estonian Unicorns – 7 companies that are valued at €1bn +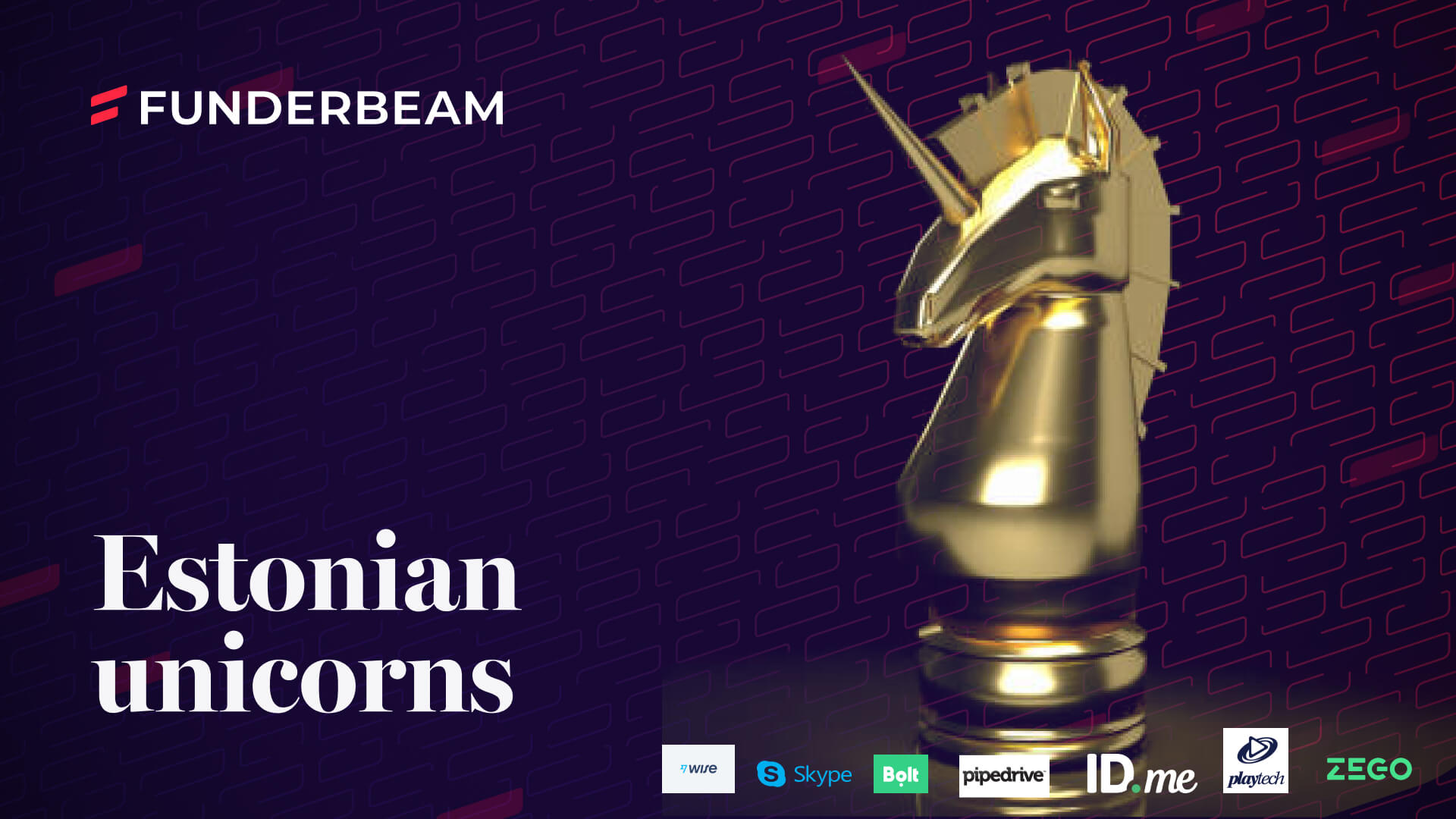 Estonia has more than 5 unicorns per million capita, meaning it has the most unicorn businesses per capita of any other country in Europe.
Estonia currently counts 7 companies that are valued at $1bn or more, with this number expected to grow in the coming years. These companies range from businesses that help customers get around, to cutting edge software that has revolutionised customer service for people across the world.
This article looks at the 7 Estonian unicorn businesses, considering their history, what they do, and their valuation on the current market.
Bolt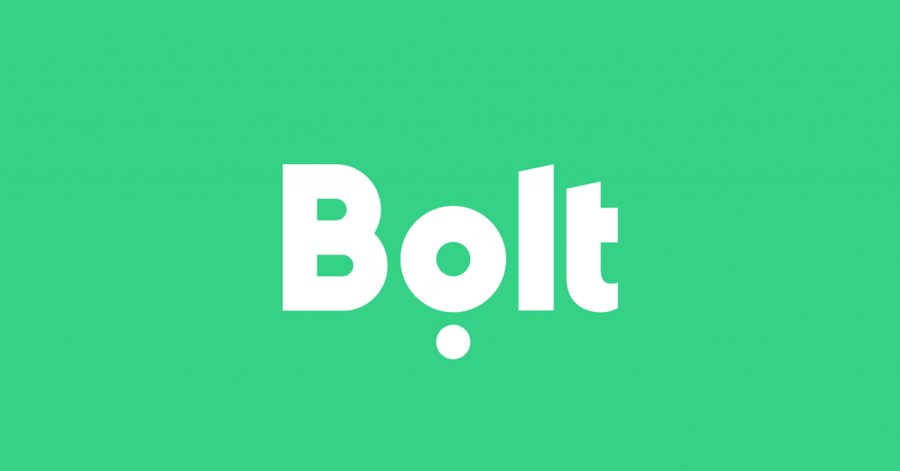 What does Bolt do?
Bolt is a multi-faceted company that offers various mobile and vehicle services to customers across the world, including Europe, Africa and Latin America.
You can use Bolt to hire a car, share a journey with someone or get food delivered to your location.
A brief history of Bolt
Bolt was founded in August 2013 by Markus Villig, and it has its headquarters in Tallinn, Estonia. Villig was in high school at the time, and his parents invested money in his growing company
In 2017, Bolt launched in London, but it was later forced to shut down its services. The company relaunched in London in 2019
In May 2018, Bolt earned $175 million in funding, leading to a $1 billion valuation. It was at this point that Bolt became an internationally-recognised unicorn
In 2019, Bolt introduced a food delivery service to customers living in Tallinn and it launched a car-sharing service for customers in 2021
The company currently has 75 million customers across the world, and more than 1.5 million drivers use Bolt
Current valuation: $6 billion
To find out more about Bolt check out their website here.
Pipedrive

What does Pipedrive do?
Pipedrive is a cloud-based software company that has developed an app with the same name.
This app is a sales customer relationship management tool, helping companies to keep track of interactions with their customers, and build relationships with their client base.
A brief history of Pipedrive
Pipedrive was founded in 2010 by Timo Rein, Urmas Purde, Ragnar Sass, Martin Henk and Martin Tajur
By 2019, Pipedrive had raised more than $90m in funding from various investors, including Paua Ventures, Atomico and Bessemer Venture Partners
Pipedrive reached unicorn status in November 2020, receiving a large investment from Vista Equity Partners
Pipedrive has headquarters in Tallinn and New York, and it currently has over 900 employees with 100,000 customers across the globe
Current valuation: $1.5 billion
To find out more about Pipedrive check out their website here.
Wise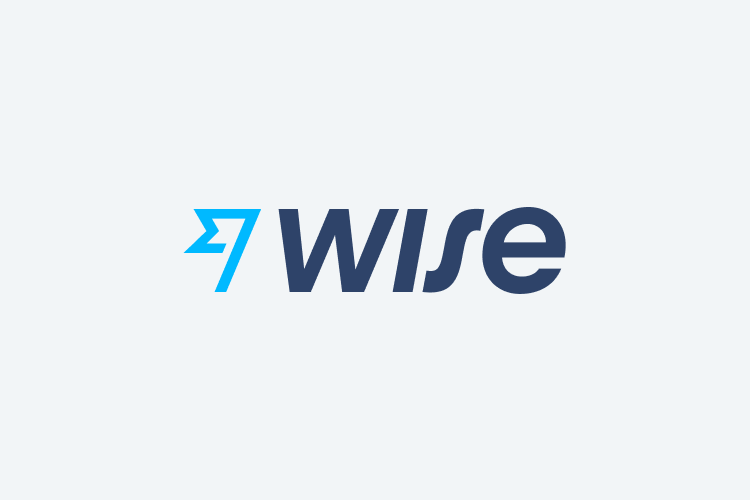 What does Wise do?
Wise, formerly TransferWise, is a financial technology company. It offers a money transfer service which allows individuals and businesses to send money abroad without any hidden charges.
Wise updates customers on relevant exchange rates, and helps anyone across the world easily send money to international locations.
A brief history of Wise
Wise was founded in 2011 by Kristo Kaarmann, Rosemarie Pahayo and Taavet Hinrikus. The founders wanted to make international money transfers cheaper and fairer for customers.
By 2012, Wise transactions amounted to $10 million
In 2013 the company stopped letting users purchase Bitcoin after pressure from banks
In some cases, Wise is cited as being up to 90% cheaper than big UK banks
In November 2017, the company raised $280 million in Series E funding, led by Old Mutual Global Investors and IVP and others
Current valuation: $5 billion
To find out more about Wise check out their website here.
Playtech

What does Playtech do?
Playtech plc is a gambling software development company, which provides key software needed for online gambling spaces and betting games.
This includes online casinos, online poker games, online bingo, online sports betting, mobile gaming and more for individuals and betting companies.
A brief history of Playtech
Playtech was founded in 1999 by Teddy Sagi in Tartu, Estonia. He founded the company with various casino partners, software engineers and industry leaders
In 2001, Playtech launched its first casino product and since then it has become one of the world leaders in digital gaming design and development
Some of Playtech's biggest customers include William Hill, Ladbrokes and Snai
Playtech has acquired many big gaming companies. In 2015 Playtech acquired YoYo Games for $16.4 million, and it acquired Quickspin in 2016
In October 2021, Aristocrat Leisure announced that it had made an offer to acquire Playtech for a huge $3.7 billion
Current valuation: $1.4 billion
To find out more about Playtech check out their website here.
ID.me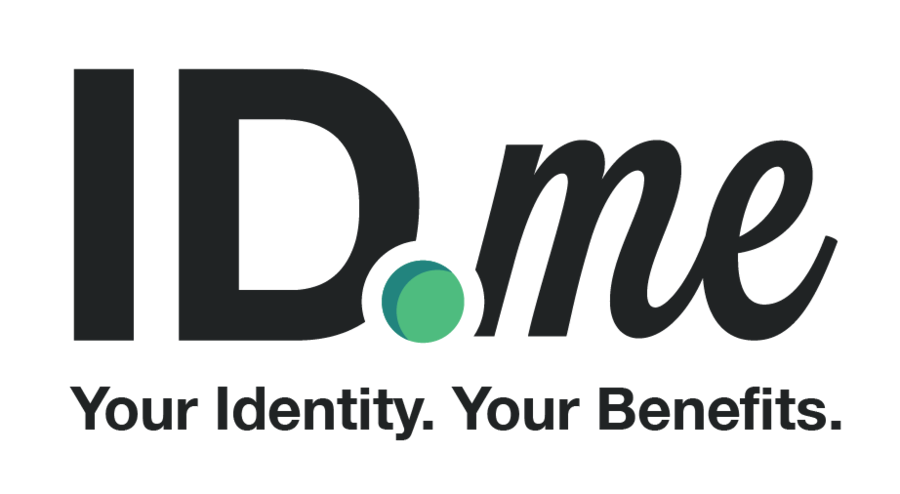 What does ID.me do?
ID. me is an online identity network used in the US to securely verify the identity of individuals online without the need for in-person identity verification. This is used for access to government services, such as by the Department of Veterans Affairs, and it is also used for verifying healthcare credentials.
Students and other individuals can also use this company to receive discounts from brands.
A brief history of ID.me
ID.me was founded in 2010 by Estonian Tanel Suurhans and American's Blake Hall and Matthew Thompson. It was originally called TroopSwap, and it aimed to be a Groupon type website for the American military and their families. The company then became Troop ID- allowing digital identity verification for the military community
In 2013, the company became ID.me, and it has since become an online network that provides digital identity verification for the military, healthcare professionals and students
In 2013, ID.me received a two-year grant from the United States Chamber of Commerce to Participate in the President's National Strategy for Trusted Identities in Cyberspace (NSTIC). This project was created to develop ways to digitally verify identity
In March 2017, ID.me received $19 million in Series B funding
When the Covid pandemic went global, ID.me was used by US unemployment agencies to digitally verify the identity of individual claimants, in a time when the world was forced to move increasingly online
Current valuation: $1.5 billion
To find out more about ID.me check out their website here.
Skype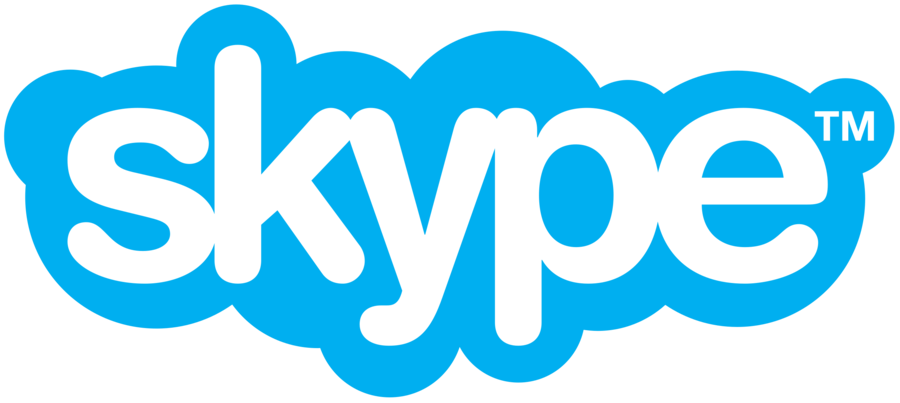 What does Skype do?
Skype is an application that allows video-conferencing and voice calls between users. As the programme has been changed and improved over the years, users have been able to access other features such as file transfers.
Skype is available on desktops and mobile devices, and it allows group video calls for conferences, or one-to-one calls between two people.
A brief history of Skype
Skype was first released in 2003, and it was created by Niklas Zennström and Janus Friis, in cooperation with four Estonian developers
In 2005, eBay acquired Skype for $2.6 billion, and in 2011 Microsoft bought Skype for $8.5 billion
In 2019, Skype was the sixth most downloaded app of the decade and 44% of all the division's employees are still found in Estonia today
As of March 2020, Skype was used by 100 million people on a monthly basis and by 40 million people on a daily basis- but during the pandemic, it lost some of its market share to Zoom
Current valuation: $2.75 billion
To find out more about Skype, check out their website here.
Zego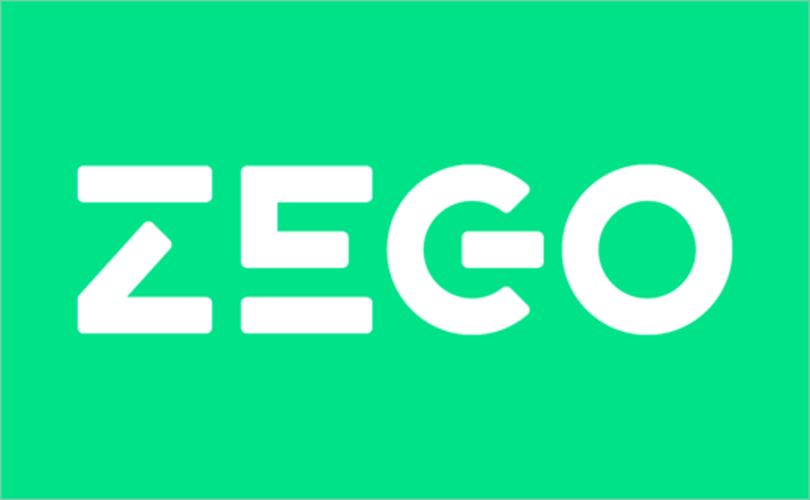 What does Zego do?
Zego is an insurance company that specialises in offering insurance policies by the hour to part-time delivery drivers. Customers can purchase policies online, on the phone or via the Zego app- and they are available to users for an hour or up to a full year.
The company also works in other areas of insurance, such as public liability for those who are self-employed, and liability cover for businesses.
A brief history of Zego
Zego was founded in 2016 by Harry Franks and Sten Saar, two former Deliveroo employees
The company originally operated in the motor insurance market, and the founders used their experience working for Deliveroo to sell flexible policies by the hour to part-time delivery drivers
Zego has raised $201.7 million in funding over 6 rounds, receiving $150 million in Series C funding in March 2021
In 2018, Zego launched abroad and delivery drivers in Ireland and Spain were able to access their policies
Current valuation: $1.1 billion
To find out more about Zego, check out their website here.
In Funderbeam's tech-powered marketplace, anyone can buy and sell investments in ambitious companies, whilst founders can raise capital without borders.
Please click here to see companies currently raising funds with Funderbeam.
Companies currently trading on the Funderbeam Marketplace – a secondary market for private companies.
Looking to raise funds for your business? Let us help you.
* Capital at Risk
Read Next