Investor insights from Lead Investor – Jaak Roosaare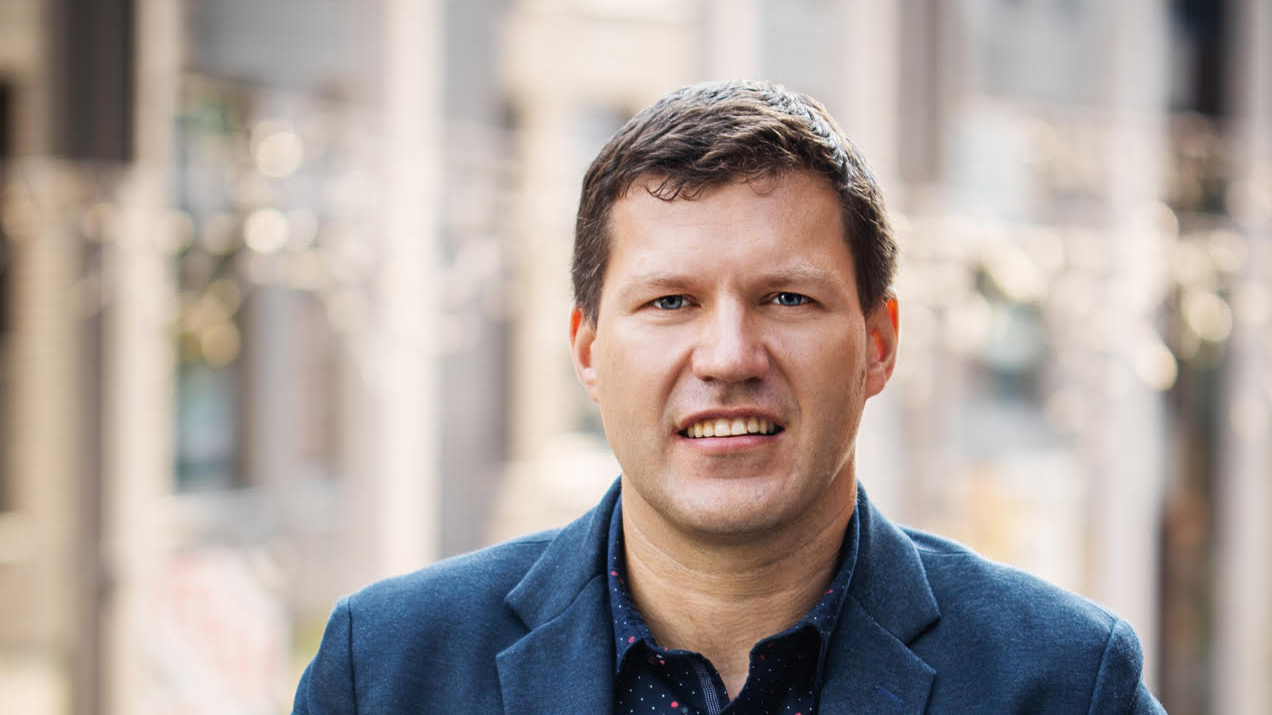 A lifelong investor starting in 1999, Jaak has become well known in the industry being nominated for Investor of the Year (2020). Additionally, he is an author published multiple times including the "Getting Rich Textbook" and a founding member of the "50% Club", with a key focus on educating others from his experience. Recently Jaak has added the role of Lead Investor for funding rounds for Mulieres, ICONFIT and recently announced Digital Sputnik.
 
We wanted to take advantage of Jaak's experience and ask him some questions around his investing strategy as a renowned Angel.
As an early-stage investor, what questions do you always ask when looking at a business and its management team?
Can I see this business growing 10x? Would I trust the management team with my own money? Would I use the product or know people who would use it (if B2C).
What is the biggest lesson you have learned in investing in early-stage companies?
It is very easy to get carried away, its hard for me to say no and if you say yes too fast, you will overinvest very fast (both money and focus wise)
Are you sector agnostic when it comes to making investments as long as they meet your criteria?
Yes
What is the tipping point to you when you decide in favor of investing?
FOMO 😉 Truthfully, I am still in this stage where I take chances pretty fast and often look for other more experienced investors validation for investing.
Can you tell us about some of your favourite companies in your portfolio?
Planet42 is growing fast and being their typical customer when I was working is USA as a college student (with no credit score), I can see the benefit they are offering to the customers. eAgronom is doing great and is very much aligned with current green revolution.
In FB portfolio, my biggest investments are connected with bikes (Ampler and Bikeep). Also I am grateful customer of Iconfit and Mulieres.
What areas do you think will present the most opportunity for early-stage investors over the next 18–24 months?
Most likely green revolution and automation.
Where are you seeing the most exciting early-stage opportunities? What are the 'ones to watch'/ most currently underrated?
Most likely growing out from previous unicorns
What are your fears as an investor?
Trying to balance focus and breath. Also, in situations like Citylogistics where newsflow was great, my position in FB is +42% and then suddenly they announce bankruptcy.
A book to read or a blog or podcast to follow
My firs startup investing book was Angel by Jason Calacanis, it is great book to start.
Ark Invest has lot of great materials to study.
How did you discover Funderbeam?
I always try to keep familiar with new promising investment platforms.
What is Funderbeam to you?
It gives me great access and more liquidity than direct investments. Recently I have prefered FB investment opportunities to direct ones.
Questions from Kaidi Ruusalepp, Funderbeam CEO and founder.
If you could be a founder/CEO of any company in the world, what would this be and why
I would not like to be a CEO but I would love to have a chance to be fly on the wall in Berkshire Hathaway.
2. Would you like to win the Nobel prize, Oscar or Olympic gold medal? Why?
I would more like to help establish Nobel-type of award in Estonia.
3. If there's 1 question in the world where the universe provides you the correct answer, then what would this question be?
How to prolong and "control" life.
Have a look into Funderbeam Facebook & LinkedIn.
Investing in early-stage and growth companies puts your capital at risk. Please read our Risk Disclosure Statement.
The information appearing in this blog post is approved as a financial promotion by Funderbeam Markets Limited (authorised and regulated by the Financial Conduct Authority under FRN 794918). Complete and comprehensive information about an investment opportunity is only available to the investors who have been approved by a Funderbeam group entity. Funderbeam does not provide investment advice or any recommendation to invest. The investment opportunity should not be considered as an offer to the public and is not directed at or offered to anyone located in a jurisdiction where it is unlawful to do so.
Read Next