funderbeam
November 1, 2021
Global Head of Marketing- Oli Harris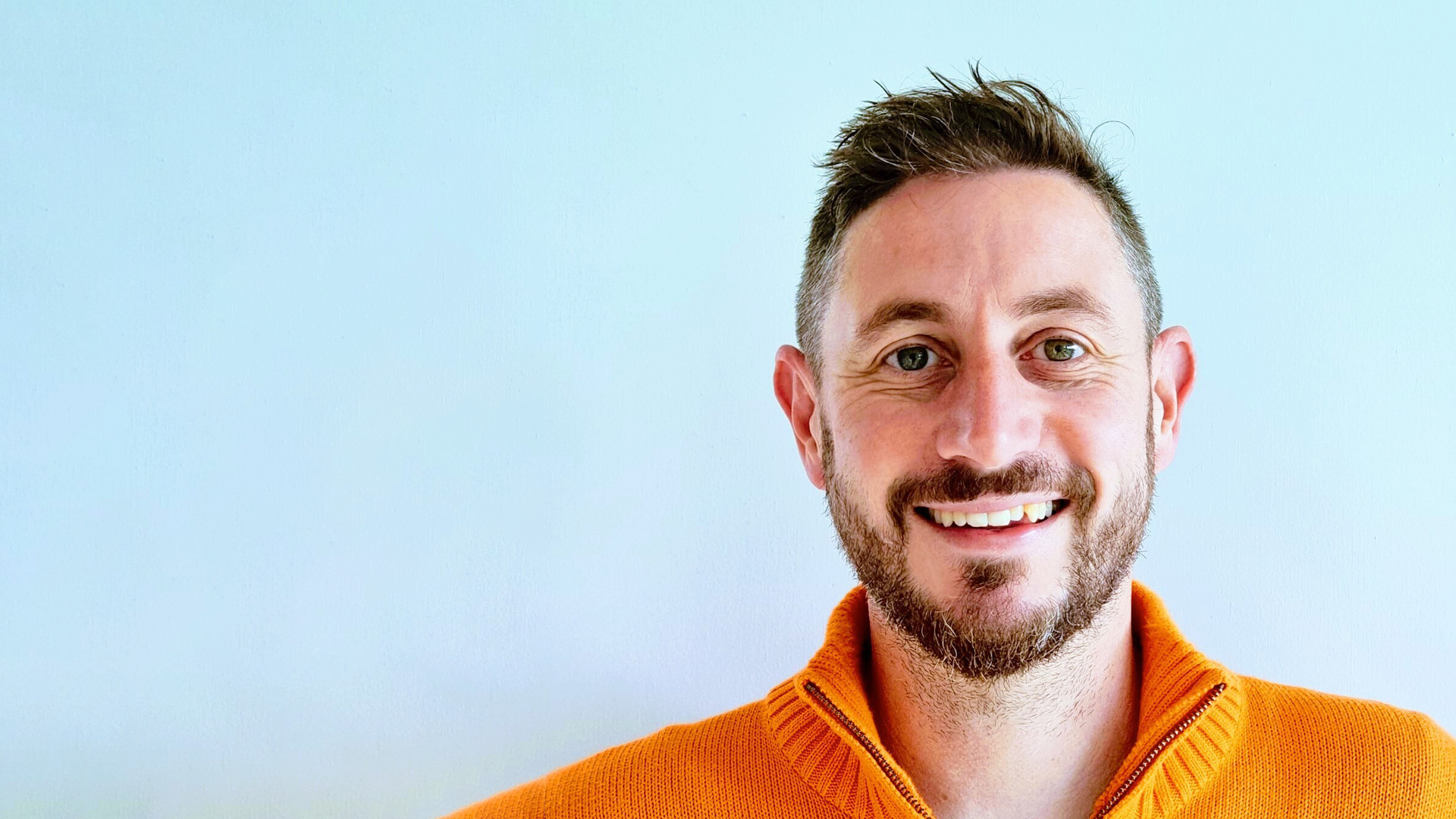 Funderbeam is proud to welcome Oli Harris as our Global Head of Marketing. This is the next phase in our mission for growth and continues the recent trend of bringing ambitious and talented people into Funderbeam.
Oli started his career in a Canadian bank and after 10 years, he moved to his first Director level role at a London based design company, which grew from a boutique design studio into an international architecture practice.
It was here that he had his first experience of working in Africa, on a complex project in Morocco, which set the tone for the next decade of his career.
He moved to DelAgua in 2010 as Head of Marketing and spent time in Rwanda, India, MENA and Scandinavia as well as marketing products and services to 150+ countries. From a startup with 4 people, DelAgua became a group of companies with employees in every continent aside from Antarctica!
In 2018 he joined startup CHR as CMO and helped create the worlds first league competition in the sport of Horse Racing. Racing League was launched in 2021 with mainstream coverage in the UK and around the world, bringing the sport to a new audience whilst investing money back into racing.
Oli is the Founder of The Sporting Blog and has worked with startups in the equity funding, fashion and e-commerce space.
The next challenge is to take Funderbeam to unprecedented levels of growth and notoriety, whilst providing the very best marketing practices to bring success to investors and businesses on the platform.
"I am so excited to welcome Oli to the team as Global Head of Marketing. His previous experience, passion for the startup industry, and clear vision of leading Funderbeam's marketing and communication to new levels make him an excellent addition to the team".

Kristjan Raude, Chief Growth Officer
Read Next