In the Hot Seat: Aus Design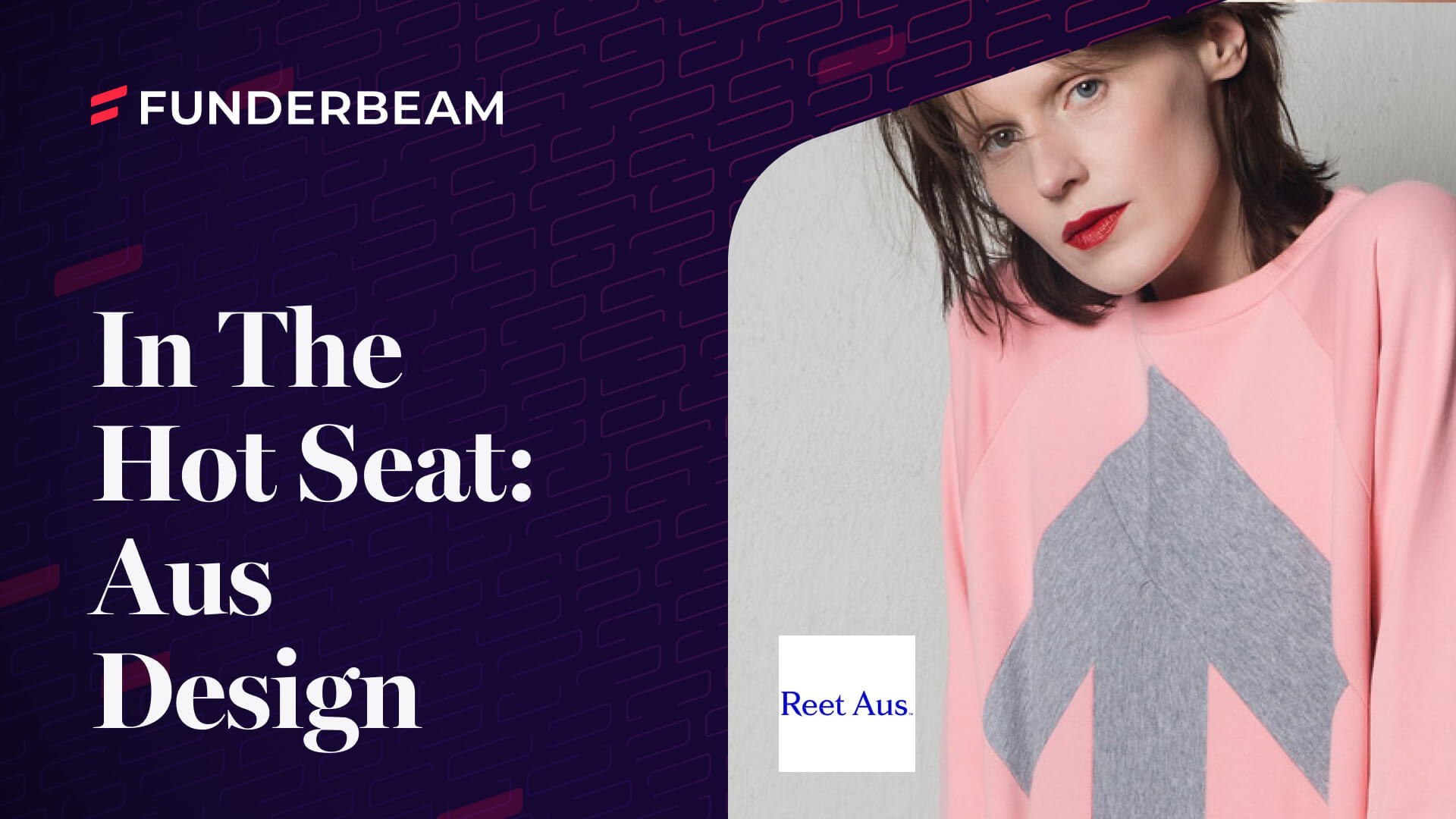 Kaspar Jõgeva is CEO at Reet Aus™, who use clothing industry leftovers to create compelling fashion products. We put Kaspar in the hot seat to answer questions about the past, present and future of the business.
Tell us in three sentences what is Reet Aus and what is the product?
Reet Aus™ is a cleantech company that transforms clothing industry leftovers into fashion products.
Our manufacturing process is called upcycling – it's production from leftover fabrics that have never been used for sewing but would otherwise be wasted. It's like energy generated from horse manure, or grappa distilled from wine industry leftovers – we turn waste into value, but we do this specifically in the fashion industry. 
Tell us how 2021 was for Reet Aus, what were your key challenges?
The business was hit hard by the pandemic. We had to adapt with the situation where our studio store, which used to be the main revenue source, was more or less closed for about half a year.
Strong recovery was reached in H2 2021. It was supported by the end of lock-down, and state aid of €45k in the summer to cover some of the lost revenues in 2020 and 2021. To improve revenue, we risked ordering new products, even with low funds, and assumed our revenue forecast remained valid.
It resulted in our best H2 to date that was primarily reached thanks to our solid e-commerce growth. By the end of Q4, 40% of our sales were e-commerce, followed by B2B sales as our second most important revenue stream, and the studio store comes third.
All in all, 2021 was full of challenges – but the company came out stronger than before.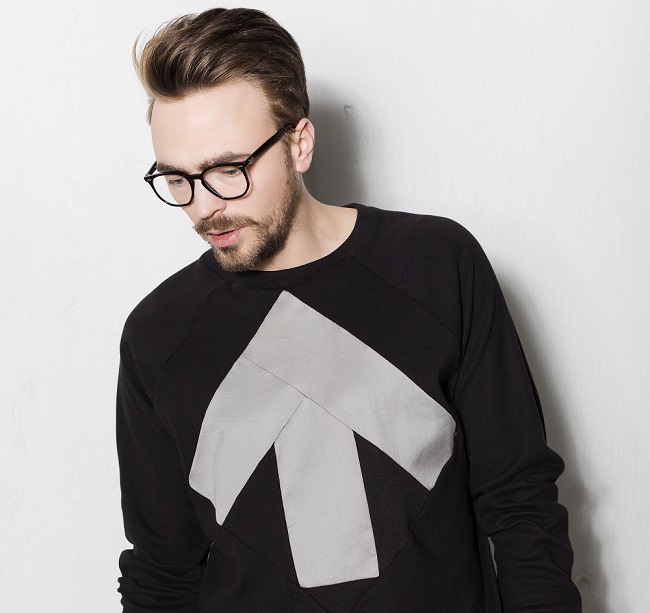 What are your main, key goals for Reet Aus in 2022?
We aim to double our revenue in 2022, and we want to validate our growth playbook in Germany. If those two aims seem to go well during the year, then we'll have a new goal at the end of year to prepare the next funding round with good terms and scope to actually scale our business in Germany.
What is the outlook for the sustainable fashion sector in the coming year?
Global fashion industry is expected to surpass pre-pandemic levels in 2022. According to the fashion tech platform Lyst, there's a 37% increase in searches for sustainability-related keywords since the beginning of 2020. So the industry is expected to grow, while sustainable brands may expect even stronger growth.
Are there any key trends in the fashion sector you think are important to Reet Aus?
All the products and services keep on moving where the customer is. Everything gets more convenient. Before the pandemics, shops were a must have, and e-commerce was nice to have. Now it's vice versa.
The pandemics amplified trends. Retail-based business model, that the majority of the fashion industry applies, is on the verge of transformation. We've seen a list of "too-big-to-fail" brands filing for bankruptcy in the past few years – Aldo, Brooks Brothers, Forever 21, Roberto Cavalli… G-star Raw filed for bankruptcy for its business in Australia, they used to own 30 stores in the country. 
In terms of the retailers, we might see a dead cat bounce after this era of pandemics will be over, but that will not change the big picture. Now don't get me wrong, retail will not cease to exist. "Video killed the radio star" phenomenon applies, but it applies in a similar way as TV impacted radio or internet affected newspaper business. We still have radio and newspapers. Luxury brands have an upperhand here. There are stores with a signature customer experience that have a better chance holding the ground.
While the brands holding firmly to this retail-based-business model are pressured to increase prices due to transportation and production input getting more expensive, then the brands who can quickly move away from retail benefit from the changes, and can reduce pricing levels – the cost of selling at retail is simply that high! This in turn obviously puts even more pressure on retail-based businesses and department stores.
This shift from physical to digital also changes the gatekeepers for the brands. In case the biggest department stores deny your brand, well, it's their loss… but if a brand gets ignored by big e-commerce platforms – it's a lost opportunity. I think we'll also soon see different brands fiercely competing to be sold at dark stores. I mean, why not buy a 3-pack of boxers from Bolt Market or Gorillas?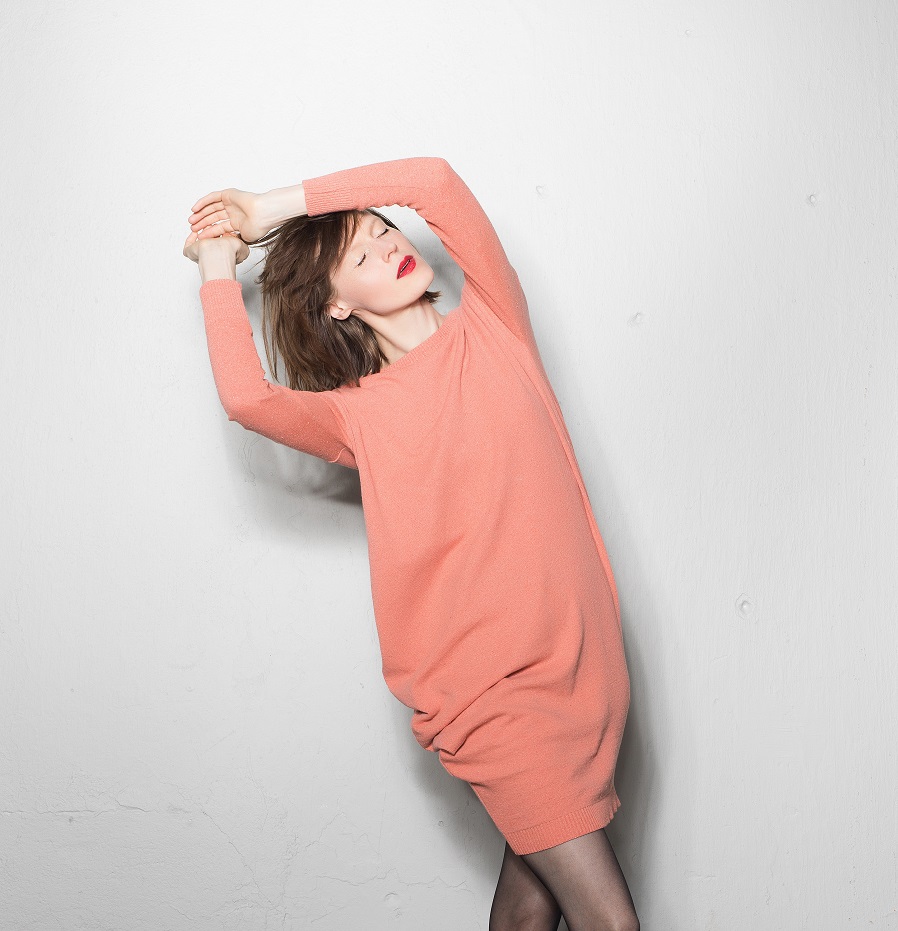 Who are the main shareholders and management of Reet Aus and are there any plans for future hires or positions?
Our shareholders are Reet Aus, Priit Põldoja, Arno Ilves, Markus Vihma and Kaspar Jõgeva.
Reet and Kaspar are also our board members. We have some unannounced closed hiring's – one of those hiring's will be announced if we manage to secure funding for the set-up of Kenyan factory. All in all, our team is presently well-structured. However, as we have not yet decided to what extent we use agencies and to what extent we keep things in house, then we might need to do one hire in the field of marketing. 
Can you profile or paint a picture of a typical customer of Reet Aus?
Our customer is a typical representative of LOHAS segment (Lifestyle of Health and Sustainability).
They are aware of the (climate) situation in the world, and care about the planet. They avoid plastic bags, they sort their garbage, they might have chosen to give up owning two cars per family, and some of them might bike to work. But we do not see most of our customers to avoid travelling to the Mediterranean once or twice a year, cancelling ski trips due to flight shame, only using cold water for a shower or avoiding having children. Our customers vote with their wallets for sustainable products, but they do operate within their comfort zone. 
Reet Aus™ does not judge anyone, we already have rule of law, and public opinion for this. We believe that companies need to offer products empowering people to tackle climate change, and we happen to do this in the field of fashion industry.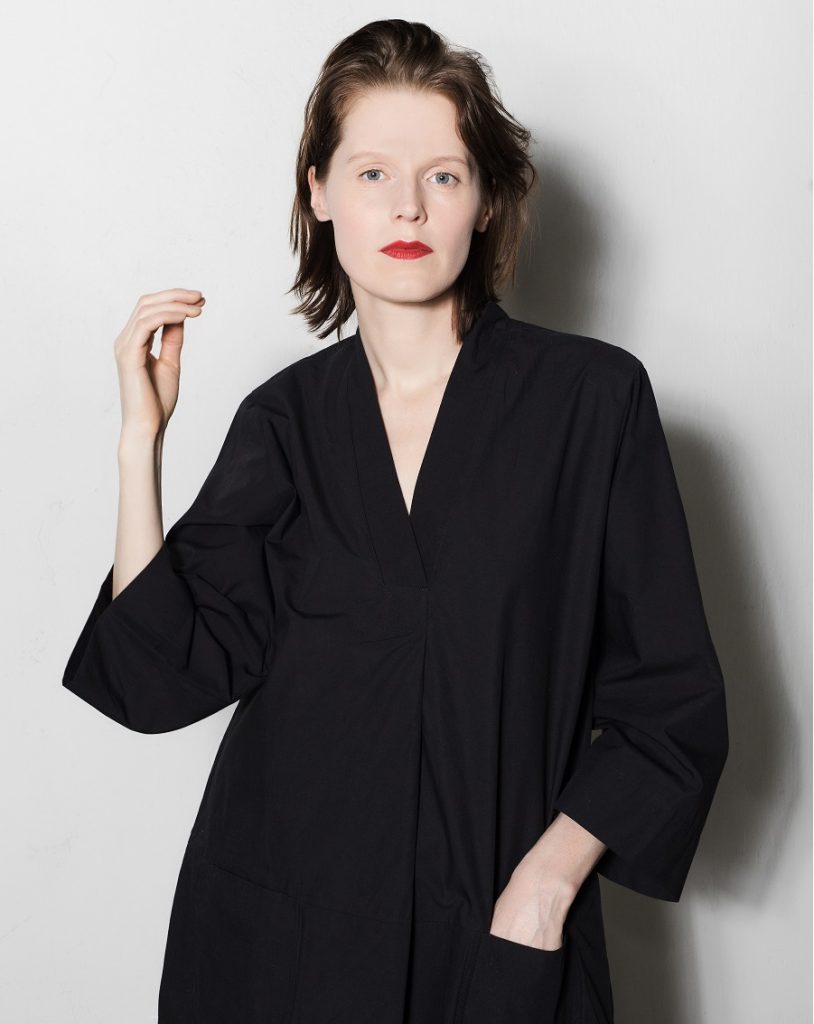 What is your key message to customers and how do you get that information to them?
Reet Aus™ is a cleantech company that transforms clothing industry leftovers into fashion products. We get this message to our customers through constant marketing and communication activities.
What would you say are the biggest challenges ahead for Reet Aus?
Given that our expansion strategy is largely reliant on our e-commerce efficiency, then we need to be hitting our KPIs, and ROAS (return-on-advertising-spend) is a very important determinant here. We are happy with the ROAS exceeding 2.58, and we are fine with ROAS above 1.98. So far in Estonia, we have managed to hold ROAS between 5-15 (for every €1 spent on advertising, we have received €5-15 in revenue). 
And what area/geography/sector presents the biggest opportunity for Reet Aus?
In 2021, a bit over 1/3 of our export revenue came from DACH, 1/3 from Japan, and the rest from elsewhere. We try to find the sweet spot of marketing volumes in the local market (Estonia) in 2022, while raising our bets towards DACH – for this we plan to co-brand our company together with a household name in this region.
If you could give Investors just 3 words to describe the future of Reet Aus, what would they be?
Circular fashion volumes.
In Funderbeam's tech-powered marketplace, anyone can buy and sell investments in ambitious companies, whilst founders can raise capital without borders.
Please click here to see companies currently raising funds with Funderbeam.
Companies currently trading on the Funderbeam Marketplace – a secondary market for private companies.
Looking to raise funds for your business? Let us help you.
* Capital at Risk
Read Next
In the Hot Seat – Shroomwell

We welcome Shroomwell CEO Silver Laus to the Hot Seat for a look back at 2022 and forward to 2023. How did the year 2022 turn out for your company? 2022 can be

Read more

System Engineer- Roman Pikalo

"My dear Watson, you were born to be a man of action. Your instinct is always to do something energetic." — Sir Arthur Conan Doyle Behind every great char

Read more

Platform development news

Based on our development plans and your feedback, we are always adding additional features to the Funderbeam platform. Here are some of the latest developments.

Read more