In the Hot Seat: Lendino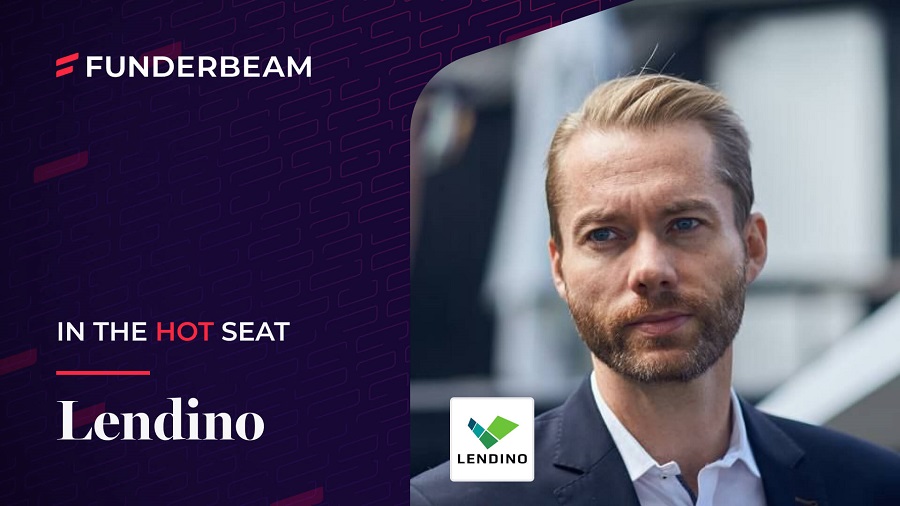 The Hot Seat makes itself ready for Danish crowdfunding creator, Lendino, and their CEO Esben Bistrup Halvorsen.
Esben updates us on what the company has been up to, what it hopes to achieve, and challenges they have encountered in recent times.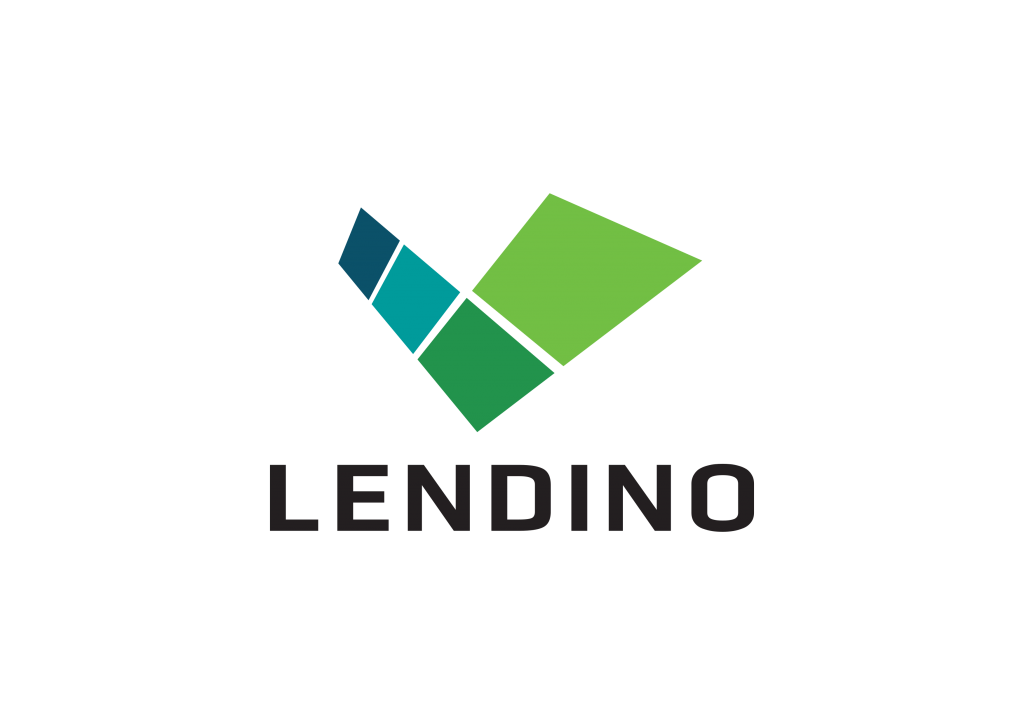 Tell us in three sentences what is your company and what is the product?
In short, Lendino creates crowdfunding communities with our software-as-a-service solution dubbed Smallbrooks. 
The product makes it possible for any organisation to easily build a crowdfunding platform, be it loan, equity, reward, or donation-based, and connect people with ideas with people willing to fund them.
The organisation gets a unique way of engaging their customers and the users get access to a rapidly growing way of financing their ideas. It's a win-win.
Tell us how 2021 was for Lendino, what were your key challenges?
2021 was quite good to us, in spite of the pandemic. We landed several important customers including two major contracts.
One with Ingreen Agrofunding, an association of agricultural organisations that covers 70% of Danish agriculture. The other with one of the largest municipalities in Denmark which will be launching their platform in the spring. The potential in both is enormous.
But of course there are challenges. We want to evolve from being an IT provider to being a full-scale partner for our customers. That means a stronger focus on making sure the platforms we launch become as successful as possible.
While the software is still our key offering, we are increasingly guiding our clients in terms of design, marketing and community building and that is a learning process. 
What are your main, key goals for Lendino in 2022?
The development of the Smallbrooks product began as an experiment, but has since proven to be a really strong case. In the beginning we cast a wide net when it came to exploring our target market.
By now, we have discovered several sectors and geographical areas that show tremendous potential. Retail, agriculture and city municipalities are good examples. The crowdfunding ecosystem in these sectors are booming and larger organisations are
increasingly discovering the many benefits of being the facilitator that allows for it to happen.
The goal is therefore not just to scale to the rest of Europe, but to specialise while we do it. We aim to build several crowdfunding platforms within each sector and thereby get a strong foothold in the international market.
What is the outlook for the crowdfunding sector in the coming year?
There is nothing to suggest anything else than continued growth in the crowdfunding sector in the coming years. With an estimated CAGR of around 15%, we are seeing the crowdfunding market volume steadily increasing each year and especially the environment for equity crowdfunding in Europe is looking good.
New regulation has made it much easier for equity crowdfunding to function across European borders. It will make it easier for companies to reach out to potential investors in all the member states of the EU, which will also make it more attractive to establish an equity crowdfunding platform.
Are there any key trends in the crowdfunding sector you think are important to Lendino?
We're seeing several factors impacting the crowdfunding sector at the moment.
A big trend at the moment is the increased focus on the ability of crowdfunding to provide not just funding, but information.
Running crowdfunding campaigns provides a wealth of insight into your customers needs. This makes it possible to adjust and tweak your product or service to provide better market fit. The benefit of this for the organisation that runs the platform is that they can aggregate that insight and gain a much stronger understanding of their market. That's an area of crowdfunding that has gained more attention lately.
Secondly, large organisations and companies are increasingly entering the ecosystem. The world is becoming more connected and decentralised in many ways and financing is one of them.
Think of transportation with Uber and accommodation with Airbnb. Both industries have seen a dramatic shift to becoming more democratized. The same goes for finance.
Many companies and organisations who would never have planned to enter as a facilitator are increasingly taking an interest in the field and seeing the benefits.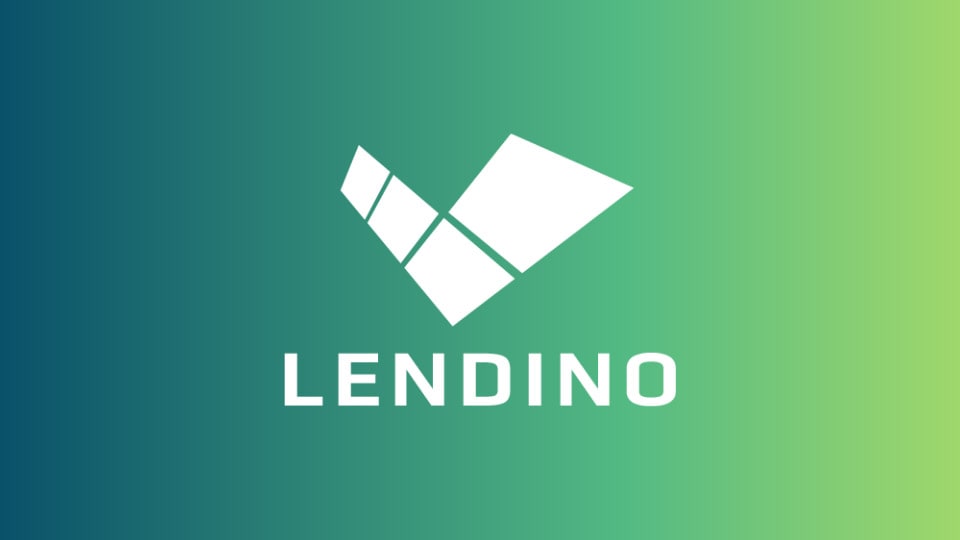 Who are the main shareholders and management of Lendino and any plans for future hires or positions?
Lendino A/S is owned by 14 shareholders consisting of founders, business angels, employees, a Belgian venture fund (financed by the EIF) and a UK based nominee company containing the 150 investors from our last Funderbeam campaign. The management team consists of the co-founders, Esben Bistrup Halvorsen and Andreas Helgason Rex.
In the coming year we are looking to hire a professional board that can help us reach our European potential. We have also begun the process of scaling our customer facing activities. Marketing, sales, customer success. Our future hires will of course reflect this.
Can you profile or paint a picture of a typical customer of Lendino?
In short, community-oriented organisations with a large crowd and a wealth of projects within that crowd, who are looking to expand their digital offerings and improve brand image and awareness.
Organisations and companies with large customer or membership numbers are always aiming to invent new ways to retain the loyalty, interest, and engagement of their audience. In 2022, that almost always means going digital. But offering original, digital products to your customers or members is, well, hard.
Providing a digital platform within your niche, where you hand agency to your community and connect them in order to support and realise their ideas, is a powerful tool.
While we believe that most types of organisations can benefit from running a platform, there are specific sectors where it fits perfectly
Grocery retail, with their almost infinite number of independent suppliers of everything from sugar-free candy to sustainable coffee. Municipalities, where there are thousands of citizens with initiatives and thousands to support them. And of course the start-up world, where I think you don't have to look further than Funderbeam to see the benefits of creating a platform.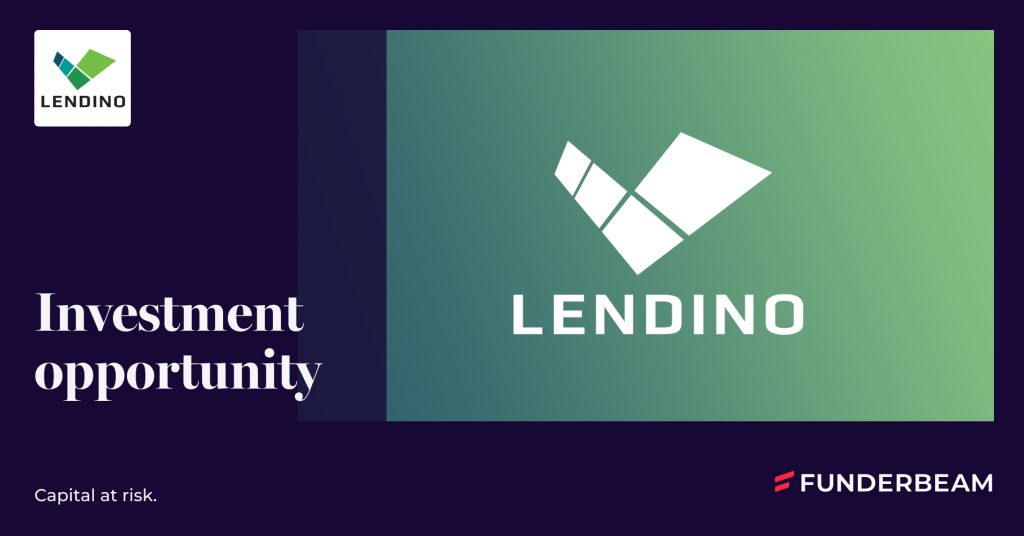 What is your key message to customers and how do you get that information to them?
We make it fast, easy and affordable for you to build a community and engage your crowd. We are a partner, from building the software to making the platform a success. All the way.
Of course we make use of all the channels – digital and analog – where we can reach our audience. We have clearly defined outbound and inbound initiatives.
But most importantly, we aim for relevancy.
To get the right information to the right people at the right time.
We do this by doing thorough research on our customers' needs all along their buyer's journey and making sure that our communication and marketing is always relevant to their specific circumstances.
What would you say are the biggest challenges ahead for Lendino?
Establishing a "beach-head" in a new market is always difficult. It is always the first ones that's the most difficult to bring home. You need to build networks and relations from scratch again.
But we did it before when we first established the Smallbrooks product in Denmark and we are excited about doing it again. It's all about putting in the steps. We got our go-to-market strategy in place, now it's about walking the talk.
And what area/geography/sector presents the biggest opportunity for Lendino?
We are aiming for the UK, the Nordics, Baltics and Benelux. Crowdfunding is getting more popular in Denmark, but that is nothing to what we are seeing in these areas.
At home, the sector is still in its relative infancy, but take a look at Finland for example and you will see an explosion in the loan-based crowdfunding space.
In the UK, crowdfunding is part of the collective culture to a much higher degree. The city of London itself is running a crowdfunding platform and several universities are doing the same.
The list goes on, but after doing our homework these areas are the ones we estimate show the biggest opportunities.
If you could give Investors just 3 words to describe the future of Lendino, what would they be?
Europe, US, Global.
In Funderbeam's tech-powered marketplace, anyone can buy and sell investments in ambitious companies, whilst founders can raise capital without borders.
Please click here to see companies currently raising funds with Funderbeam.
Companies currently trading on the Funderbeam Marketplace – a secondary market for private companies.
Looking to raise funds for your business? Let us help you.
* Capital at Risk
Read Next