New Investment Opportunity – Reet Aus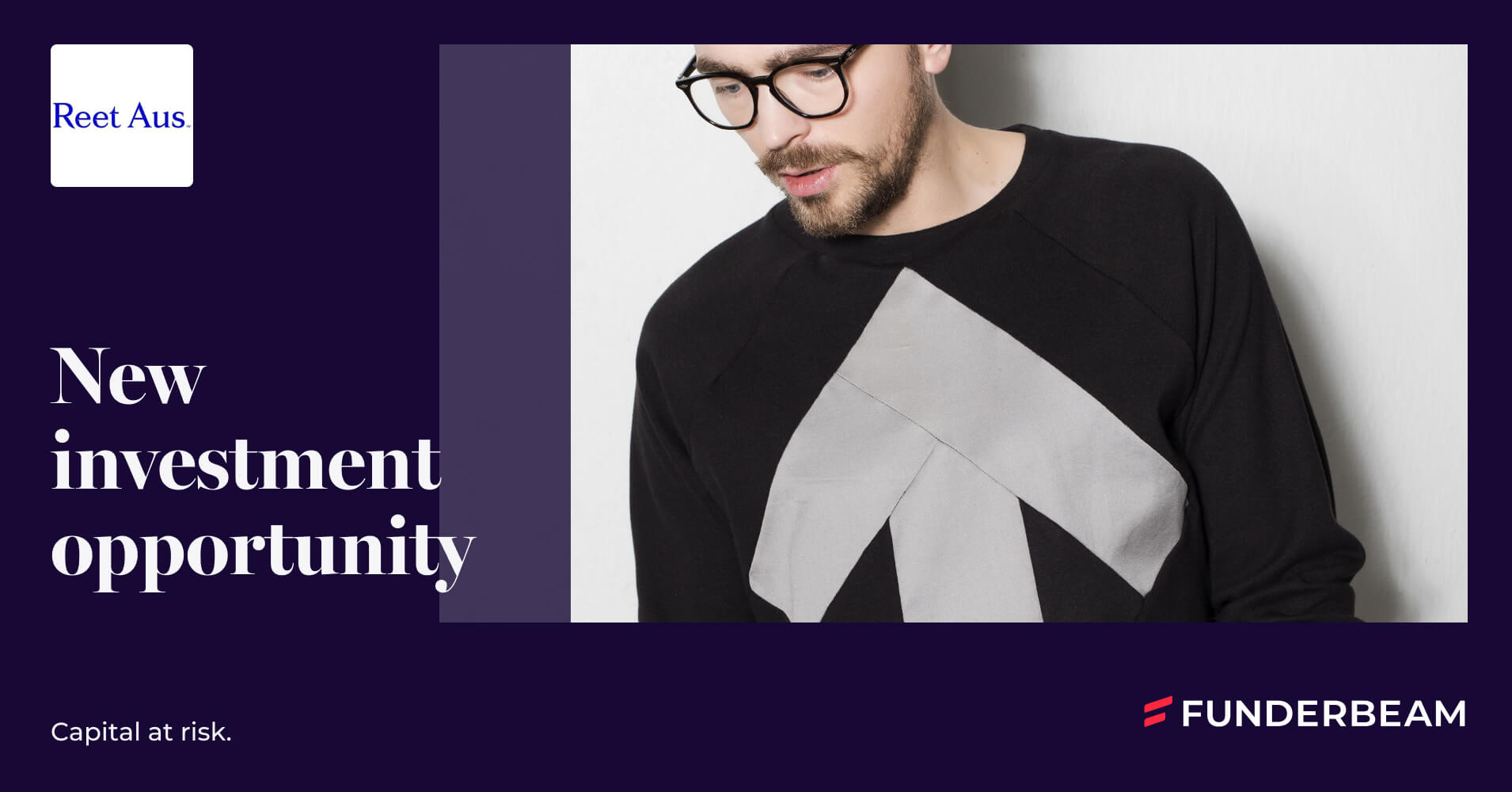 Aus Design, branded Reet Aus™, is a cleantech company that transforms clothing industry leftovers into fashion products.
It is manufacturing from leftover fabrics and raw materials that have never been used for sewing but would otherwise be wasted. Aus Design describes upcycling as clothes being like energy generated from horse manure, or rum balls made from leftovers – turning waste into value.
Reet Aus products can be found in Estonia and online at www.reetaus.com. The company is also in the middle of an onboarding process with one of the world's leading e-commerce platforms for fashion products but cannot currently disclose further information on this due to commercial sensitivity.
Aus Design is raising between €150k to €250k with a €1.9M valuation to achieve the following goals:
Increase investment in marketing, thereby increasing the number of customers in the e-commerce pipeline. Management aim that this in turn will drive revenue growth of 2x from 2022 to 2023
Test the digital marketing growth playbook with 2.58+ return on ad spend (ROAS) on the German market – it is currently 5-15, meaning that for every €1 spent on advertising, they expect to receive €5-15 in revenue
Reduce production costs by 25% by growing the scope of production orders
Increase competitive advantage by reducing the price level of products by 10-20%
Reduce supply risk by certifying new factories and/or building a factory in Kenya that only produces from leftovers
Find out more about the this opportunity below.
https://www.funderbeam.com/syndicate/ausdesign
To learn more about investing in early stage companies, please take a look at our help and information page here.
*Capital at Risk
Read Next