funderbeam
March 22, 2022
Croatia – Investing in the Future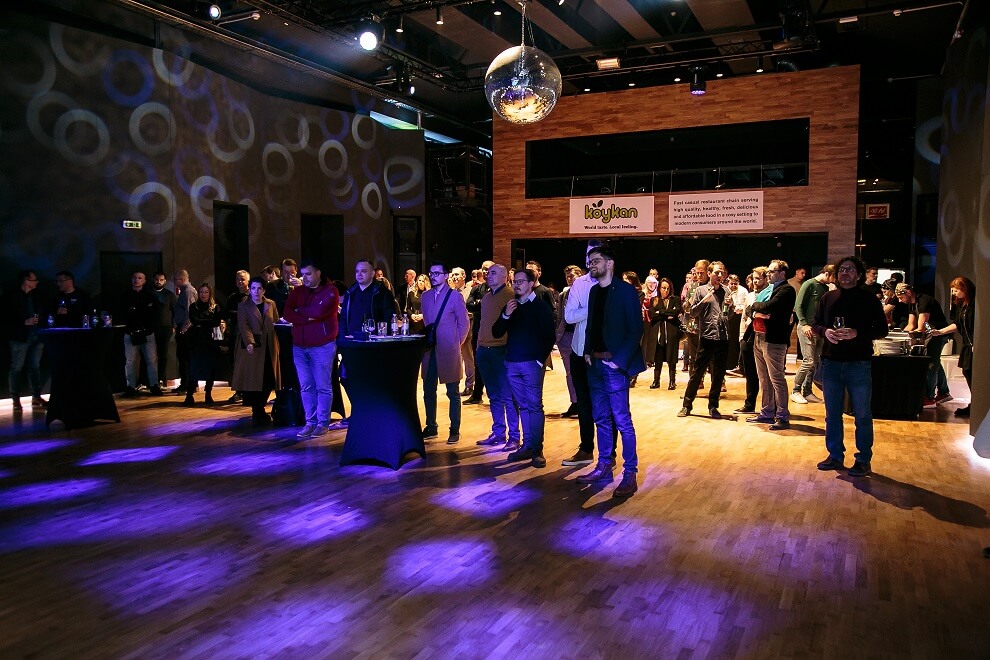 On 17th March 2020 Funderbeam hosted its first large scale investor event in Croatia with our partner, the Zagreb Stock Exchange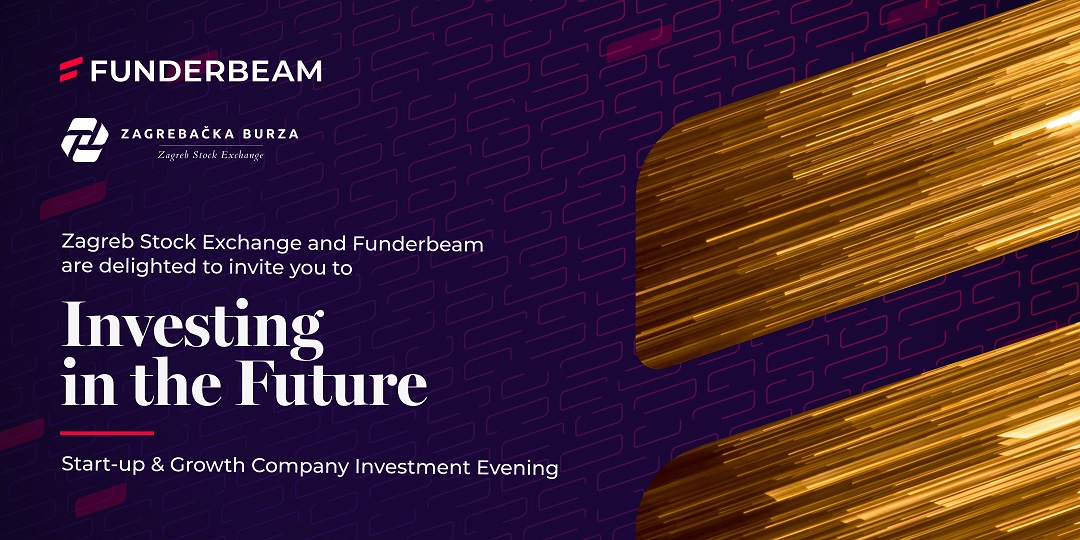 Why Croatia?
Funderbeam believe that Croatia is fertile economic territory for not only start-up and growth company investing, but also for our secondaries offering via the Funderbeam Exchange.
We feel the energy coming from Zagreb in the start-up scene, and it is building every day. There are ambitious founders and experienced investors who see huge potential in the region, and alongside the Zagreb Stock Exchange, we are determined to make Funderbeam the default place for founders, investors and entrepreneurs to find new opportunities.
We want to create a genuine community in Croatia for founders, investors and those interested in growth companies. We are investing significantly in our marketing and PR, and we're really excited about the commitment we're making here

Oli Harris, Global Head of Marketing, Funderbeam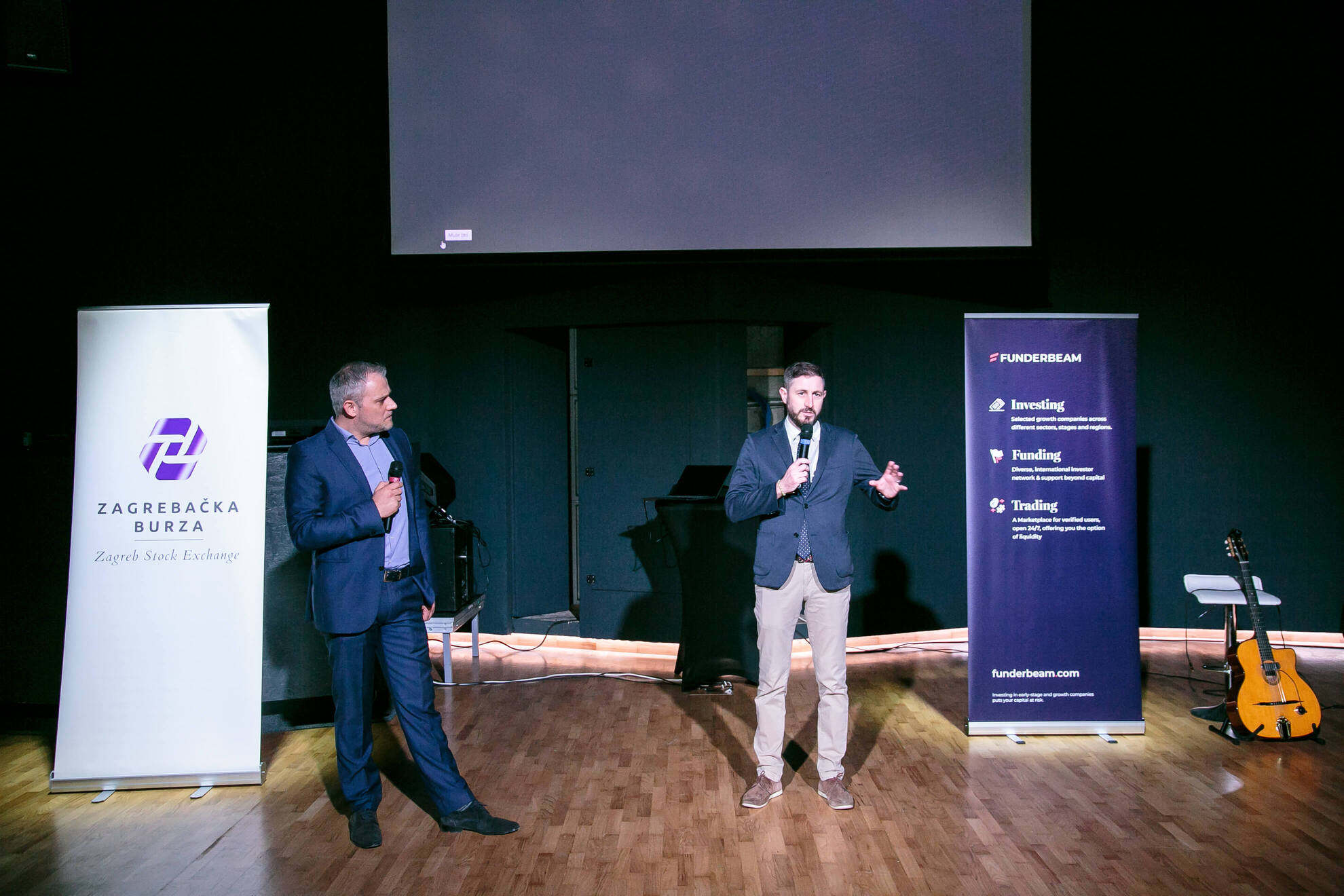 The event
We wanted to bring together like minded people, not just to hear about Funderbeam, but to learn about opportunities that are coming to the platform as well as bringing investors and founders together in a relaxed environment.
In charge of ceremonies was Funderbeam's Head of SEE region, Ognjan Despot, and the evening was opened with a welcome from Oli Harris, Global Head of Marketing for Funderbeam, followed by an address from Ivana Gažić, CEO of the Zagreb Stock Exchange.
"Funderbeam has changed the start-up landscape in Croatia in last couple of years. Zagreb Stock Exchange is very happy to be part of fundraising activities for fast growing and innovative companies. I see big potential for this business to expand further and be a major pillar of financing for potential unicorns of the future."

Ivana Gažić, CEO of the Zagreb Stock Exchange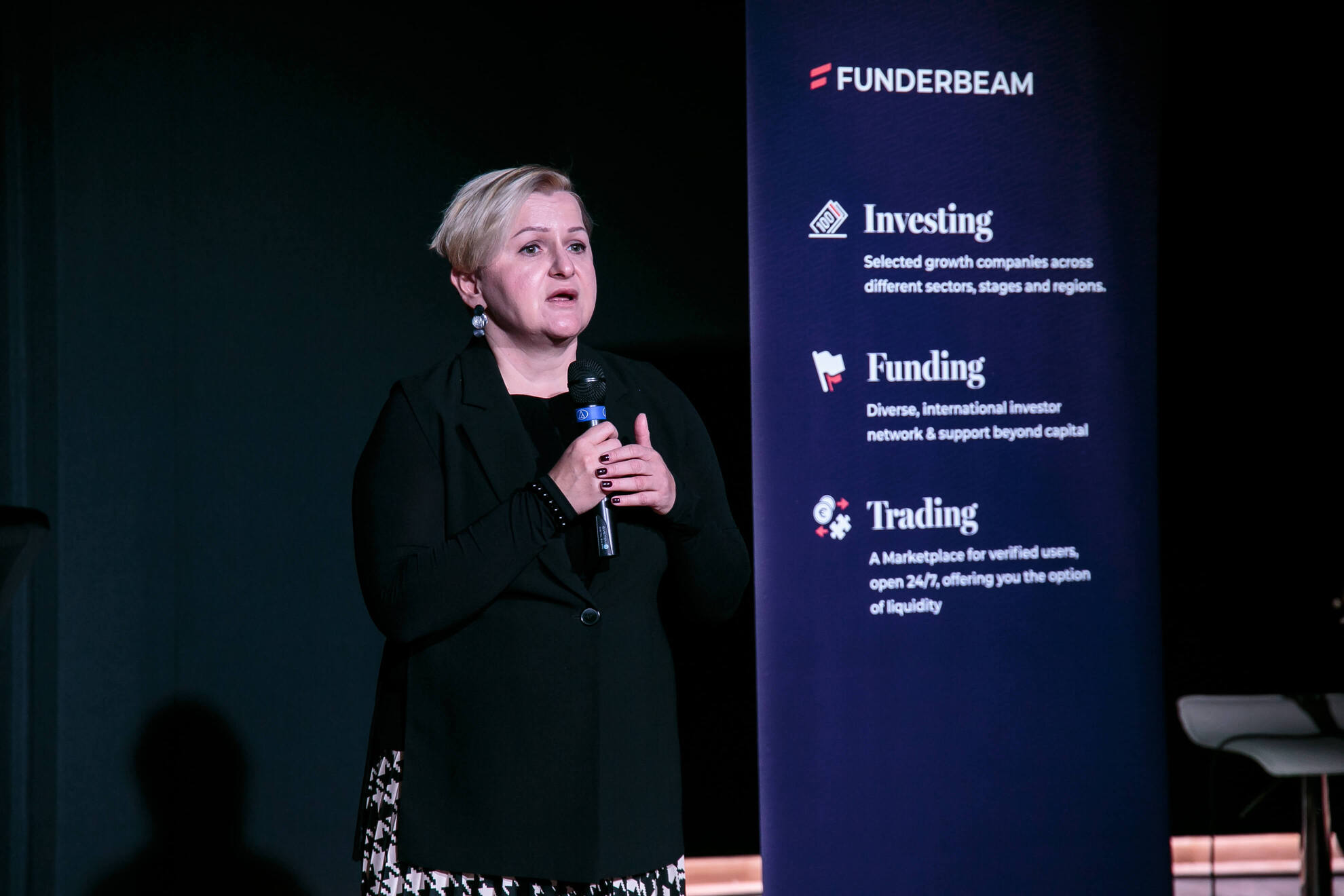 Funderbeam's Head of PR & Communications, Jaanika Merilo then presented the compelling story of a number of Estonian Unicorns to the group, a healthy dose of inspiration for both founders and investors.
We had around 100 attendees for this first event in Croatia, and our audience was further engaged by pitches and presentations from the following Croatian companies;
Friendly Fire
Friendly Fire is an international franchise of Esports Arenas.
It is a place for gamers who like to play with others, compete, improve, win and have a great time in a welcoming atmosphere created by our community. We heard from CEO David Kosir and co-owner Andy Colak about the future for Friendly Fire and what they are trying to achieve.
Friendly Fire will be publicly fundraising on Funderbeam in the coming weeks.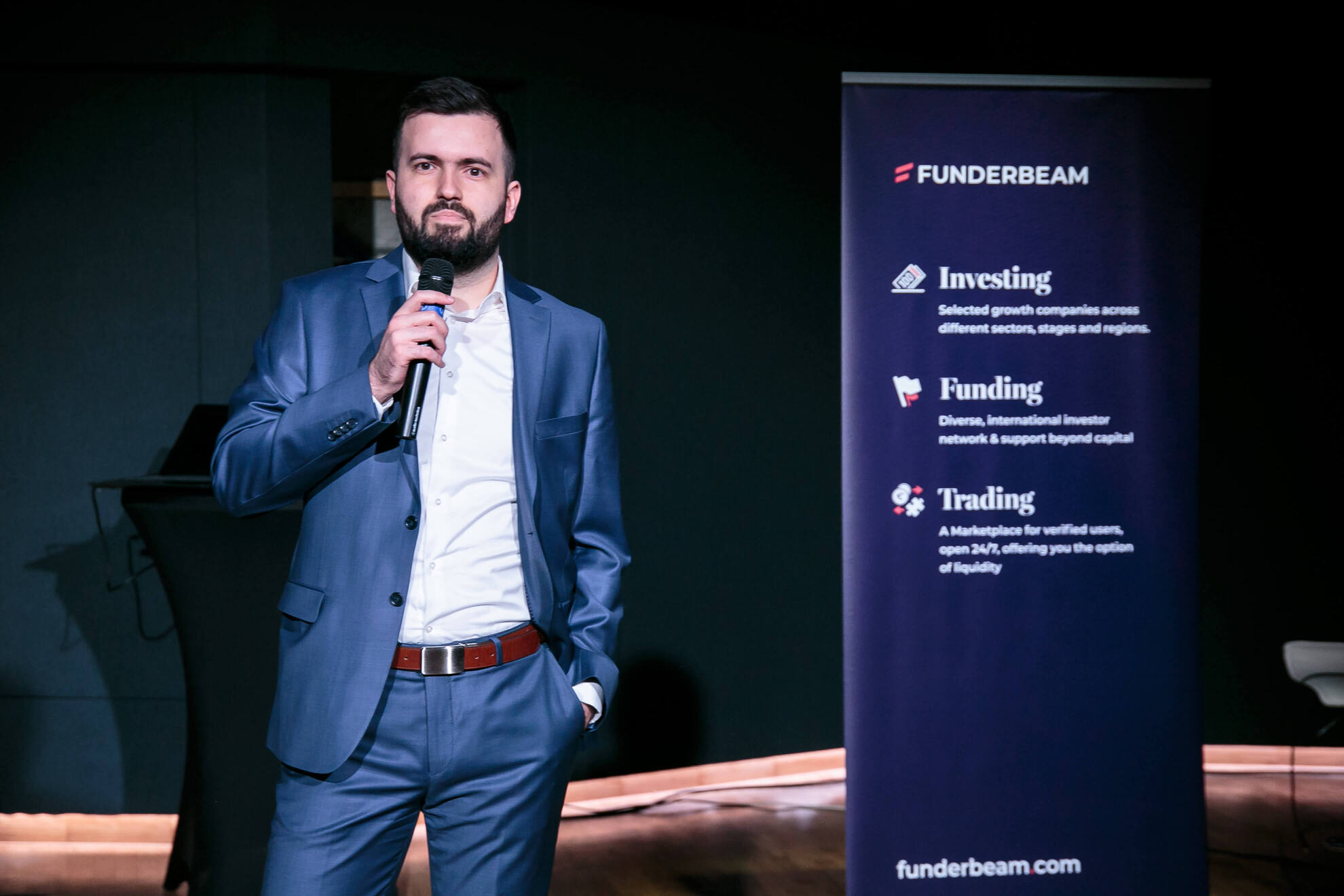 Koykan
Boro Milivojević, founder of Koykan, a chain of restaurants focusing on healthy delicious food inspired by world cuisine.
Boro spoke passionately about his plans for expansion and what the brand stands for. Our attendees were treated to food from the restaurant which judging by the number of empty plates, was very well received!
Koykan will also be launching a public funding round on Funderbeam very soon.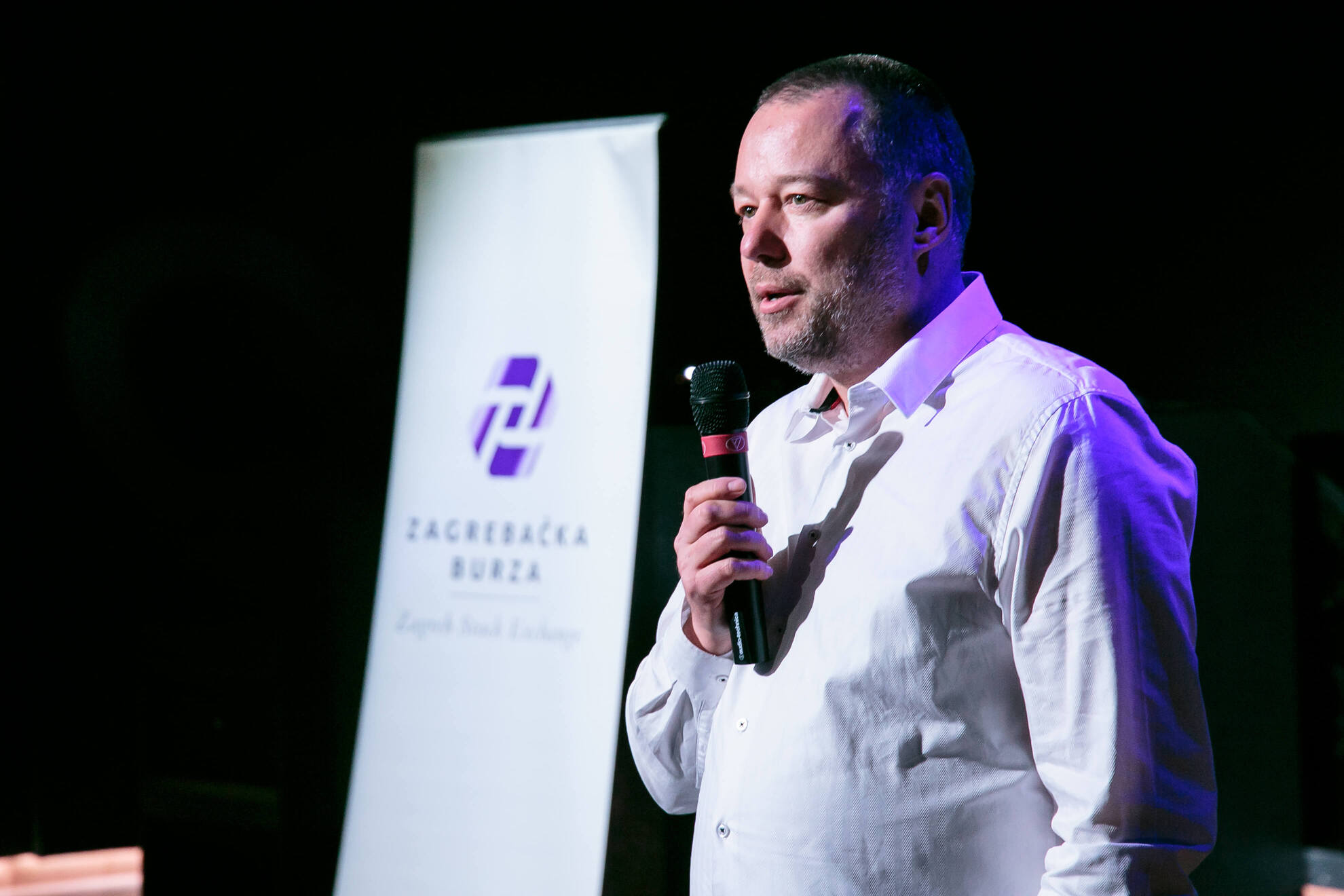 Miret
Co-founder of Miret, Domagoj Boljar gave a great talk on how Miret worked with Funderbeam to complete their recent €528k funding round.
MIRET develops and sells environmentally advanced footwear that is designed to have the lowest possible impact on the environment.
Miret shares will soon be trading on the Funderbeam Exchange.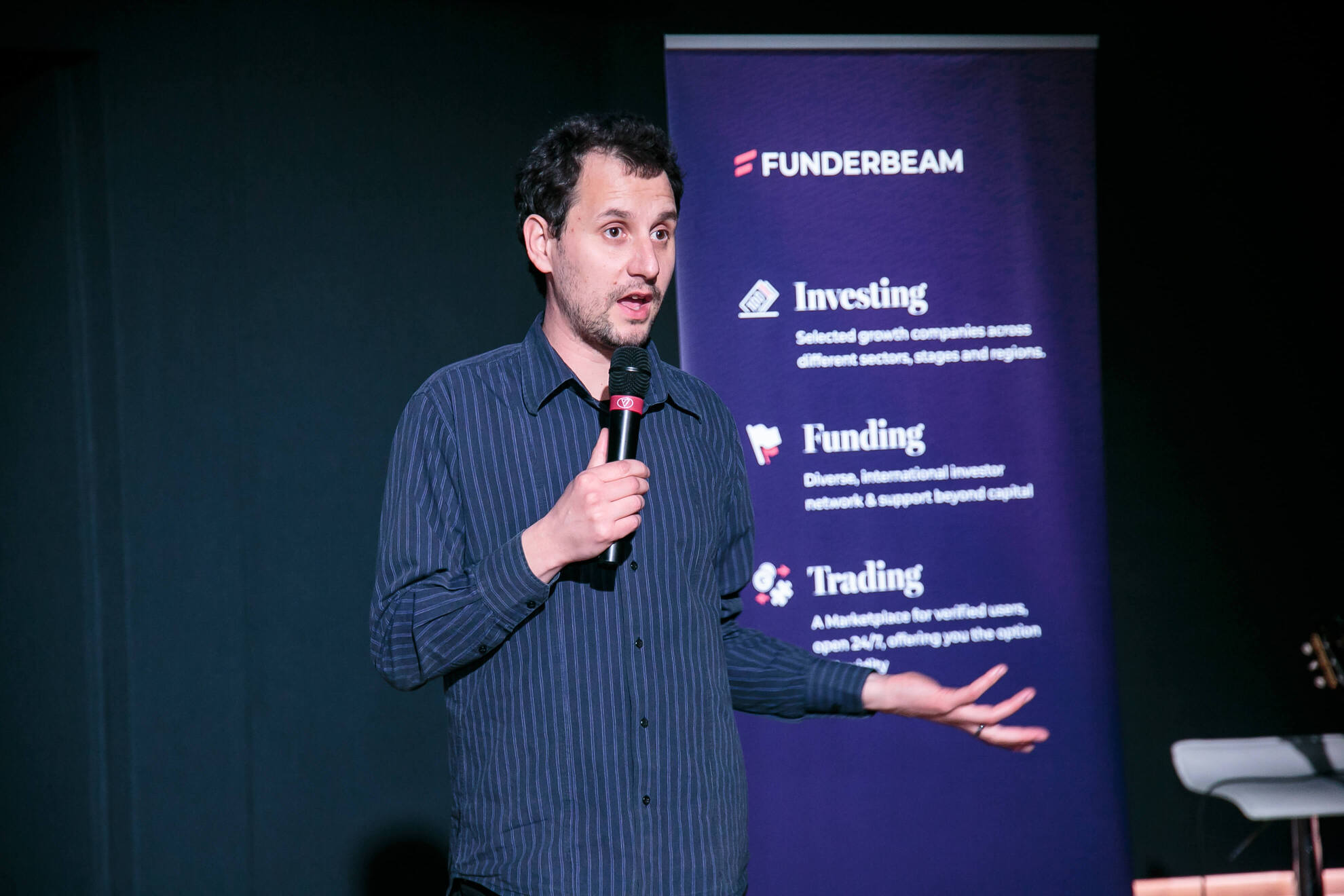 We then opened the floor for networking and live music from a local band, and there were plenty of drinks and socialising to follow. All in all, a great night for Funderbeam and our friends in Croatia, and we can't wait until the next one!
For further information about investing or raising funds in Croatia, please contact see@funderbeam.com
In Funderbeam's tech-powered marketplace, anyone can buy and sell investments in ambitious companies, whilst founders can raise capital without borders.
Please click here to see companies currently raising funds with Funderbeam.
Companies currently trading on the Funderbeam Marketplace – a secondary market for private companies.
Looking to raise funds for your business? Let us help you.
* Capital at Risk
Read Next