Angels syndicates – smarter and stronger together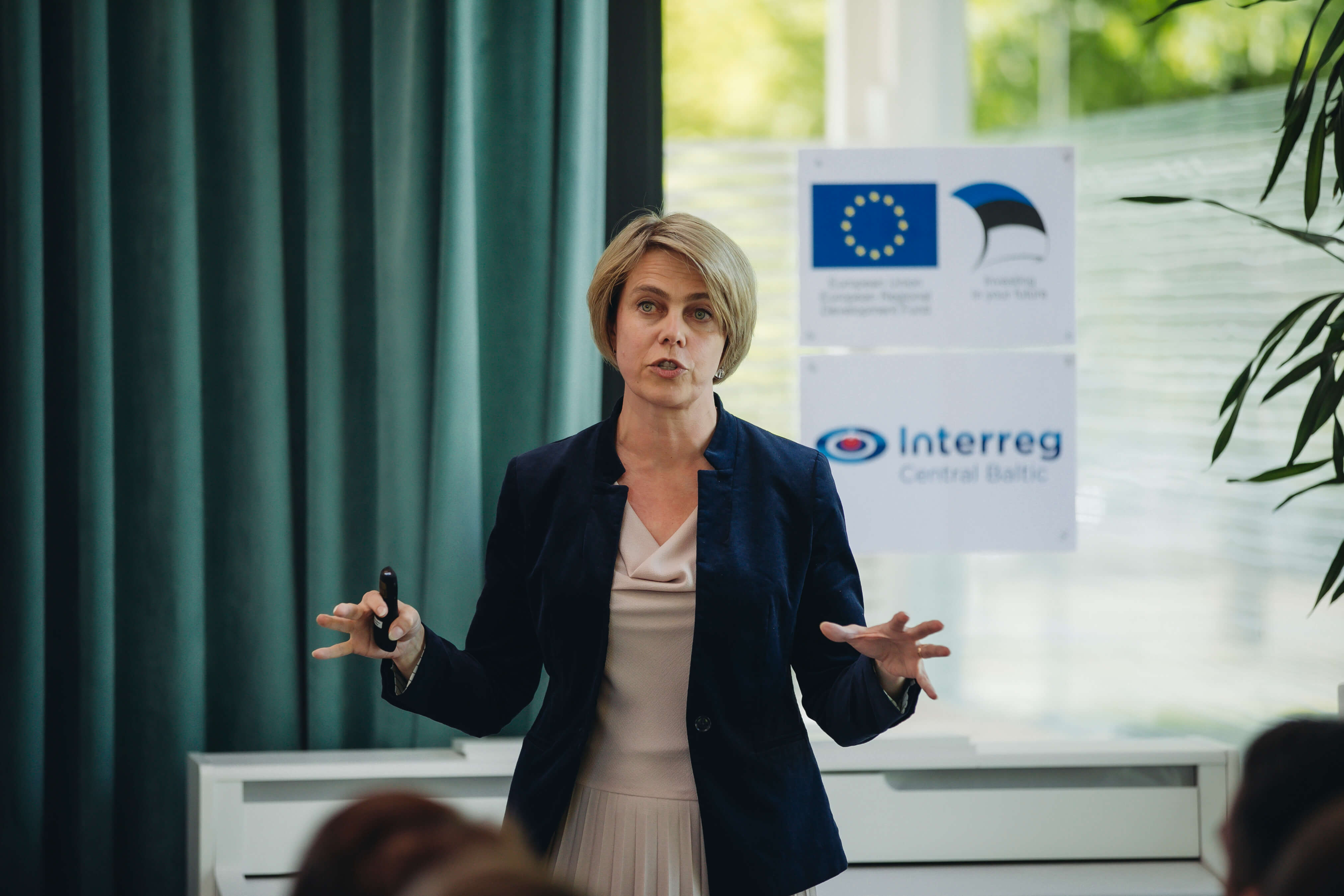 We were delighted to co-organize Estonian Business Angels Network's (EstBAN) annual "closing the season event".
Just amazing how fast the Estonian angel community has been growing, as well as the volumes invested. In 2020 business angels invested €6.7M; in 2021, the amount invested reached €29.8M.
Out of almost €30M invested, syndicated investments accounted for 41%, totalling €13,5M. The trend of syndication can be seen in most of the business angel networks, while surveys show better returns on investments made in syndicates rather than solo. Stronger and smarter together, while our Funderbeam solution for angel syndicates (PaaS) saves significant time and cost on the syndication process. Our PaaS solution enables us to use the standardised agreements, onboard international investors and run all the processes smoother and without the need of support from the lawyers. We are delighted to partner with EstBAN on this journey with more and more EstBAN angel syndicates using our PaaS. Find out more: https://www.funderbeam.com/for-networks
Some takeaways from Funderbeam CEO Kaidi Ruusalepp's presentation:
private equity is taking over from IPOs, remaining attractive through the different stages of the economic cycles
companies stay private for longer and become public on average at a 4.5bn valuation compared to €500M in 2000
more and more companies choose listing over IPO (Spotify, Wise)
Funderbeam offers a full solution throughout the lifecycle: Funderbeam PaaS – syndication solution for angel networks, Funderbeam Private – private fundraising from a private pool of investors, Funderbeam Public and secondaries
We control the full value chain, including the custody and transactions settlement for secondaries service
Funderbeam is continuing on a growth path: 7.3x increase in revenue since 2018; 6.3x increase in funding volumes since 2018, the number of investors onboarded has increased 4x, and trading volumes 20x since 2018.
Read Next