insights
January 20, 2022
Finnish Businesses That Have Hit the Unicorn Valuation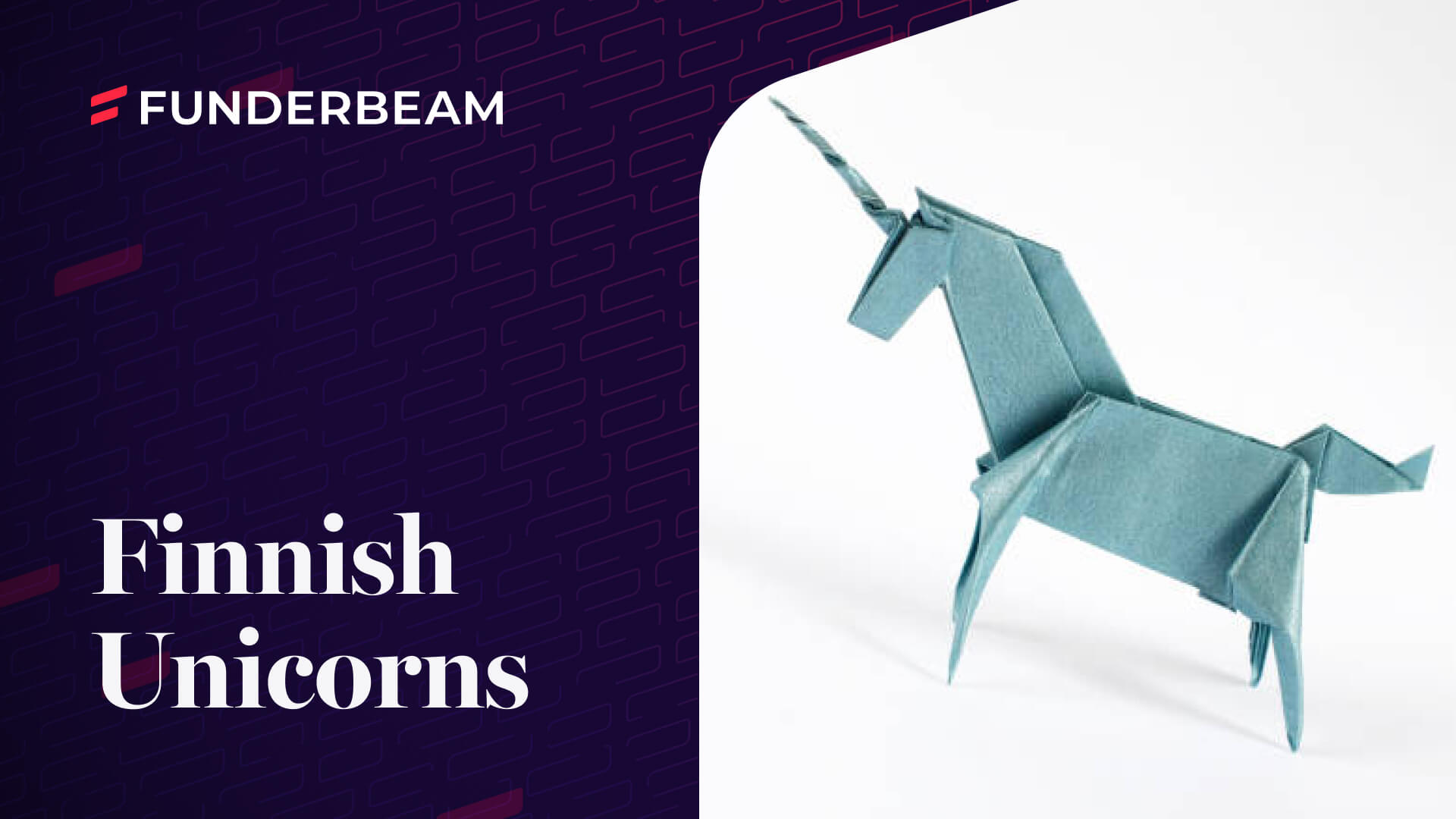 Finland is known for its forward-thinking and innovative business acumen, and there are four modern unicorn businesses founded by Finnish business professionals and sector experts.
From database management systems to healthcare companies, Finland currently boasts four unicorn businesses, meaning all of them are valued at over $1 billion on the market.
Find out about each of these Unicorn businesses, including how they have grown and developed since their creation, how they help customers across the world and how much they are currently worth.
MySQL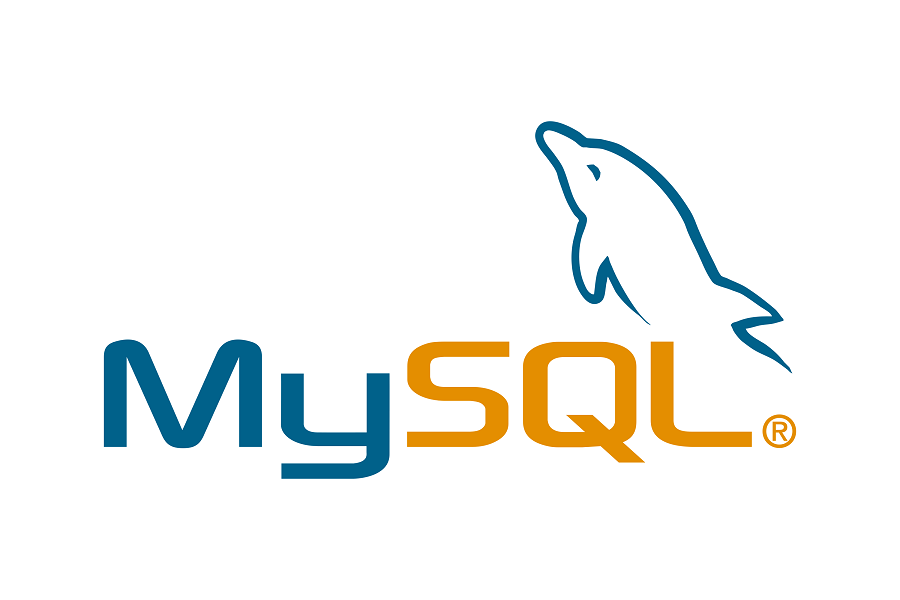 What does MySQL do?
MySQL is a relational database management system that organises data into tables, showing how data types can be related to each other. This allows users to modify and extract data from the database, as well as helping to structure data and control access to it.
MySQL is used by many database-driven web applications, including WordPress. It is also used by popular websites such as Facebook, Twitter and YouTube.
A brief history of MySQL
The first version of MySQL was started in 1994 by Michael Widenius, and it first appeared to the public in May 1995
Between 1995 and 2008, five more versions of MySQL were created by Michael Widenius, and Swedes David Axmark and Allan Larsson. In the 2008 version, an event scheduler, 'partitioner' and server log tables were added to the database management system
In 2008, Sun Microsystems acquired MySQL, and Oracle then acquired Sun Microsystems in 2010
The database was further changed in 2013, with performance improvements and better quality for managing very large tables of data
In 2019, MySQL was declared Database Management System of the Year
Current valuation: $1 billion+
To find out more about MySQL check out their website here.
Supercell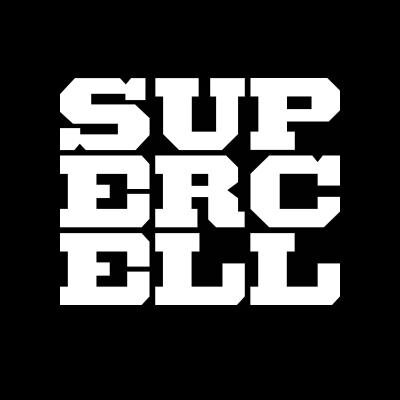 What does Supercell do?
Supercell is a Finnish mobile game development company that specialises in creating video games for mobile devices.
The company is currently based in Helsinki, and it is a giant of the mobile games industry for customers across the world.
A brief history of Supercell
Supercell was founded in May 2010 and it brought out its first game, Gunshine.net, in 2011
After this point, Supercell started developing games for mobile devices- and it has since created Hay Day, Clash of Clans, Boom Beach, Clash Royale and Brawl stars
In 2011, Accel Partners and Index Ventures invested $12 million in Series A funding to Supercell
By 2016, Supercell reported an annual revenue of 2.11 billion euros
Supercell has since opened additional offices in Tokyo, Shanghai, San Francisco and Seoul
Current valuation: $4.9 billion
To find out more about Supercell check out their website here.
Rovio Entertainment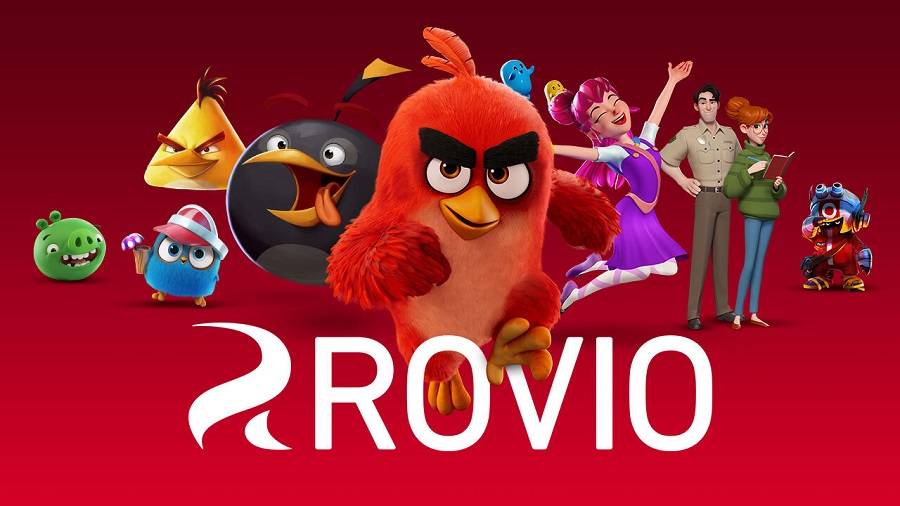 What does Rovio Entertainment do?
Rovio Entertainment is an innovative video game developer that concentrates on player-focused gaming experiences, creating games for mobile devices such as Angry Birds and Shopping Madness.
It was first developed as Relude, before changing its name to Rovio which means "bonfire" in Finnish.
A brief history of Rovio Entertainment
Rovio Entertainment was founded in 2003 by students at Helsinki University of Technology, Niklas Hed, Jarno Väkeväinen and Kim Dikert
Hitting rock bottom in 2009, the company needed a money-making game that could keep it going. This saw the emergence of the game franchise Angry Birds
In May 2012, Angry Birds reached its one billionth download and by 2018, the company had reached 2.1 billion euros in revenue
It currently operates in Espoo, Stockholm, Copenhagen and Montreal
Current valuation: $2 billion
To find out more about Rovio Entertainment check out their website here.
Signant Health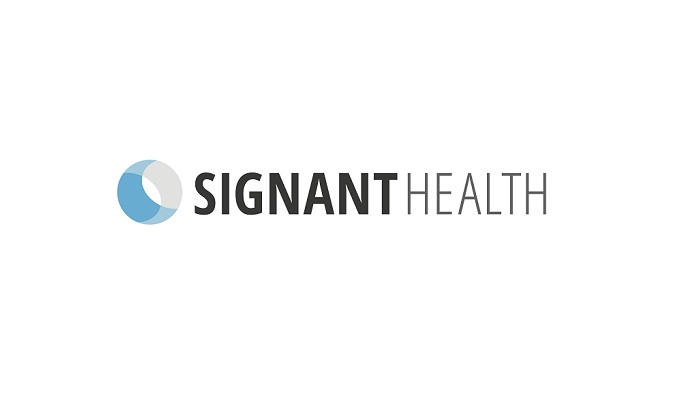 What does Signant Health do?
Signant Health, formerly known as CRF Health, is a global evidence generation company that helps to digitally enable trials and develop scientific knowledge for modern clinical studies.
This company aims to improve the patient and data journey for those who use it, developing modern patient and healthcare technology.
A brief history of Signant Health
Signant Health was founded in 2000 as CRF Health, and by 2015 it achieved one million monthly patient interactions
In 2018, Genstar Capital acquired CRF Health, combining it with Bracket to become CRF Bracket. This led to an increase in delivering patient-centred technology and improving the speed and reliability of clinical research
In 2019, the company relaunched as Signant Health, a unified patient technology organisation that focused on making it easier to improve the lives of patients
Signant Health acquired VirTrial in 2020
Current valuation: $1 billion+
To find out more about Signant Health check out their website here.
Read more about Finnish business in our overview of the economy of Finland.
In Funderbeam's tech-powered marketplace, anyone can buy and sell investments in ambitious companies, whilst founders can raise capital without borders.
Please click here to see companies currently raising funds with Funderbeam.
Companies currently trading on the Funderbeam Marketplace – a secondary market for private companies.
Looking to raise funds for your business? Let us help you.
* Capital at Risk
Read Next