insights
February 17, 2023
Funderbeam Podcast – Kristina Pereckaite – Founder of South East Angels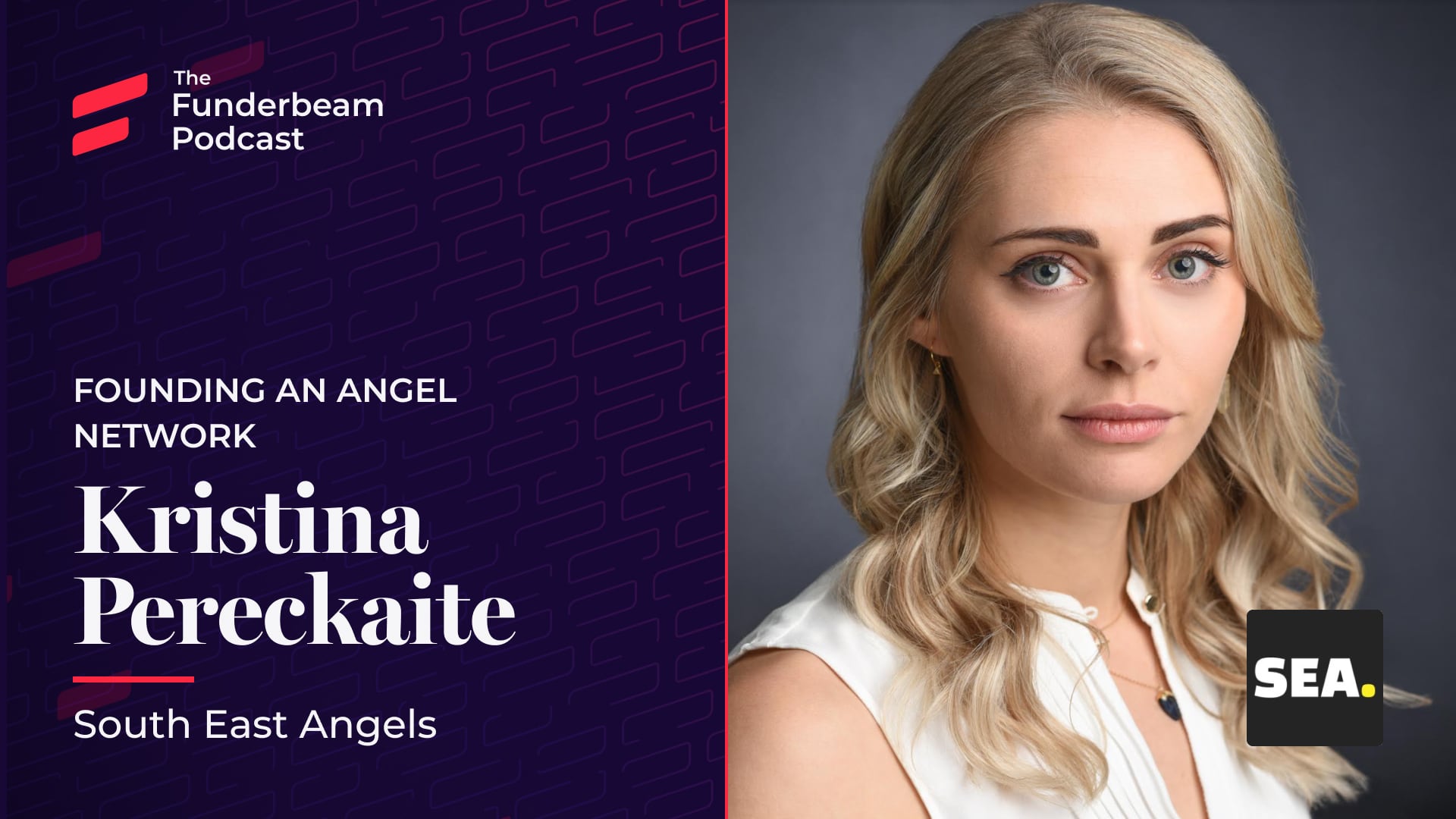 On today's podcast Oli talks to Founder and Managing Director of South East Angels, Kristina Pereckaite about founding an Angel Network
Oli and Kristina talk about her experiences and motivation to found and manage an Angel Network.
Amongst other things, the cover;
Why start an angel network?
SEA 'thesis' or mission – what are your members looking for
How are you doing things differently
Do you feel like a founder? Do you think like one?
What part of your journey has given you the biggest amount of satisfaction?
Biggest day to day challenge?
What would you like to see more and less of in angel investing?
AOB and general chit chat
You can listen to the Podcast Audio here, or wherever you listen to Podcasts
You can follow Kristina on LinkedIN and check out South East Angels here!
Read Next