In the Hot Seat – Tactical Foodpack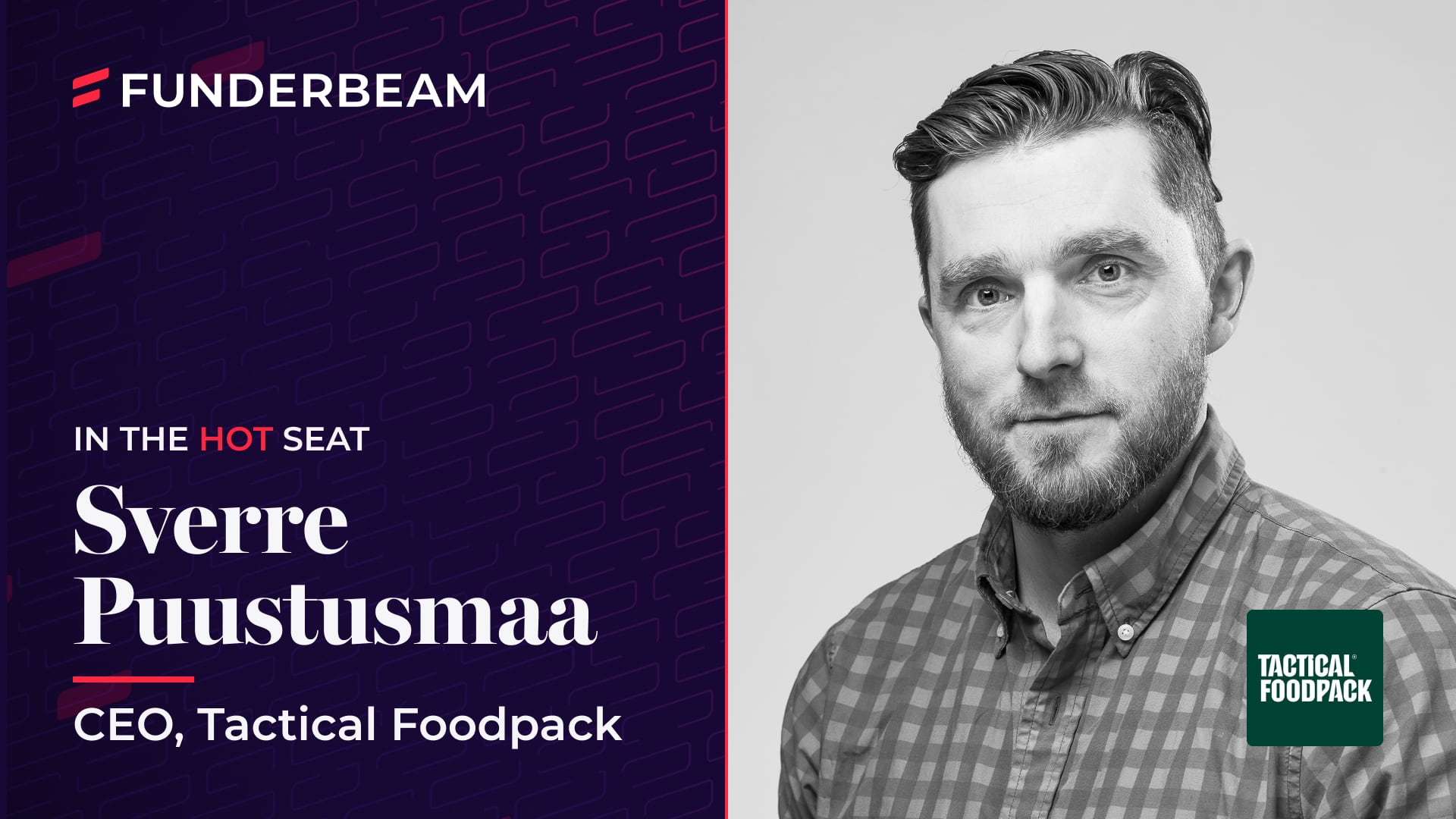 Tactical Foodpack CEO Sverre Puustusmaa takes the hot seat for a look back at 2022 and plans and outlook for 2023.
1. How did the year 2022 turn out for your company?
2022 turned out to be a successful year for us, as we exceeded our forecasts, expanded into Germany and, in the midst of all this change, still made a profit.
2. What was the main challenge of the year?
The biggest challenge was to ensure growth in production.
3. Did the events in the world have a significant impact on your company, and how?
Our sector came under great pressure from both Covid and the outbreak of war, demand rose sharply and it was difficult to secure stable supplies.
4. Did your company manage to receive the expected results?
We had planned for growth but we exceeded them by a large margin, certainly because of world events. We had planned for a 2022 turnover of 3.2Mil, but we achieved 5.4Mil.
5. What is the outlook of your sector for this year?
This year, the market is showing signs of calming down. In the private sector, it will probably be a difficult year for everyone and spending will be very cautious. That said, we have still planned for business growth this year.
6. What are the goals for 2023 so you would look back on December 31st and say, "it truly went as expected"?
The biggest challenge this year will be getting the German factory up and running, there could be all sorts of challenges here.
7. What is the main "New Year's promise" for shareholders?
We are the best in our field, we have a mission and we never give up 🙂
8. What companies or leaders have been your "personal heroes" this year?
I would answer it like this: I've been reading a lot of different brand stories lately about the paths of managers in growing a company, Tactical Solution is the most similar to the NIKE story. I see the same growing pains and challenges there, but I'm also confident that our Tactical Foodpack brand will be the NIKE of its field in the world.
9. What are 3 most used applications on your mobile phone and which one you "couldn't live without"?
SEB bank, Odoo, Teams.
Read Next