funderbeam
February 5, 2021
Global Head of Compliance- Kristjan-Erik Suurväli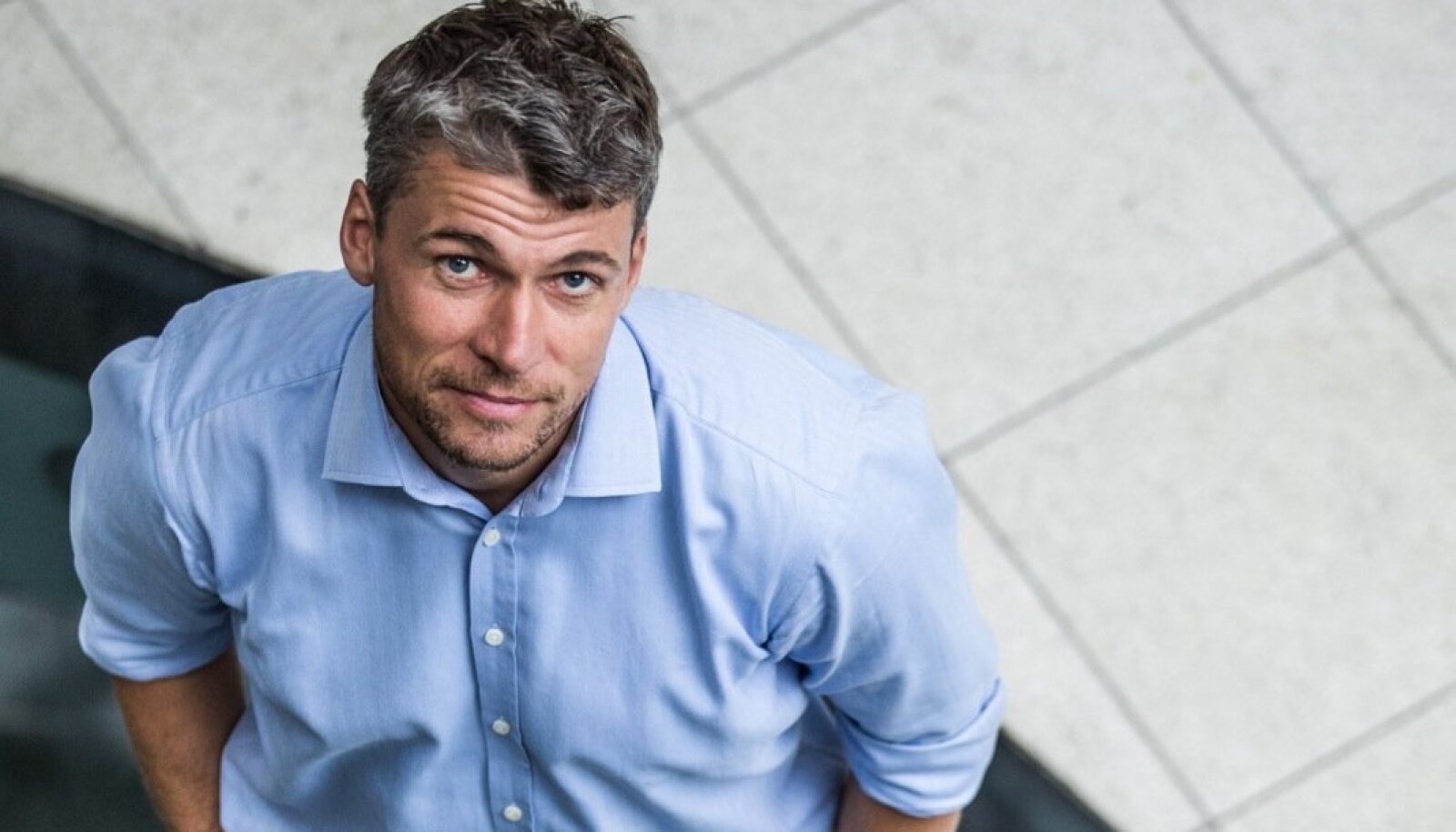 The respect for human rights is nowadays not so much a matter of having international standards, but rather questions of compliance with those standards." Michelle Bachelet, UN High Commissioner for Human Rights.
Funderbeam is a marketplace using a novel business model to serve global investors and growth companies. Trust from companies and their founders on the one hand, and investor rights on the other, are the key words in this world. So Funderbeam is honoured to welcome our newest team member, who will be the gatekeeper of this trust — Global Head of Compliance, Kristjan-Erik Suurväli.
Kristjan-Erik has been working in different institutions on the government side of regulation since 1996 — Eesti Pank (the Bank of Estonia), Väärtpaberiinspektsioon (predecessor of Estonian FSA) and Finantsinspektsioon (FSA). His main task throughout has been investor protection and systemic stability. In 2020, Kristjan-Erik took on a challenge to work with GSX Group (the Gibraltar Stock Exchange) for their European expansion but they decided to focus on Asia at the end of 2020 instead.
Kristjan-Erik says: "I have been following Funderbeam's journey from the beginning, mainly due to the familiar faces amongst the founders, but also because of my professional passion around securities markets. As Funderbeam is the combination of these things, but also somewhat "different", it was not hard to grab a phone and call Kaidi. I am sure the small team, enthusiastic people and the frenzy of jurisdictions, investors and issuers will give me plenty of interesting tasks."
"With Kristjan-Erik as the newest addition to the Funderbeam team we have not only secured real depth of market knowledge around the whole stock trading and post-trade industry, but also around digital assets and DLT. Funderbeam is a licensed company but at the same time develops and challenges mainstream securities markets. We couldn't onboard anyone more experienced than Kristjan-Erik and I am pleased to work with someone with such an extensive knowledge base."

Kaidi Ruusalepp, founder and CEO
Most of the spare time of Kristjan-Erik goes to climbing and mountaineering. Interested parties can find some bits and pieces from www.alpinism.ee web or Facebook page.
More about Funderbeam: www.funderbeam.com
Read Next