Investor insights from Lead Investor-Jakob Hütthaler-Brandauer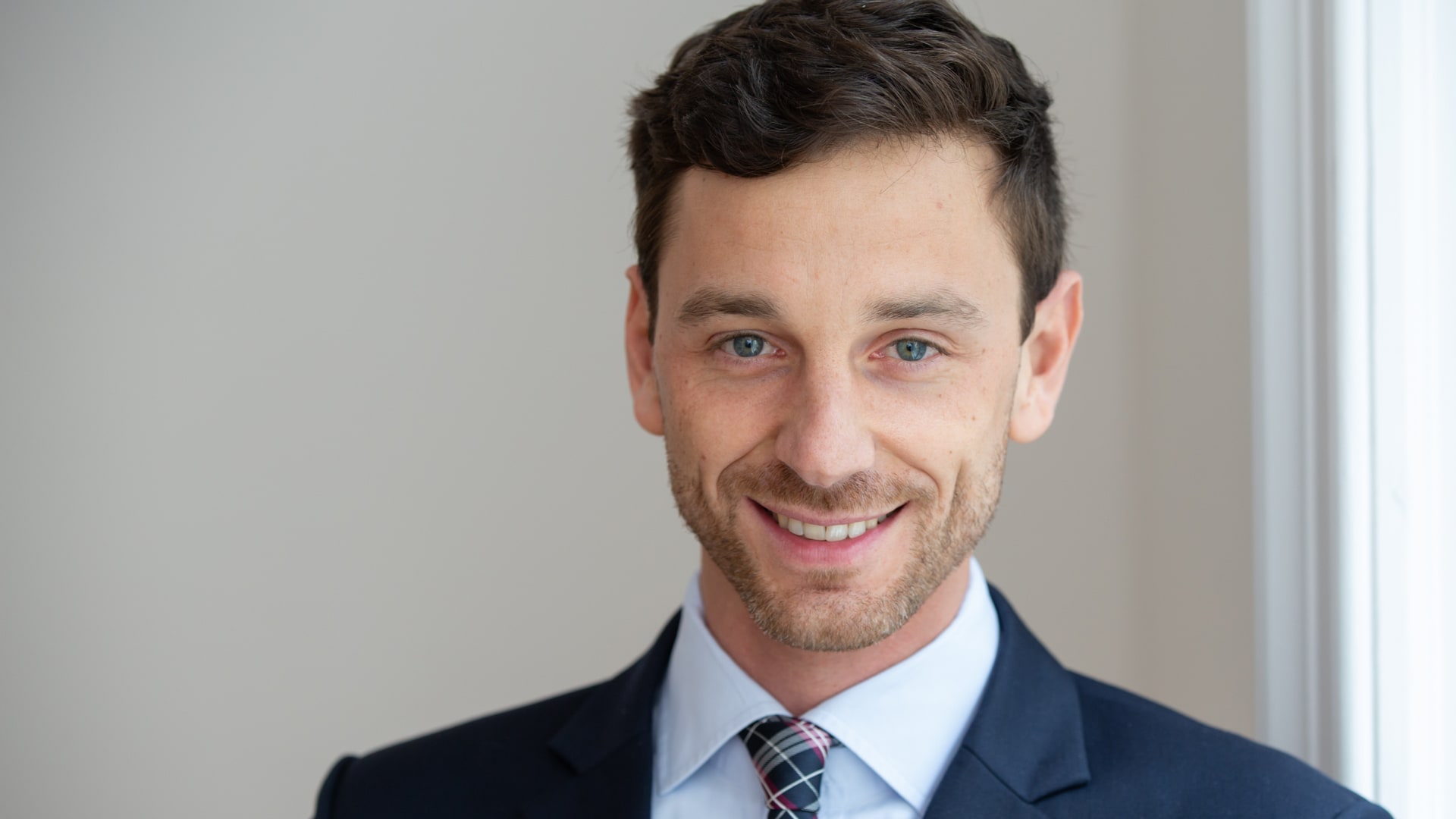 Jakob Hütthaler-Brandauer supports Danube Angels as an equity partner and in terms of legal support – with his working experience of over 10 years in different registries serving as a great advantage.
Since 2015, he founded the Hütthaler-Brandauer law office which focuses on life sciences, corporate law, employment law, competition law and civil action – ideal for helping Danube Angels in their goal to support new talents.
His reason for choosing Danube Angels was the possibility of mutual exchange. Supporting promising business ideas and companies not only with capital but also with experience and ideas benefits both sides.
Away from the big listed companies, there is often great potential – a sector that Jakob is also enthusiastic about. With Danube Angels, he wants to promote company participation away from the large listed companies.
As an early stage investor, what questions do you always ask when looking at a business and its management team?
Besides the usual questions about market size and scalability, it is important for us as Danube Angels to know that a strong and experienced team is driving the company forward. Since we do not only want to provide investment capital, but another decision criterion is also whether we can support the company in business development.
What is the biggest lesson you have learned in investing in early-stage companies?
Founders usually like to plan optimistically. However, the development of turnover is usually not as fast as planned. Here it is important to support early-stage companies with advice and action and prepare them for this.
Are you sector agnostic when it comes to making investments as long as they meet your criteria?
Yes, we are sector agnostic and invest only in operative businesses. We want to give our investors a wide choice of growth companies so that they can diversify their portfolio in this asset class and minimise risk.
What is the tipping point to you when you decide in favor of investing?
We also always ask ourselves whether we want to work well with the founders for probably many years.
Can you tell us about some of your favourite companies in your portfolio?
It's difficult to pick one, because it wouldn't be fair towards the rest. If we are not convinced, we wouldn't invest, so basically there is no favourite.
The latest addition to our portfolio, digitAAL Life, which is currently campaigning on Funderbeam, is very promising and we look forward to the journey together.
What areas do you think will present the most opportunity for early-stage investors over the next 18–24 months?
We see very interesting companies in green economy, health and education.
Where are you seeing the most exciting early-stage opportunities? What are the 'ones to watch'/ most currently underrated?
There are many opportunities out there. Especially early-stage companies from the CEE region are very exciting and sometimes underestimated, although they have very good manpower with a lot of potential. We at Danube Angels try to find these high potential companies and make their funding rounds available for our investors.
What are your fears as an investor?
Fear is certainly not a good advisor when investing. An investment in early-stage companies is a risky investment. Therefore, it is important to carefully examine an investment in advance and only invest amounts that you are prepared to lose and that do not endanger your own existence.
A book to read or a blog or podcast to follow
Bas Kast, The Diet Compass. It has nothing to do with finances but with nutrition, and I deal with that a lot from a legal point of view. And also shows the difficulties of science and studies.
How did you discover Funderbeam?
My colleague Paul Putz with whom I founded Danube Angels in 2017 together with our third partner Peter Helesic introduced Funderbeam to me.
What is Funderbeam to you?
As an investor, Funderbeam offers many opportunities to invest in interesting and aspiring growth companies and to trade them on the marketplace. But that's not the only thing. Platforms in general provide opportunities for young companies to get financing that they would not from banks or other financing companies due to the high risk. For Danube Angels, Funderbeam is a professional partner with whom many interesting projects could arise.
Questions from Kaidi Ruusalepp, Funderbeam CEO and founder.
If you could be a founder/CEO of any company in the world, what would this be and why
Most likely Amazon as they have more power worldwide to change fundamental problems we are dealing with then a single nation worldwide.
2. Would you like to win the Nobel prize, Oscar or Olympic gold medal? Why?
Olympic gold medal, as I was always dedicated to sport and winning a gold medal in the Olympics, is both a sign of physical but also mental strength.
3.If there's 1 question in the world where the universe provides you the correct answer, then what would this question be?
What is the last figure of pi?
Read Next