investing
November 16, 2021
New Investment Opportunity: DoLand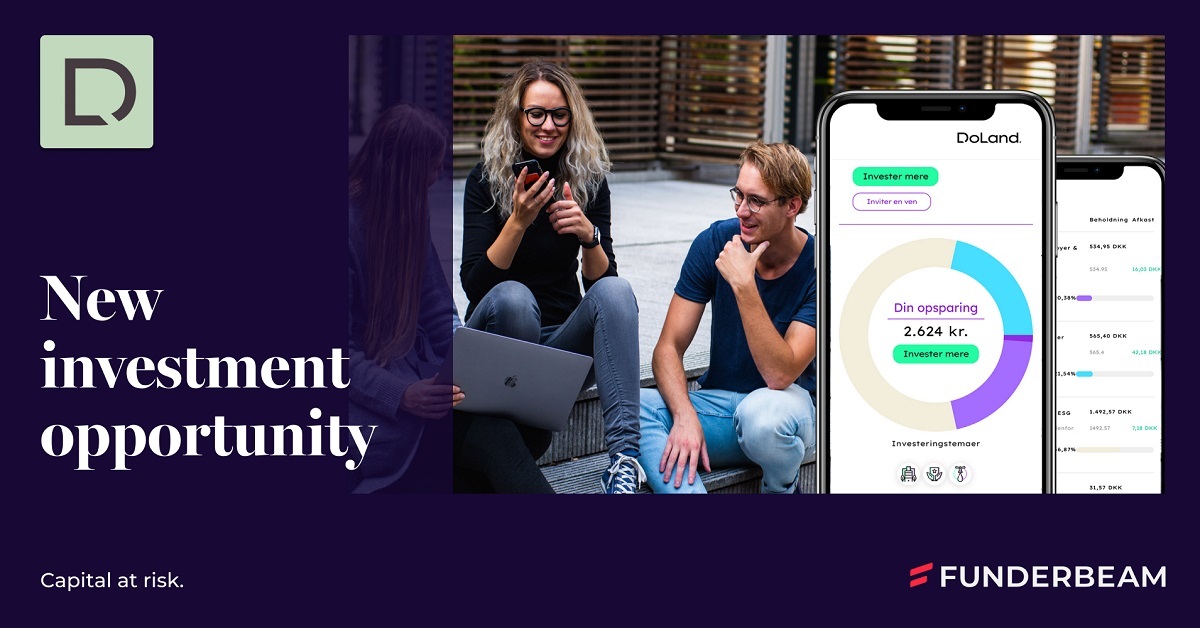 DoLand is a fintech company based in Denmark that was established in 2017.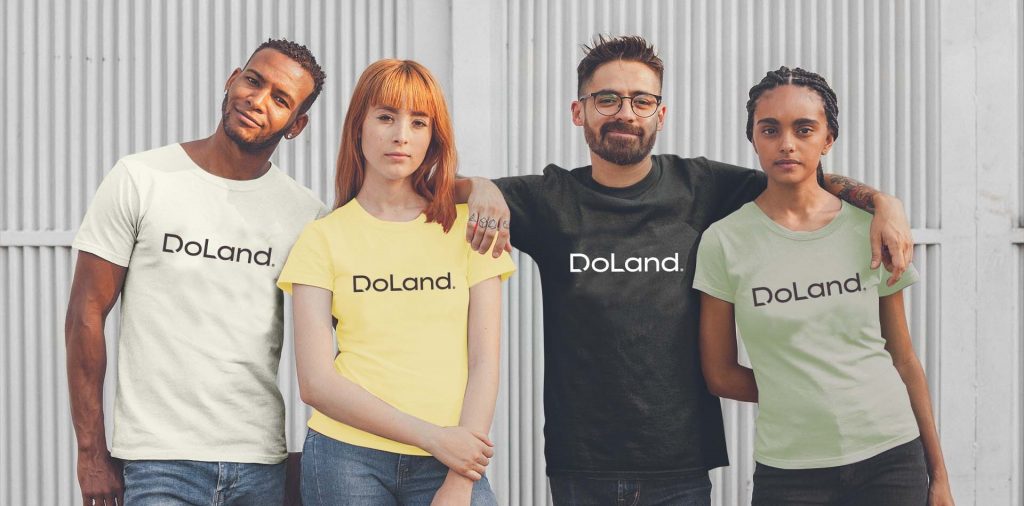 DoLand aims at disrupting and democratizing sustainable investment, by mobilizing more investors to positively impact our future through a sustainable investment platform.
According to our research, DoLand has built, launched and proved the first ever platform in the Nordics offering personalized advisory, execution and follow-up on which it is possible to invest starting only with EUR 75.
DoLand is raising from EUR 500 000 to EUR 1 000 000 to achieve the following goals:
To further strengthen the platform and user experience, and growth/marketing initiatives that will help accelerate the acquisition of investors and assets.
The team will be strengthened particularly within growth, community, and product development, while the budgets for marketing and strategic partnerships will be increased.
With this funding round, we aim to scale aggressively. The minimum investment would provide nine months of the runway while the maximum investment would provide 13 months of runway.
Capital at Risk
Read Next