Funderbeam and DanBAN launch partnership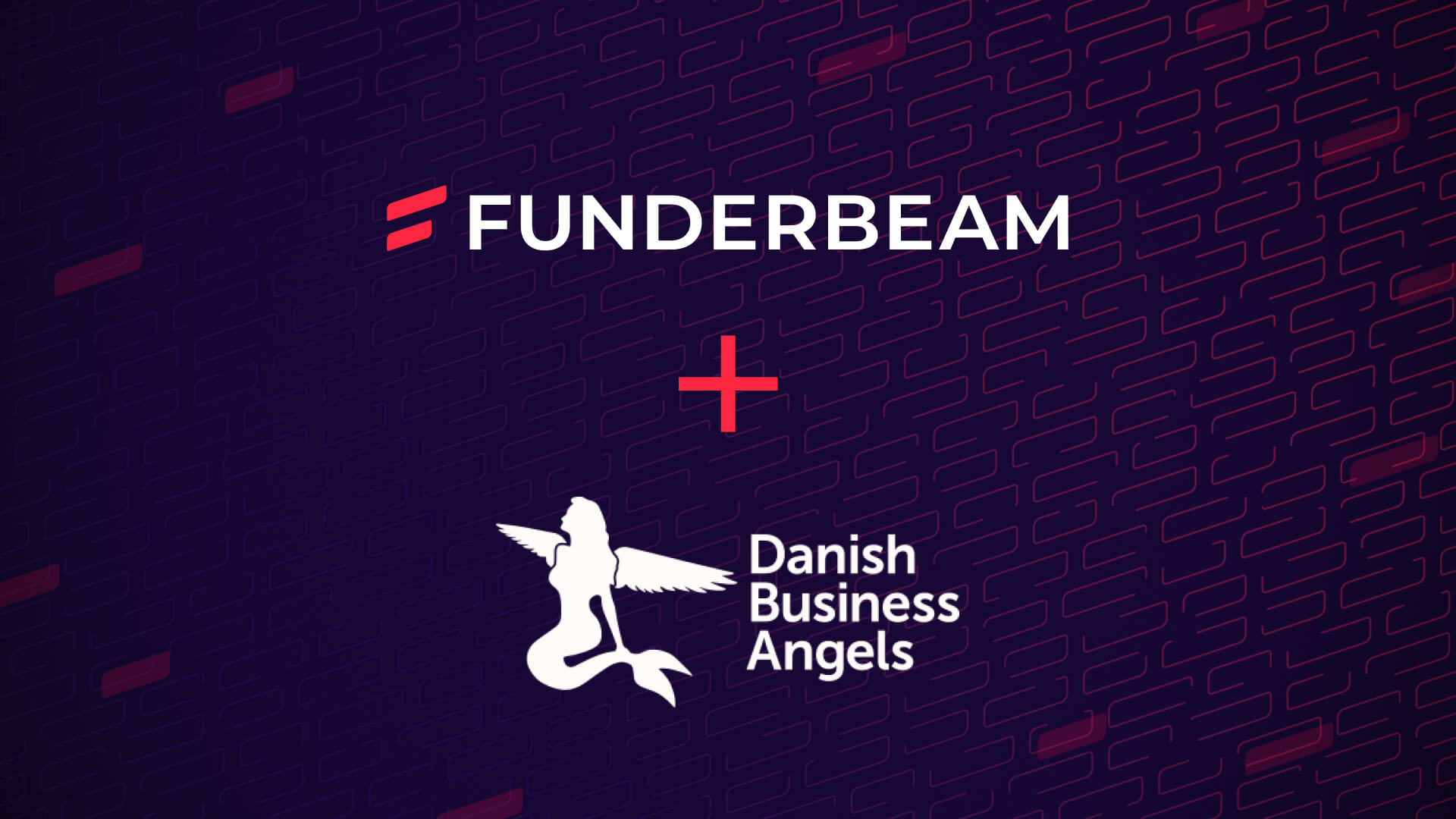 We are delighted to share the news that members of the Danish Business Angel Network, Europe's most active angel network, will now have access to the Funderbeam PaaS (platform as a service) product, making the syndicated investment process simple, convenient, and fast.
The PaaS solution helps solve administration challenges and provide a fast framework for funding rounds, including KYC, agreement forms, collecting indications and shareholders' voting amongst others.
CEO of DanBAN, Michael Hansen says:
"We are always looking for partners who can help our business angels to work smarter and faster. We see the partnership with Funderbeam as a part of our development in that perspective. Besides the possibility of secondary trading in our network, we also see an advantage in the possibility of sharing deal flow of investment possibilities."
The Funderbeam PaaS product was designed for Angel Networks and accelerators as primary users. Funderbeam is fully committed to helping networks fulfil their funding rounds privately and offering trading of shares in those companies, whilst bringing new businesses and sophisticated investors to the platform.
"We are beyond happy to enter a partnership with DanBan and all their members. With our PaaS product, we enable angels to syndicate in a broader sense because we remove the limitation of seven angels known from the traditional SPV set up here in Denmark." 

"We also lighten the administrative burden because our nominee structure eliminates the need to set up a bank account and do annual reports for the syndicate. We are simplifying the process of investing together with other angels, whilst facilitating the future trading of those investments in our secondary market"

Christian Grønlund, Head of Funderbeam Nordics
Danish Business Angels consist of 300 active investors and a partner group consisting of this country's leading financial companies, accounting firms, law firms and innovation environments.
DanBAN business angels invested approximately 365 million DKK in startups in 2020 – meaning average investment of 1 million DKK per day.
In Funderbeam's tech-powered marketplace, anyone can buy and sell investments in ambitious companies, whilst founders can raise capital without borders.
Please click here to see companies currently raising funds with Funderbeam.
Companies currently trading on the Funderbeam Marketplace – a secondary market for private companies.
Looking to raise funds for your business? Let us help you.
* Capital at Risk
Read Next