Funderbeam launch in Lithuania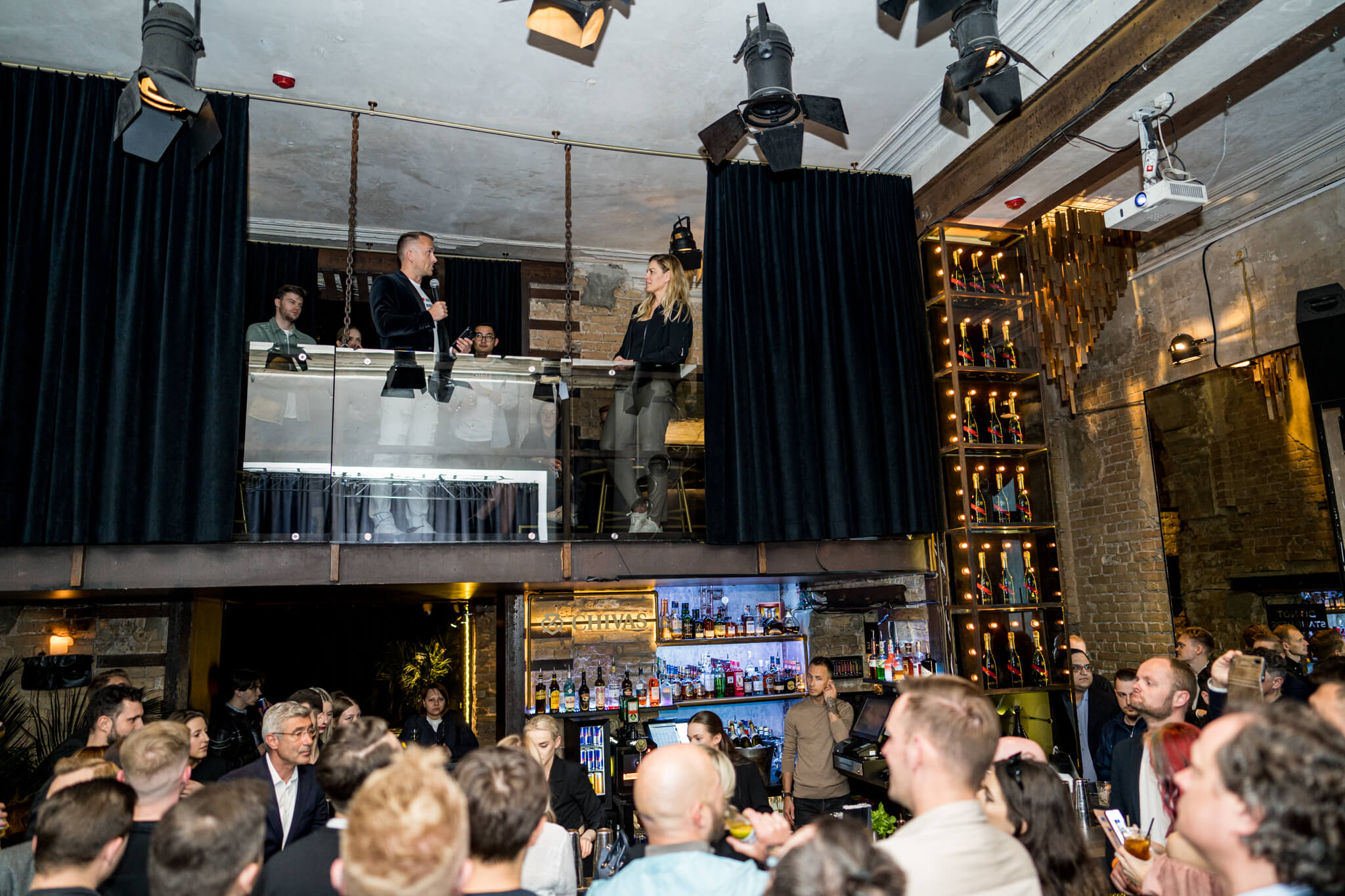 What a fabulous Funderbeam Lithuania launch event/ Startup Fair afterparty we had on May 26th in Vilnius.
We were delighted to partner with Startup Lithuania in the prize fund of the Startup Fair and sincerely congratulate the Pitch Battle winner Whelp.
From our side, we will be happy to provide the winner with 5000 euros services, including private/ public fundraising up to €8M and private/ public company listing to have the liquidity opportunity for early employees, investors and, of course, founders.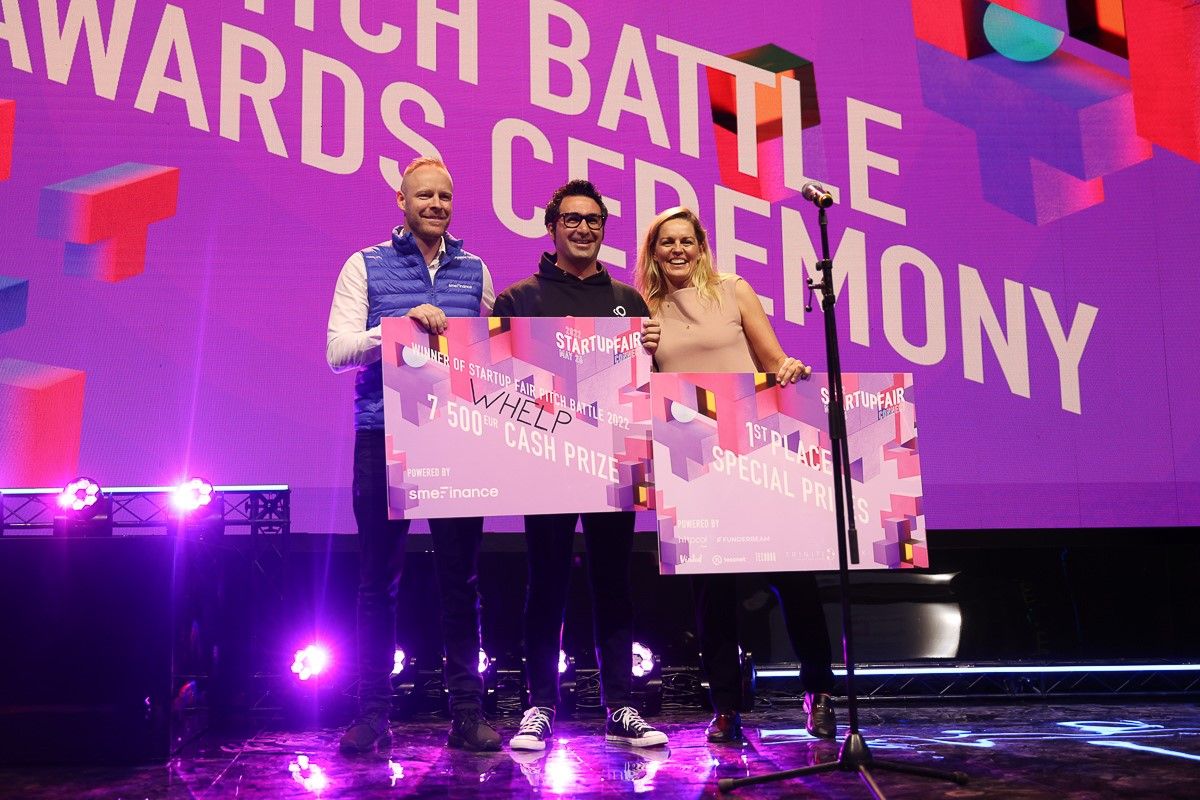 The top 10 companies in the pitch battle were: iSpeak app, Vocal Image, 10X Immersive, Whelp, Tipit, Zenoo, MarkID & Mark Sign, VideoCV, Codigy, Ubiik.
Our most sincere thank you goes out to Roberta (Startup Lithuania), Alex Gibb (Katalista Ventures), Sandra Golbreich (Baltic Sandbox), Gytenis Galkis (70V).
Today, we have one Lithuanian company Poklet actively fundraising on the Funderbeam marketplace; we expect three more companies to start fundraising this summer.
Unbelievable feeling to host over 800 guests last evening, and looking forward to meeting all of our new and old friends again.
Don't forget to follow us on Linkedin and Facebook! See more photos HERE.
Read Next