Press release: Mussila aims to raise over €1M on Funderbeam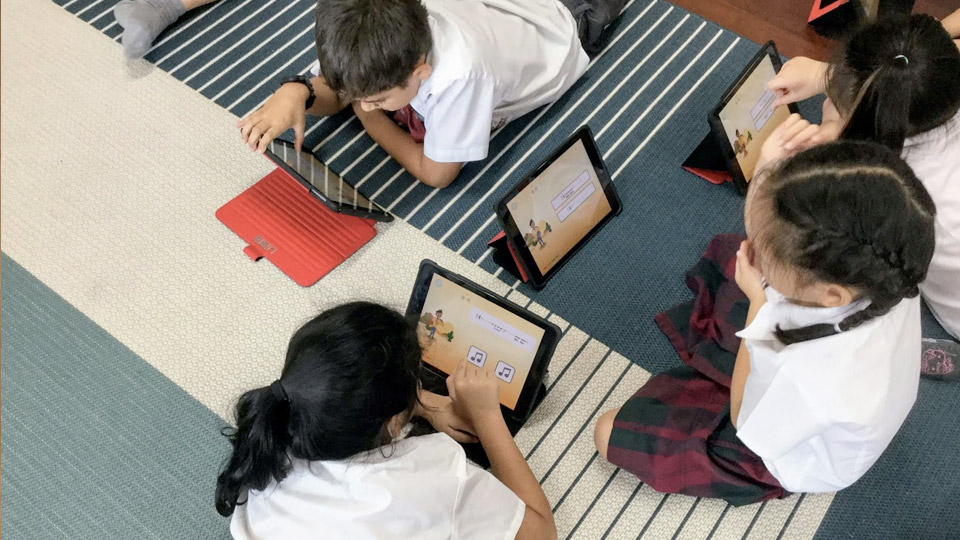 Iceland education technology company Mussila aims to raise up to 1.2 million euros on Funderbeam to expand the company's product range and scale the award-winning musical app across the world.
The Mussila Music app has already reached a global dimension having been translated to 32 languages. In China it is appearing on an educational platform called DonDonLing, published by one of the world´s largest video games companies, Netease. The app is downloaded by over 20 000 users per month, quadrupling its subscriber base in 2020 while demonstrating a sevenfold growth in sales revenues.
The company has developed Mussila Music School, a music learning solution for children aged 5 to 11 that applies research-based music education methodology to gamified adventures. The solution overcomes traditional and non-theory "learning by doing" methods by including music theory content from an early age while tackling the lack of motivation to apply the gaming method to theory teaching.
According to the CEO of Mussila, Jon Gunnar Thordarson, the product is mature for scaling.
"Up to this point the capital came mainly from the Icelandic Technology Fund and local Investors. By 2021, we have developed a gamified app with a subscription model and a multi-user cloud for teachers and families. This feature enables remote learning and an accessible oversight. In the near future, we see an opportunity to further utilizing our tech stack in new EdTech products. In 2020 we managed to grow our user base and establish a regular subscriber pool of 2000+ paying subscribers per month without significant marketing costs. This gives us the reason to believe that the product is ready to enter the scaling phase and amplify our growth with targeted marketing campaigns in North America and Europe," he explained.
The lead investor Bala Kamallakharan, the founder of Iceland Venture Studio, sees the coming decade as an era when schools start integrating innovative technologies. "As Mussila's application enables anybody to learn music from anywhere in the world, we accelerate the expansion of an already fantastic product. The self-learning movement has been going on over a decade, and we finally see the schools starting to catch on to this trend," he said.
The core team of Mussila combines the expertise from the music industry and education with business executives and tech engineers. Mussila has received multiple awards. In 2019, Mussila was chosen to be the winner of Nordic EdTech Awards, Parents' Choice Award and Comenius EduMedia Award. In 2020, Mussila was the global finalist in the vote for Best Educational Apps at the Bett Awards. It was listed among the Top Ten EdTech startups in Europe by Education Technology Insight and won the Academic Choice Award. Recently the app won the Mom's Choice Awards.
ABOUT MUSSILA
Mussila is an innovative EdTech company established in Iceland in 2015. The company was founded by experts in computer science and music. Our goal is to create digital solutions to improve the learning process and the overall quality of education available to young people worldwide to equip them for the future.
Mussila has introduced an award-winning musical app with hours of lessons, challenges, and games carefully crafted by musical experts and educators. Learn, Play, Create — all in one app. The Mussila solution differentiates itself from traditional teaching methods by including music theory content from an early age while tackling the lack of motivation by using a gamification methodology. The use of gaming ties together the fun part of playing with the content and concepts students must learn.
Read more about their investment opportunity here.
Read Next