Press release: Funderbeam partners with Startup Wise Guys to bring startups to secondary marketplace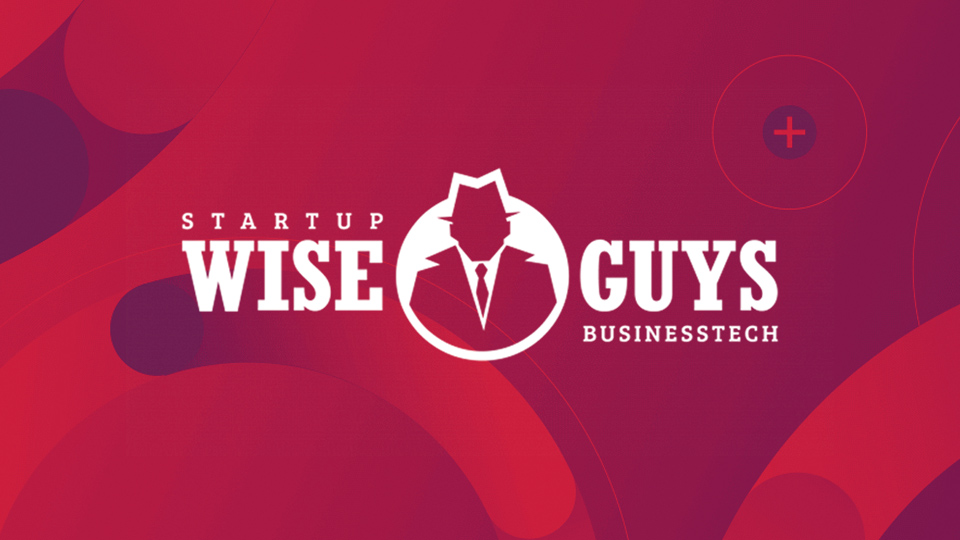 Global funding and trading platform Funderbeam and Europe's top B2B startup accelerator Startup Wise Guys (SWG) partnered to enable liquidity for the portfolio companies of SWG. All present and future portfolio companies are enabled to raise funds and trade on the Funderbeam marketplace connecting investors from 129 countries.
Funderbeam's growth is fueled by a recent $4M funding addition led by Tim Draper, the early investor in Baidu, Hotmail, Skype, and Tesla. The aim of the funding round was to boost Funderbeam's partnership based growth strategy.
Funderbeam's founder Kaidi Ruusalepp is delighted to add institutional partners to the growth model. "It takes years to build a truly modern secondary marketplace connecting global investors and traders with investment opportunities to private companies. One has to construct the product with digital infrastructure, secure legal framework and licenses, and business departments supporting the global reach. The hard work is done, and we are proud to secure the first global partnership with Startup Wise Guys, the pioneering B2B accelerator in the region," said Ruusalepp.
"A vibrant, liquid secondary market was one of the missing ingredients in New Europe's startup ecosystem. Our partnership with Funderbeam is an excellent opportunity for our current and future portfolio founders to access liquidity on their entrepreneurial journey," added Herty Tammo, Co-founder of Startup Wise Guys.
"This also opens new possibilities for Startup Wise Guys itself, enabling us to list shares and supporting us in the management of syndicates. We see Funderbeam leading in Europe and Asia in an area which $6.9bn valued CartaX is pioneering in the US," he continued.
Funderbeam has been built diligently with a product centred approach as the trading solution for private companies is not for everyone to build, but for many to benefit from. Funderbeam now expands its secondary marketplace by introducing links and partnerships with institutional investors, including brokers, and institutions serving private companies with a need for a well-functioning secondary market. Startup Wise Guys is a perfect partner to kick off the partnerships approach.
With more than 220 investments in early stage startups, Startup Wise Guys is one of the most active investors in Europe. To help techy startup founders become true entrepreneurs, they have been running a world class startup accelerator since 2012. They focus on acceleration programs for B2B SaaS, fintech, cybersecurity and sustainability early stage startups, as well as follow-on investments in accelerated startups. The Startup Wise Guys portfolio has already seen two major exits and overall startup survival and success rate is above 77%.
Funderbeam serves investors from 129 countries and companies from Europe and Asia. Funderbeam Marketplace offers live and direct auto-match trading, allowing buyers and sellers to interact 24/7, 365 days a year. Trade settlement is revolutionised with a T+10 minutes cycle offered uninterruptedly. The Funderbeam Venture Index that reflects assets listed on the marketplace has grown from 1,300 points to 2,600 points or 100% in the last six months. Marketplace trading volumes have been growing 10 times since October 2020. The market cap of Funderbeam marketplace is approximately €700M. The company has investment firm licenses from the UK, Estonia (EEA) and Singapore; Singapore is additionally the home for its trading licences.
Funderbeam was founded in 2013 and is led by Kaidi Ruusalepp, a former CEO of Nasdaq Tallinn Stock Exchange and Central Securities Depository. Funderbeam has offices in London, Singapore, Copenhagen, Tallinn and Zagreb.
Contact for media:
Kaidi Ruusalepp
Founder and CEO at Funderbeam
+372 528 6351
kaidi.ruusalepp@funderbeam.com
Read Next