Welcome to our Virtual pitching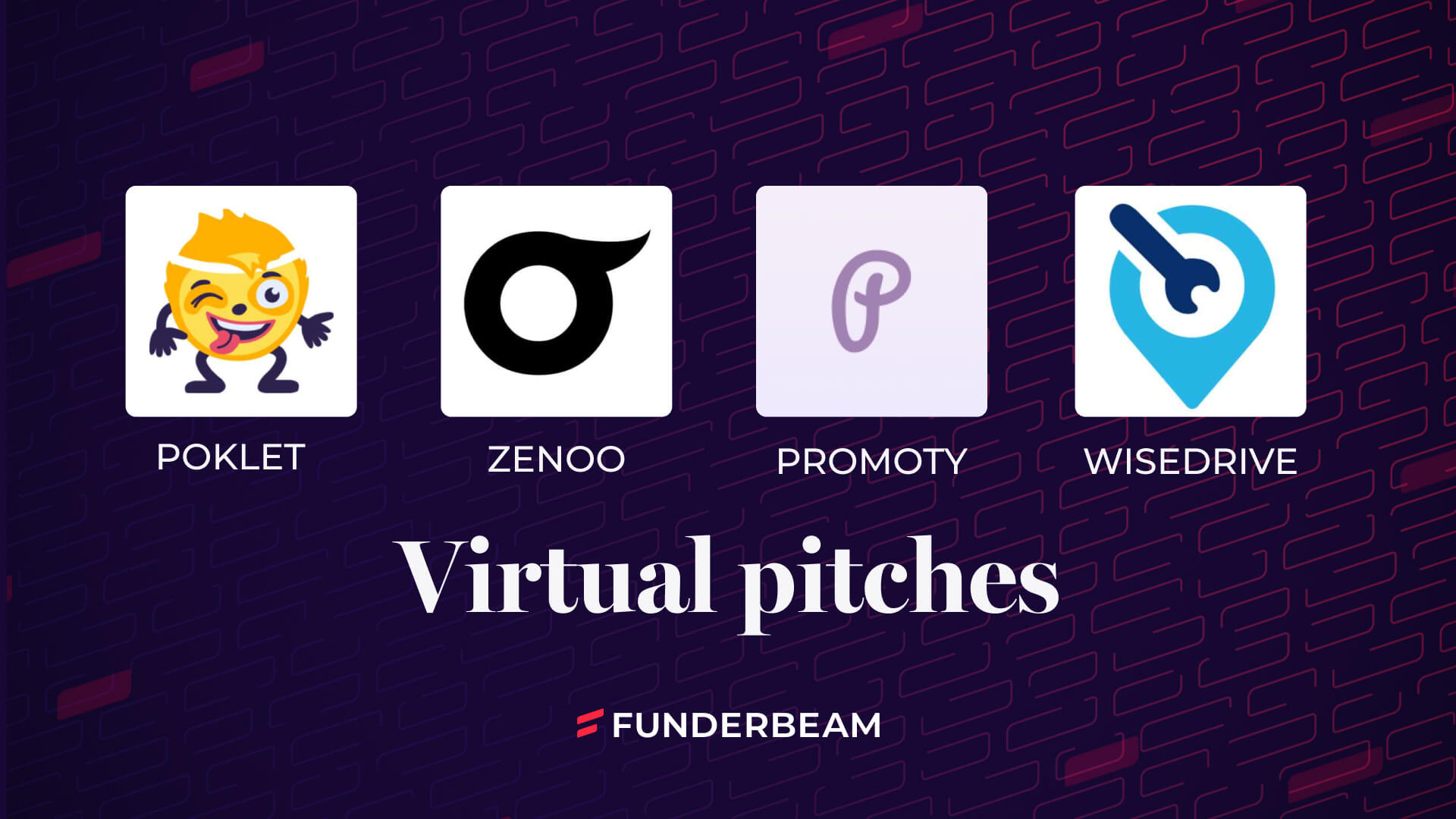 We are delighted to introduce you to our first virtual pitching event. The first four companies to open our new format are Poklet, Zenoo, Promoty and Wisedrive.
Poklet is a financial education app for kids and teens from Lithuania
Zenoo is a pet health and wellness brand which provides natural, raw, and freeze-dried dog food subscription service from Lithuania (fundraising soon)
Promoty is an influencer marketing tool from Estonia that connects brands with influencers (private fundraising)
Wisedrive is a car repair marketplace that connects car owners with workshops from Estonia (private fundraising)
Pitching event video:
Hope you will enjoy our new format!
Read Next