In the Hot Seat: Barking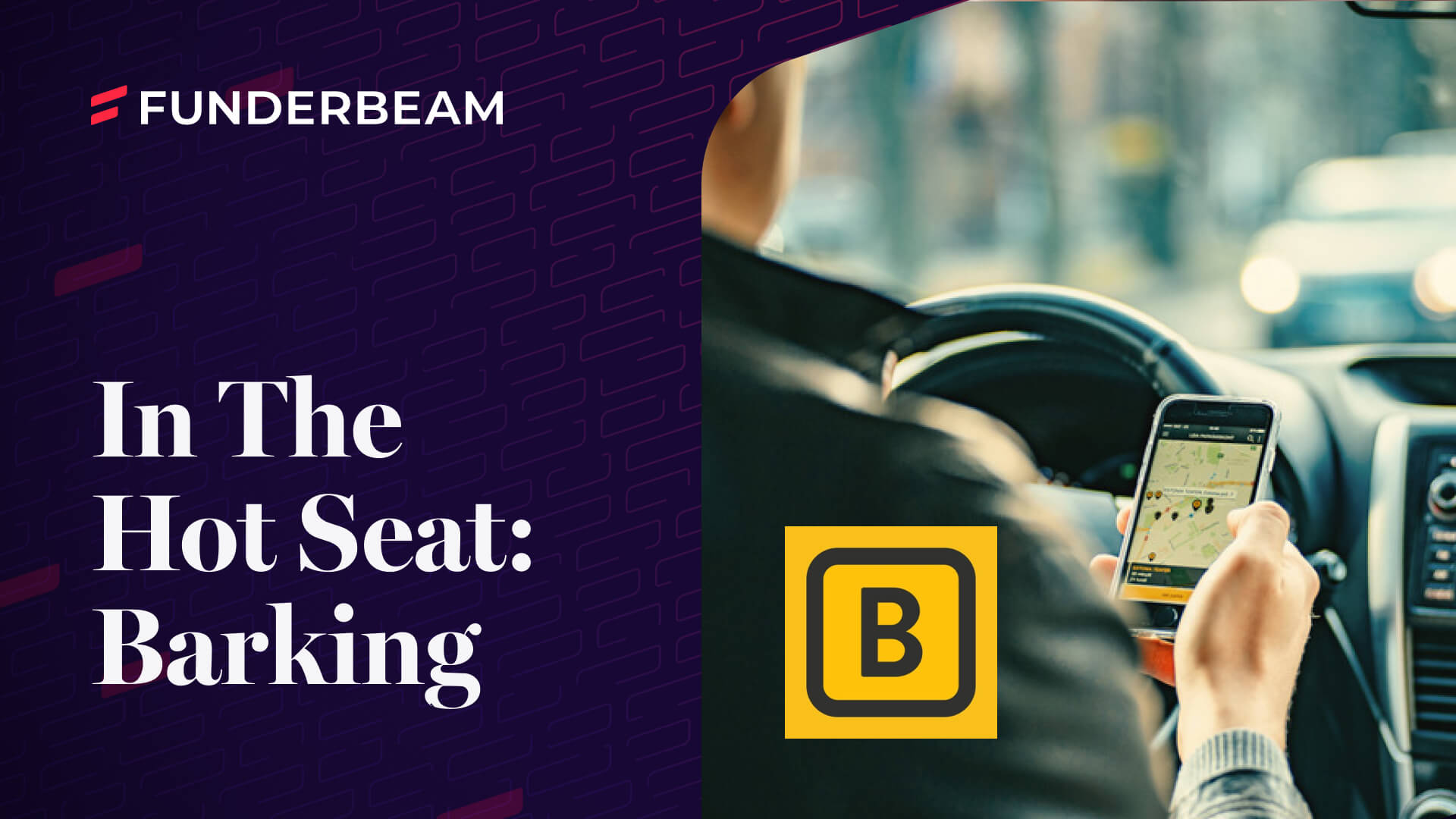 10 questions for Barking CEO Kustas Kōiv
Tell us in three sentences about Barking and what is your product?
Barking is a Mobile App that makes driving and owning a car suck less 😊 We help users find the best and most affordable parking + pay for it. All in 2 taps. But there's more- users can also use the App to pay for hundreds of car washes and EV chargers.
Tell us how 2021 was for Barking. What were your key challenges?
2021 was great because we almost doubled our turnover and user base and more than doubled our team. There is no one big challenge in Barking. Continuous problem solving is our day-to-day life.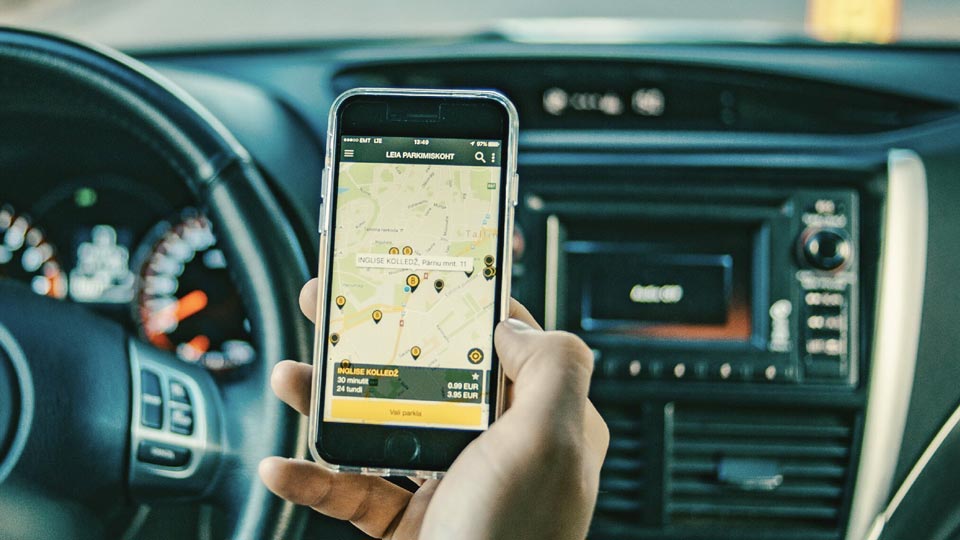 What are your main, key goals for Barking in 2022?
Continue the fast growth trajectory and expand our presence in the 10 markets we operate in.
What is the outlook for your sector in the coming year?
Connectivity is becoming a substantial part of every new vehicle, and in-vehicle screens will be the 3rd most viewed screens in driver's lives, right after PCs and phones. Many novel in-vehicle services will be enabled, and with vehicles being more open to third-party software, the possibilities become endless. Much like the possibilities via your computer or phone.
With new services entering the vehicles, the old ones need to make room. For example, parking, washing, and fuelling –are necessary but boring parts of every driver's life, and we believe these liabilities can be elegantly organized by technology. In simple terms: by connecting service providers to the cloud – vehicles can be washed, parked, and charged without encumbering the driver at all.
Who are the company's main shareholders and management, and are you expecting the new people to join in the near future?
We've grown the team from 8 to 18 talented people in just 1 year and plan on continuing this growth. The next batch of talent in Barking will most likely join Marketing, Business and Data Analytics, and Communication.
Can you profile or paint a picture of a typical customer of Barking?
A city dweller with a rather fast lifestyle. She values her time and thus gradually removes different boring and time-consuming routine tasks from her day-to-day life. For her, not worrying about mundane problems such as where to park or wash her car, we provide the most value.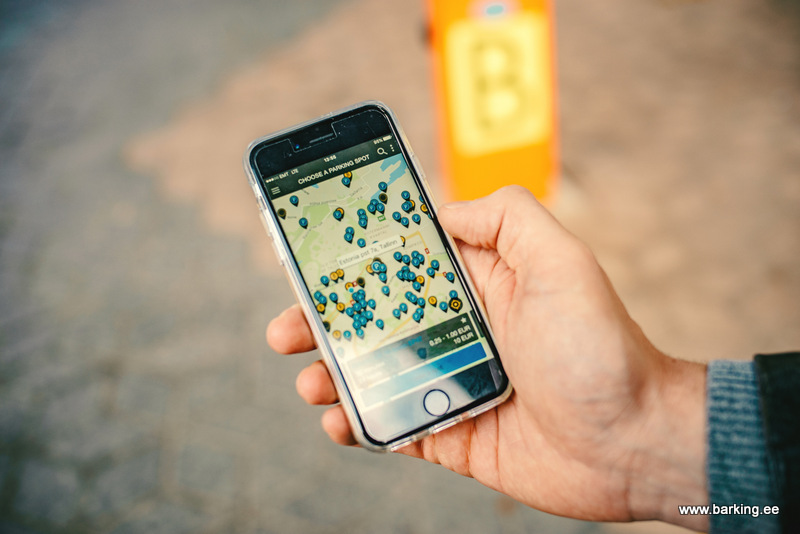 What is your key message to customers and how do you get that information to them?
Barking is the quickest and most affordable way to park, wash and charge your vehicle. We aim to be visible to our users right when they need these services – usually at the car park or car wash.
What would you say are the biggest challenges ahead for Barking?
The dynamic of many marketplaces – when to focus on supply and when to focus on demand.
And what area/geography/sector presents the biggest opportunity for Barking?
DACH, Poland and the USA
If you could give Investors just three words to describe the future of Barking, what would they be?
Growth, growth, growth
In Funderbeam's tech-powered marketplace, anyone can buy and sell investments in ambitious companies, whilst founders can raise capital without borders.
Please click here to see companies currently raising funds with Funderbeam.
Companies currently trading on the Funderbeam Exchange – a secondary market for private companies.
Looking to raise funds for your business? Let us help you.
* Capital at Risk
Read Next