Funderbeam stands with Ukraine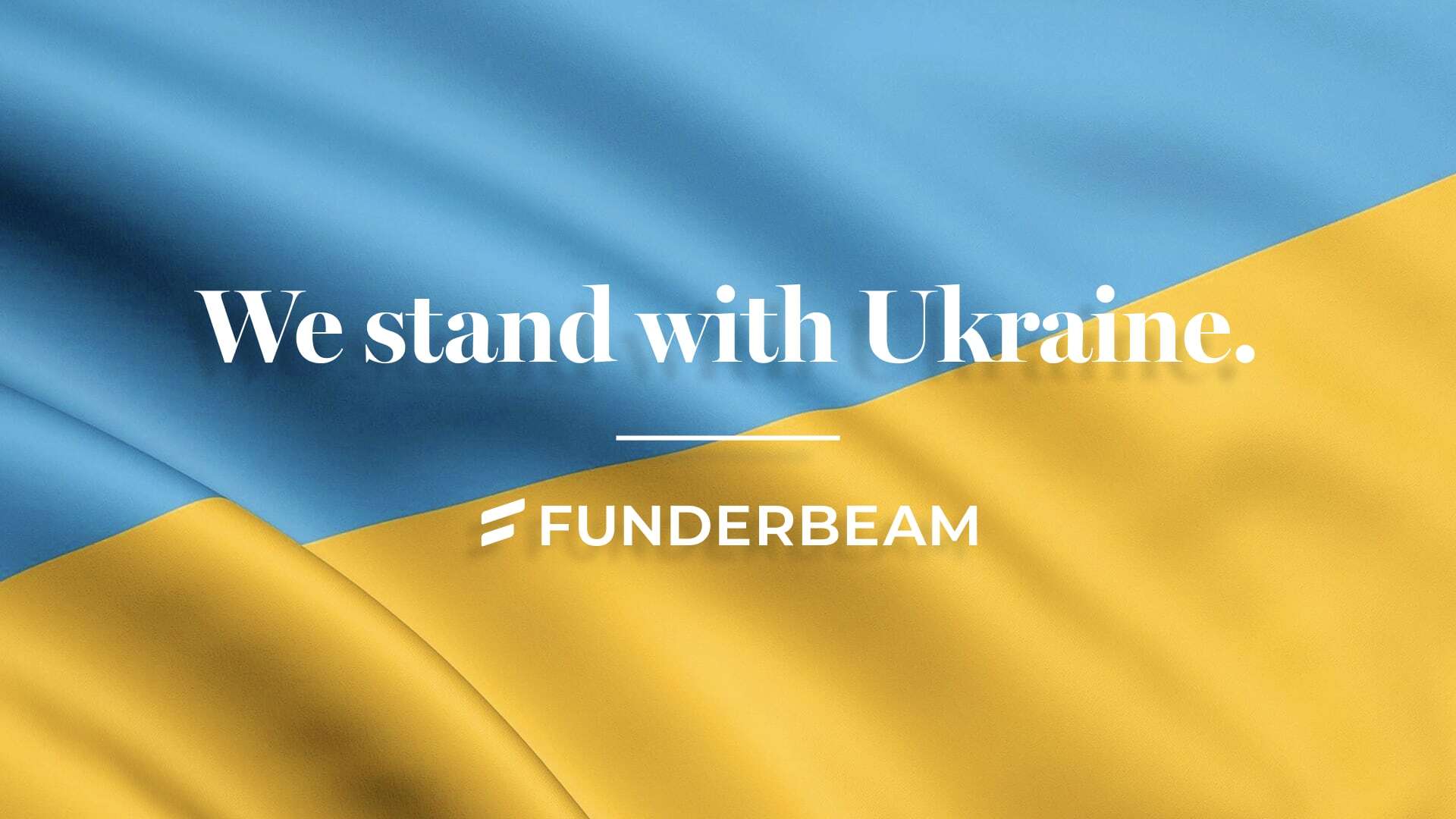 Democracy, peace, and freedom are not just words but the most fundamental values of society.
We know and still painfully remember the price of freedom and at this moment we stand with Ukraine.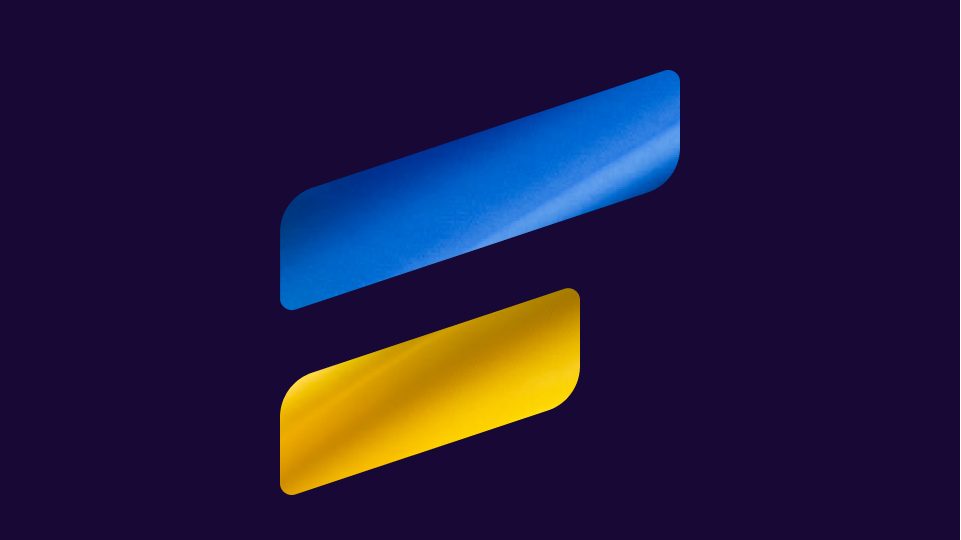 As a company, Funderbeam will:
Donate 100% of trading fees earned from the period of 01.03-30.06 (4 months) to Estonian Refugee Council.
We will not accept applications from users in Russia or Belarus
We will not accept fundraising applications from Russian or Belarusian companies, nor list their shares for trading.
For Ukrainian start-ups incorporated in the EU or the UK, we will start working on setting up fast-track procedures for fundraising through the Funderbeam platform.
We call on our community of 80,000 users and 60+ companies to support organizations assisting Ukraine, from the Army to Red Cross and Refugee focused organizations listed here:
On a personal level, the Funderbeam team has been donating to charities, offering our homes to those displaced by conflict, and donating urgent supplies such as baby food, pillows, blankets, and medical equipment. If you want to discuss the best way to do this please contact Jaanika Merilo at jaanika.merilo@funderbeam.com
In this heartbreaking moment in history, we stand united and with Ukraine.
Слава Україні
Slava Ukraini!
Kaidi Ruusalepp, Founder and CEO
Funderbeam
Read Next