insights
February 2, 2022
A Founder's Journey – Molly Johnson-Jones – Flexa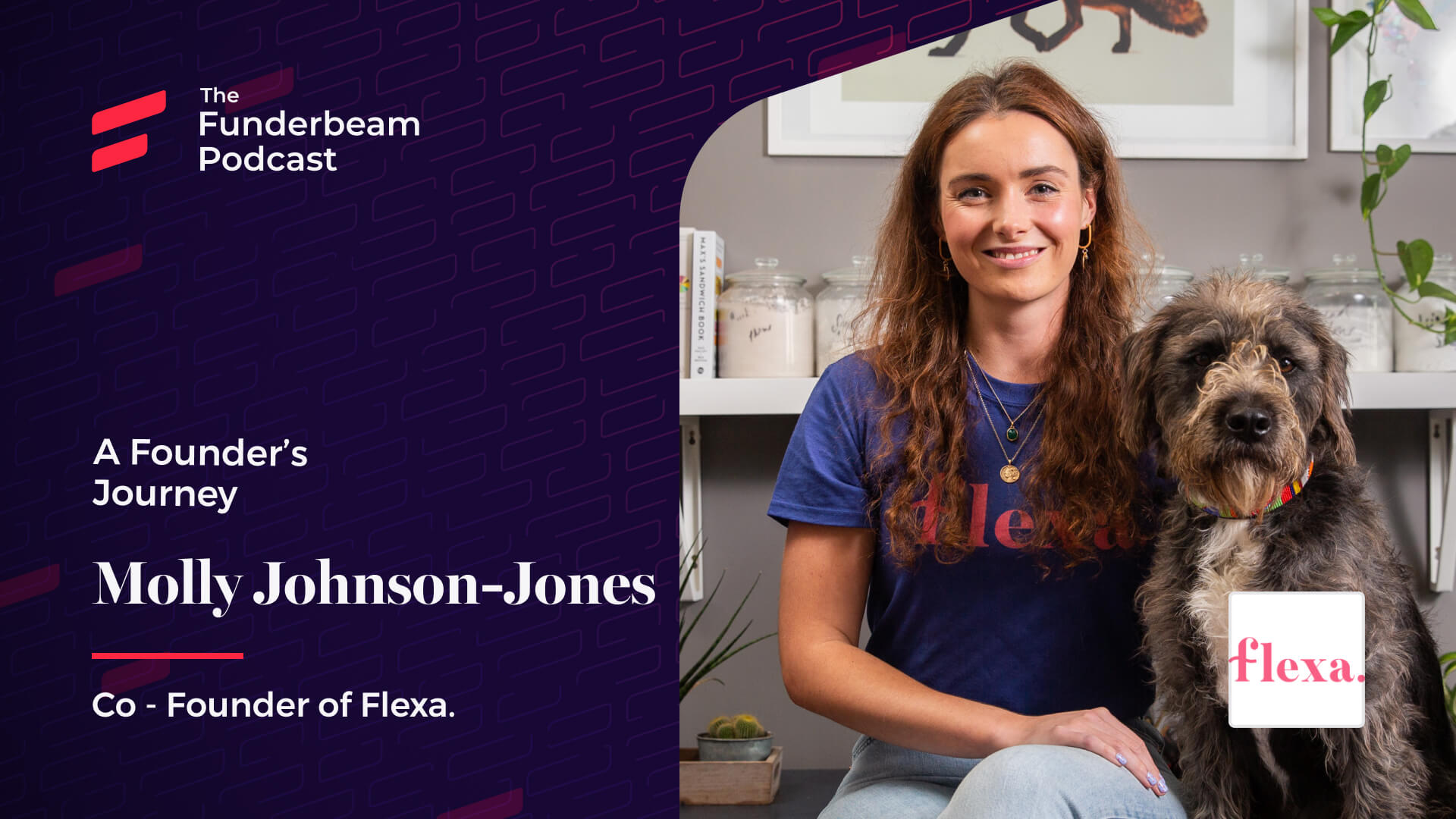 On today's Funderbeam Podcast Oli talks to Flexa Co-Founder, Molly Johnson-Jones.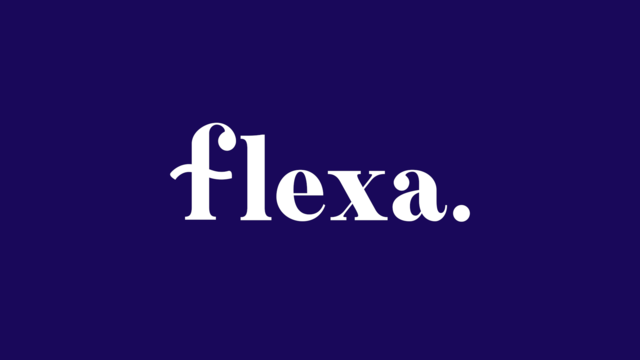 Flexa's mission is simple: Bring flexible working to everyone
It isn't as simple as asking every company to tick a box; Flexa understands that flexibility means something different to everyone. They aim to provide some clarity to help everyone find work that works for them.
Molly's story is an interesting one, and you might not find a more suitable use-case study for a start-up business than Flexa. Find out why by watching or listening to the Podcast!
On today's podcast, Oli and Molly cover;
Intro to Flexa
Why the need/what was the inspiration – general market overviews/chat
Major hurdles to progress
Issues with being a Female founder along the way
Prioritising areas of the business for growth?
Long term vision
Advice for aspiring founders
A big thanks to Molly for coming on the Podcast! We're looking forward to tracking Flexa's progress in the coming months.
In Funderbeam's tech-powered marketplace, anyone can buy and sell investments in ambitious companies, whilst founders can raise capital without borders.
Please click here to see companies currently raising funds with Funderbeam.
Companies currently trading on the Funderbeam Marketplace – a secondary market for private companies.
Looking to raise funds for your business? Let us help you.
* Capital at Risk
Read Next