Investing in the Future – Tallinn – Funderbeam live event March 2022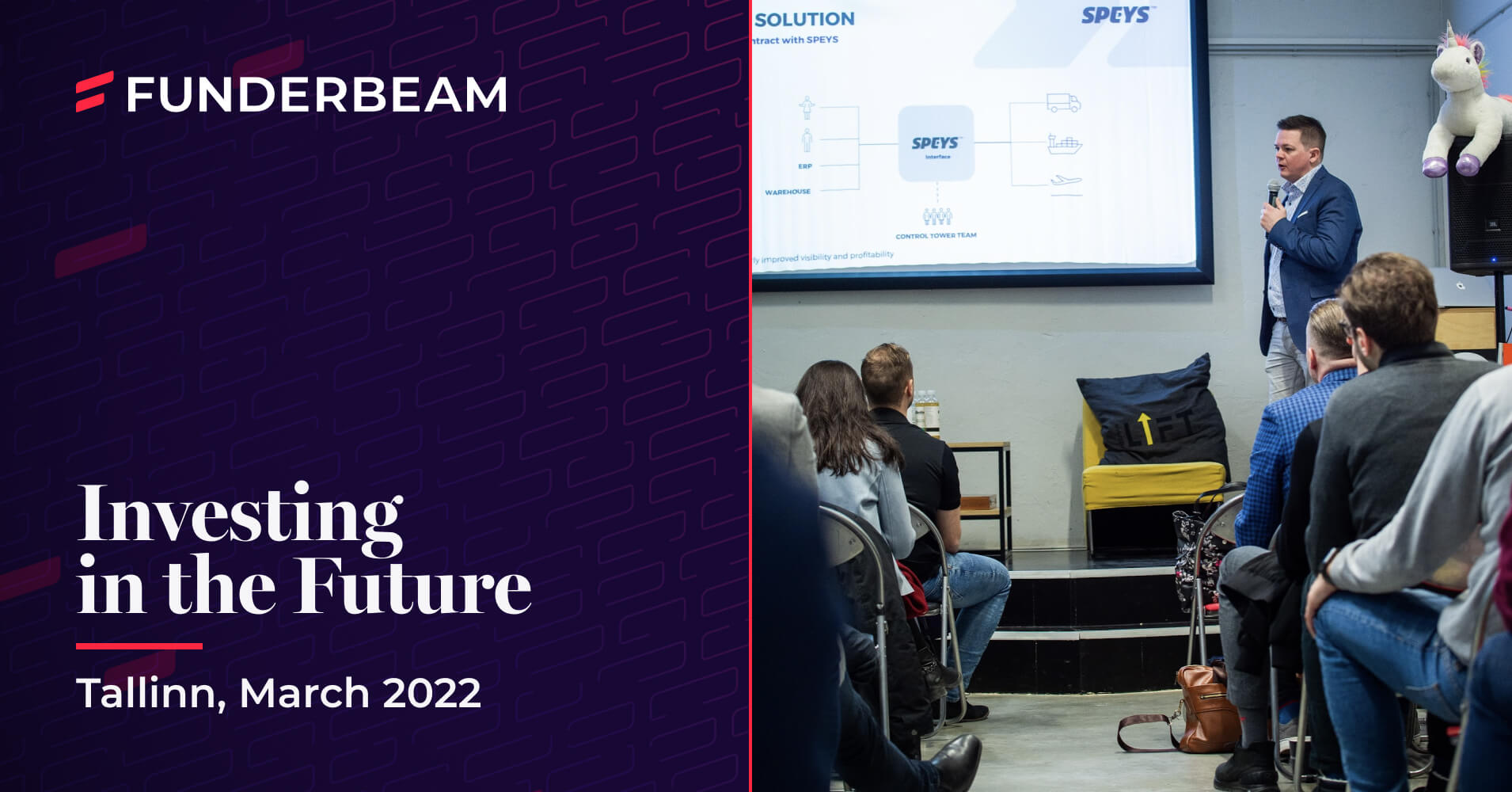 Investors came together for a an evening with Funderbeam to learn about future investment opportunities, network and see presentations from some of our senior team.
Friends reunited
Everyone longed to see real investors and actual pitches in person after such a long time being of attending events 'behind a screen'.
Last week we finally had a chance to meet in person, and Funderbeam's "Investing in the Future" investor event once again brought together start-ups, growth companies and investors to share the latest news and trends in the start-up and early growth market, find new investment opportunities, and mingle and network with like-minded investors and founders.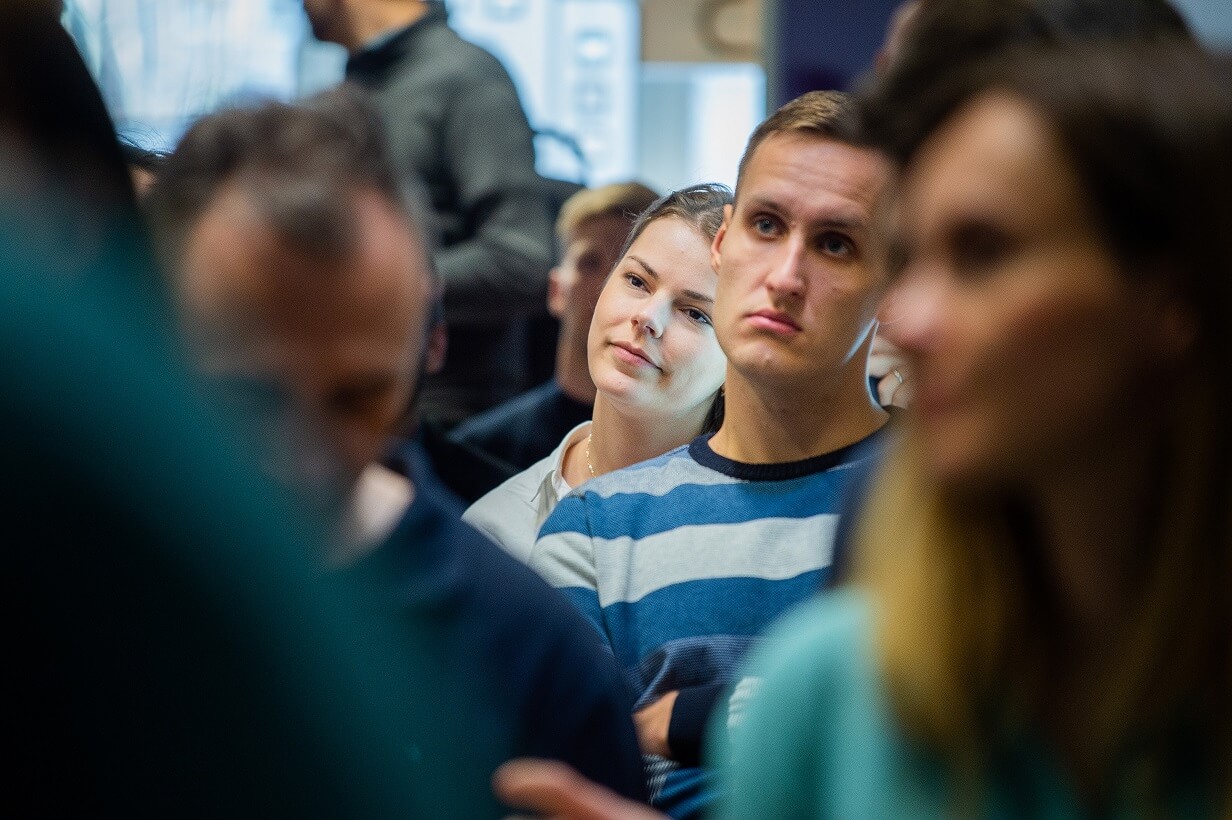 The future in VC investing is looking positive
In her opening presentation, the CEO of Funderbeam Kaidi Ruusalepp pointed out that the volume of venture capital investments is steadily increasing globally, with more than 20% a year growth since 2009. Compared to last year, there has also been an increase in mega-rounds while private capital is ready to invest and companies stay longer private. While in 2001, the average age of a company's IPO was 4.8 years, in 2020, it took 11.5 years. Such trends are a good opportunity for Funderbeam.
According to Ruusalepp, 2022 has so far been a year full of uncertainties, but there is hope, and the future still looks bright.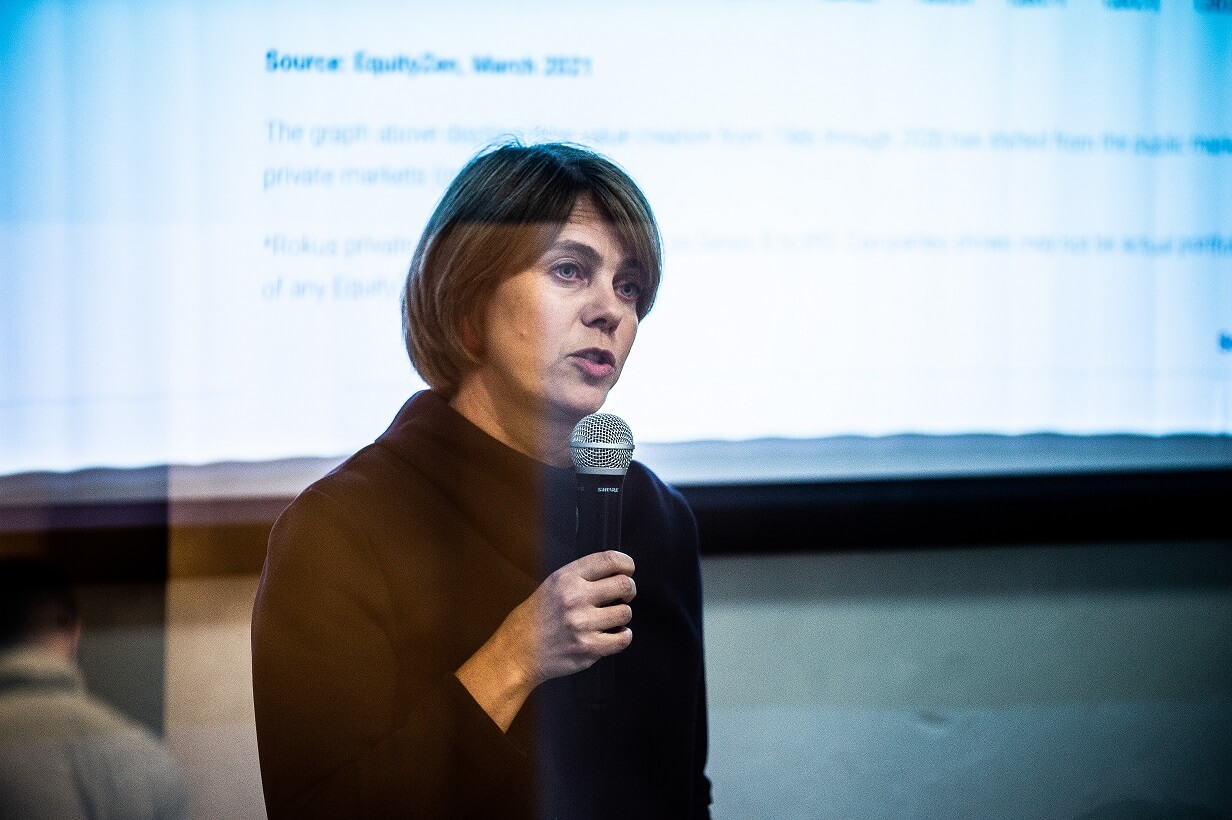 Funderbeam's future plans
We also had Kristjan Raude, Funderbeam's CGO speaking, and he introduced Funderbeam's future plans. He shared that Funderbeam plans to enter new markets in Finland and Lithuania. We are also working on developing a platform as a service (PaaS), which will enable angel networks to raise money and process transactions in a highly automated way.
EstBAN angel investors have already used the platform in the Adact funding round and a partnership with DanBan, Europe's most active Angel network, has been formally announced.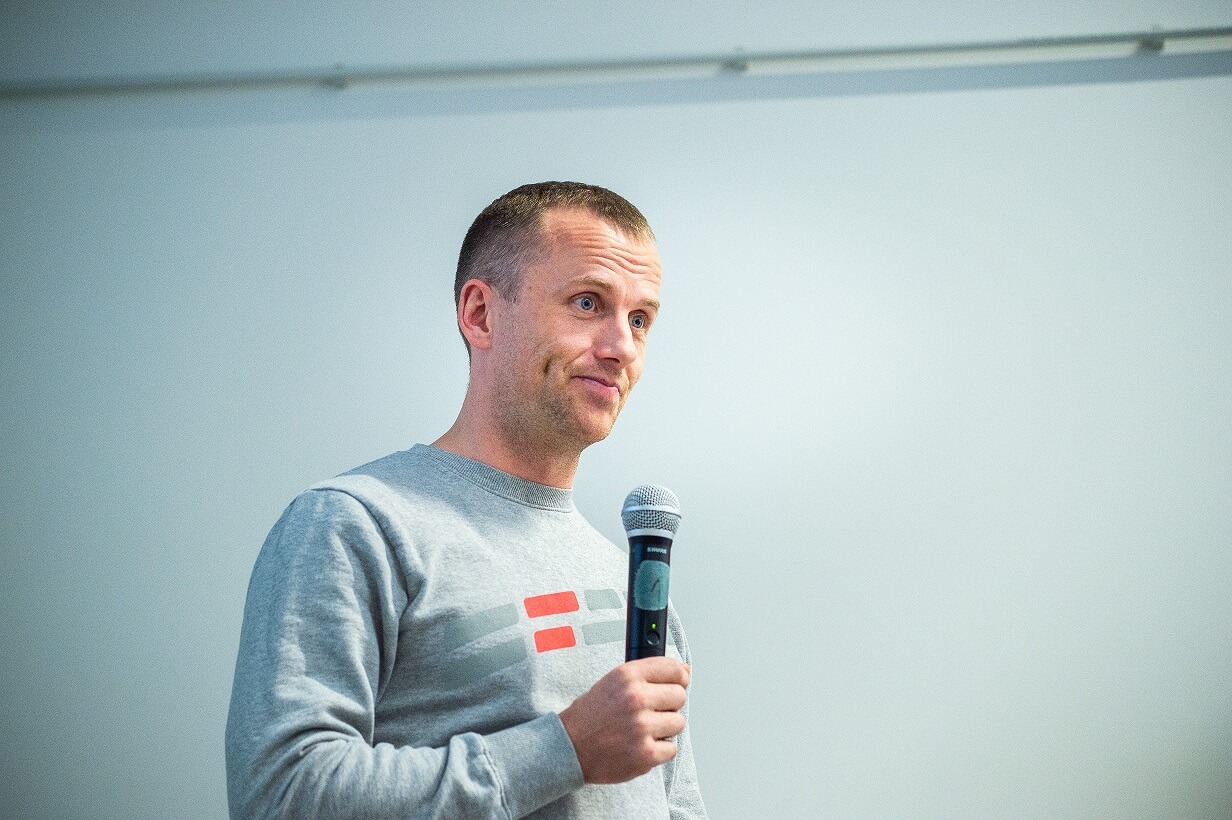 EstBan investments continue to grow
We were delighted to have Lev Dolgatsjov, president of EstBAN, with us. He reminded us that the network's investors invested €29.8 million last year, up from €11.1 million the year before. EstBAN members' preferred sectors were fintech and business software.
However, early-stage investments always involve risk and, according to EstBAN, 59 companies went bankrupt last year, 11 returned less than the amount invested, and only 3 returned more than 10 times.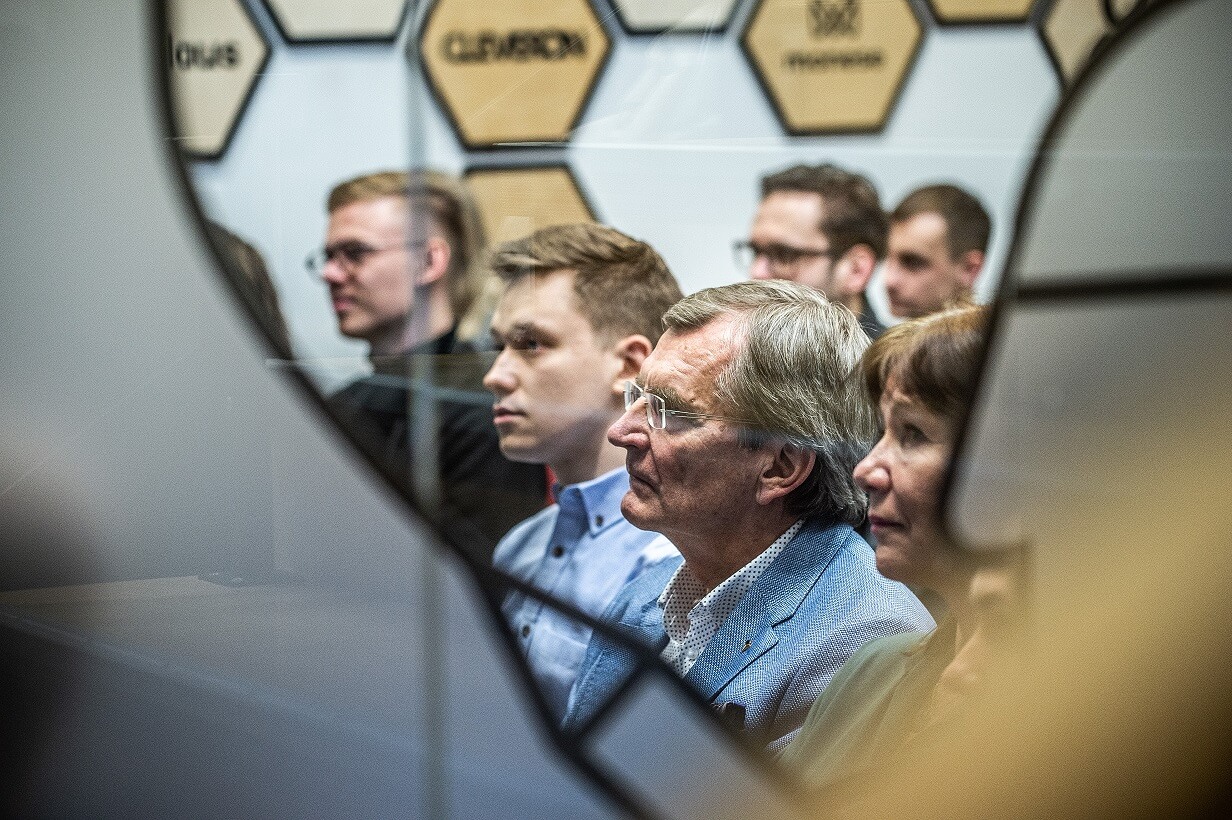 Company pitches
And it was time for pitches: the session was attended by companies from Estonia, Finland, Denmark and Lithuania.
Speys and FitSphere are already trading on the Funderbeam platform, MedicubeX and Valmi are raising money, and Poklet, a mobile app that promotes financial literacy, will start raising money soon.
And there was a surprise at the end: we had Ukrainian performers Ruslan Trochynskyi with his son paying tribute to Ukraine.
"Investing in the Future" took place in Tallinn, at Lift99, on 30 March 2022.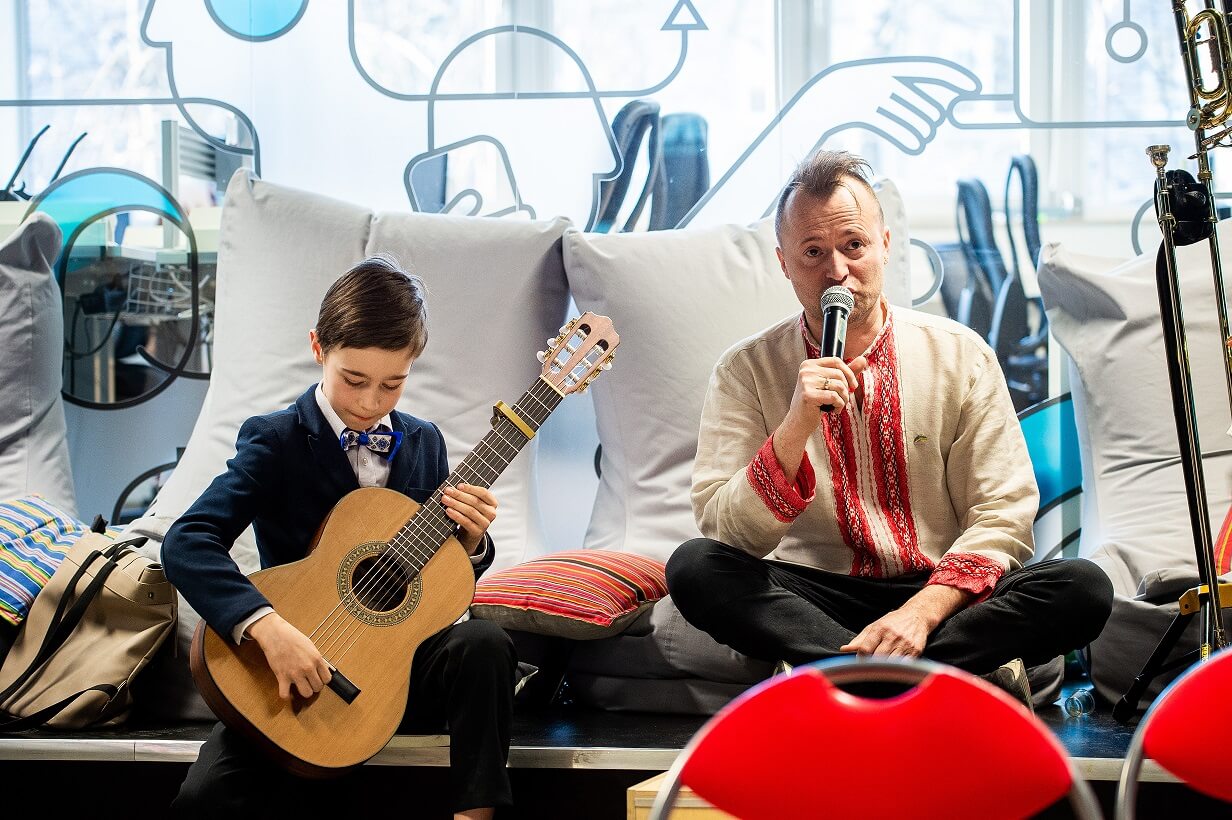 A reminder to register for the next Funderbeam Ignite, where you will hear more plans from Funderbeam as well as a Q & A with a special guest.  
In Funderbeam's tech-powered marketplace, anyone can buy and sell investments in ambitious companies, whilst founders can raise capital without borders.
Please click here to see companies currently raising funds with Funderbeam.
Companies currently trading on the Funderbeam Marketplace – a secondary market for private companies.
Looking to raise funds for your business? Let us help you.
* Capital at Risk
Read Next
Funderbeam stands with Ukraine

Democracy, peace, and freedom are not just words but the most fundamental values of society. We know and still painfully remember the price of freedom and at th

Read more

In the Hot Seat – FitSphere

FitSphere CEO and co-founder Karl Vihul takes our hot seat for a look back at 2022 and plans and outlook for 2023. 1. How did the year 2022 turn out for your co

Read more

In the Hot Seat – Xolo

Xolo is the platform for solopreneurs: bringing together the functionality and tools needed to run a business remotely. We asked Allan Martinson, CEO of Xolo, t

Read more