In the Hot Seat – Vili Kostamo – MedicubeX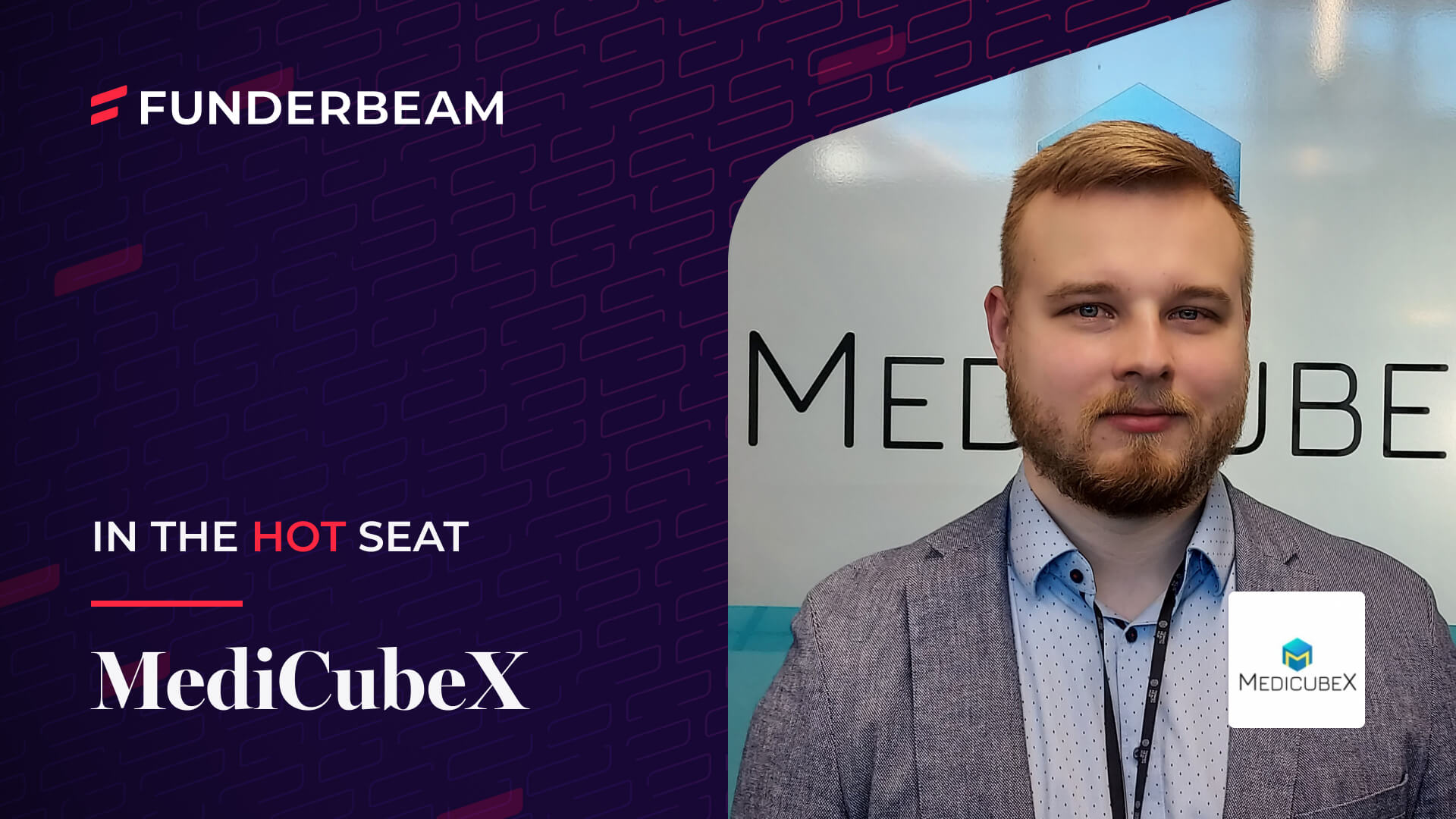 MedicubeX CEO Vili Kostamo takes his place in the Funderbeam Hot Seat, to answer questions about his company, MedicubeX.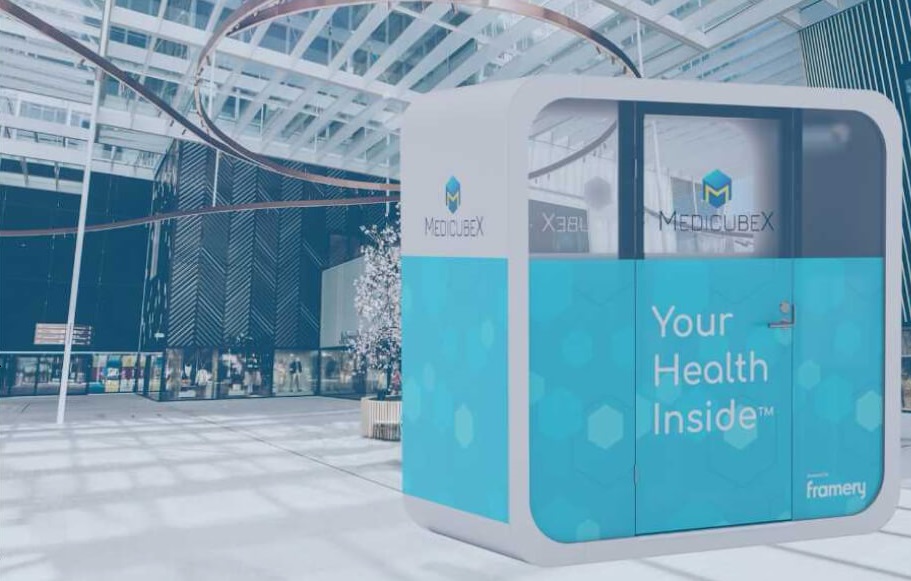 Tell us in three sentences what is your company and what is the product?
MedicubeX Ltd is a health-tech start-up company looking to disrupt preventive healthcare. Our goal is to prevent cardiovascular diseases and diabetes with a scalable, low-cost solution. We are developing an automated eHealth station which enables autonomous health check-ups and enhanced remote appointments for everyone, everywhere. 
Tell us how 2021 was for MedicubeX, what were your key challenges?
2021 was a year of big changes and accelerating development. We finalised our European product-service concept with Innokas Medical and became an official reseller of Signify (Philips) UV-C disinfection products. One of our key challenges is to scale the concept fast enough in Europe among key healthcare providers and stakeholders. However, we have a consistent market-entry plan for the main EU markets, such as Germany, Benelux and Spain.
What are your main, key goals for MedicubeX in 2022?
The main goal is to receive a CE-mark and MD-approval for our eHealth-station during 2022 and start commercialization of the product-service concept. We expect the first Space units to be sold in early 2022 and the first eHealth stations by the end of the year. For this we are going to strengthen and expand our partner/sales networks.
What is the outlook for the health-tech sector in the coming year?
We believe that the entire health-tech sector is growing fast and consolidating at the same time. VC funding in global healthtech companies has been doubling each year from 2019 and is projected to reach $42 billion by the end of the year (Deloitte). Many investors see the post pandemic era as the beginning of a multiyear opportunity. New players are emerging all over the globe while at the same time mergers and acquisitions will certainly accelerate.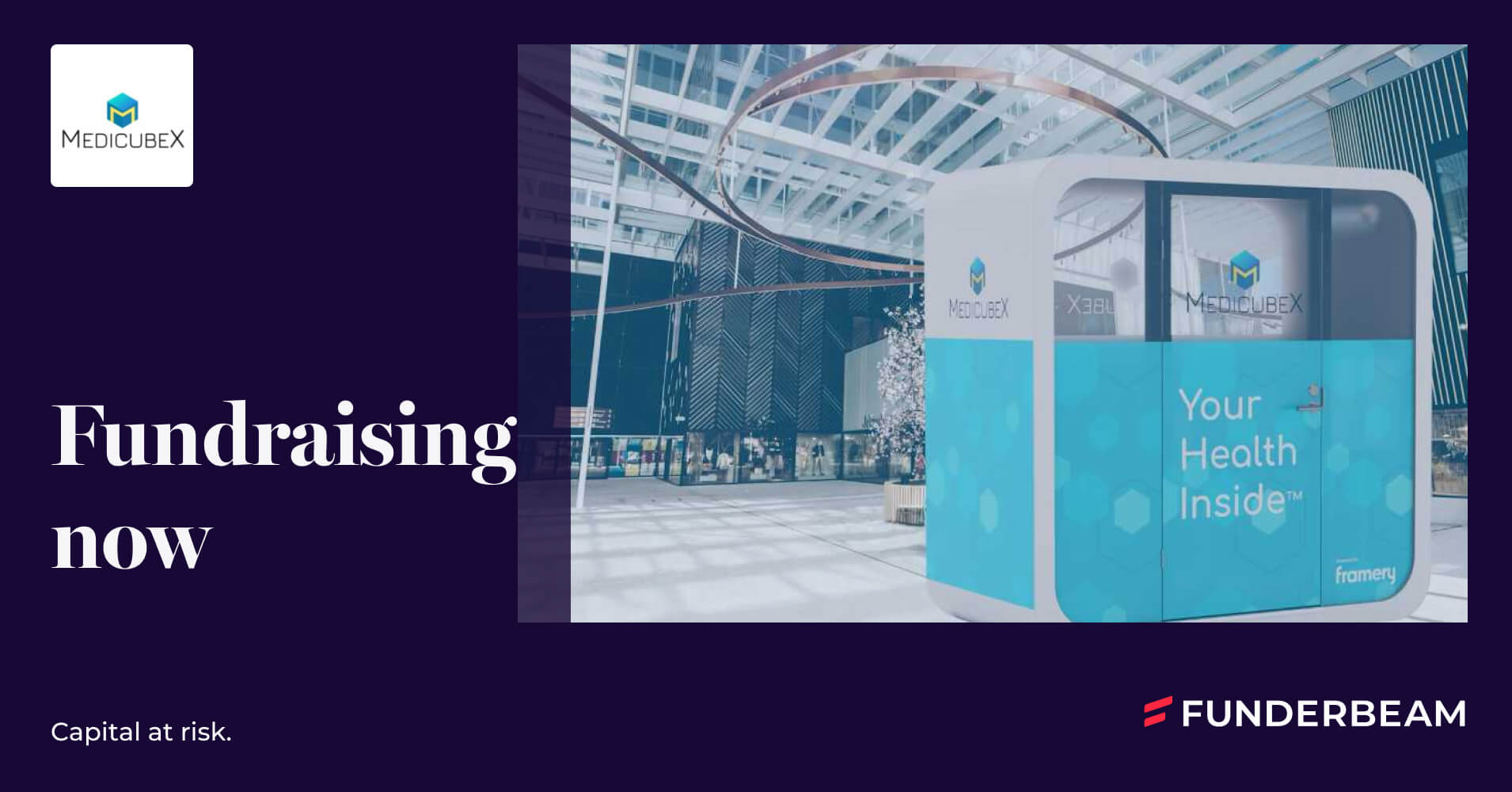 Are there any key trends in the health-tech sector you think are important to MedicubeX?
The situation with COVID-19 and all of its direct and indirect effects have rapidly accelerated the digitalization of healthcare services and sharpened the shift to remote services. We believe that the trend continues with more and more being done without human contact. The global deficit of healthcare professionals will continue to get worse, which is a big driver for healthcare automation and patient-centric care.
Who are the main shareholders and management of the company and any plans for future hires or positions?
The co-founders and core team members are the main shareholders in the company now and in continuation until further funding rounds. Our future hires include strong cross-border sales/marketing talents, including a CCO and media/communication resources. On the other hand, we receive solid support from our existing strategic partner networks globally.
Can you profile or paint a picture of a typical customer of MedicubeX?
Our customers are initially healthcare service providers and later healthcare insurance providers, employers and public service providers.
What is your key message to customers and how do you get that information to them?
The need of cost-effective scalable solutions is critical, remote services and healthcare automation are the future. Our value proposition is clear – achieve more while doing less to keep everyone healthy. We have established personal dialogues with the Finnish Key Opinion Leaders and aim to do the same in all of our target markets. We have recognised our ideal early adopters in occupational healthcare and start there.
What would you say are the biggest challenges ahead for MedicubeX?
Bringing out a new novel product-service concept in a traditional field such as healthcare is not a walk in the park. Luckily, we have numerous doctors and nurses in our network – including the most potential Finnish customers – with whom to discuss and refine our offering.
And what area/geography/sector presents the biggest opportunity for MedicubeX?
Europe in its entirety is a great, practically untapped market. We are starting product pilots in Finland and the Netherlands, continuing in Scandinavia and the Baltics.
If you could give Investors just 3 words to describe the future of MedicubeX, what would they be?
Prevention – Health – Growth
In Funderbeam's tech-powered marketplace, anyone can buy and sell investments in ambitious companies, whilst founders can raise capital without borders.
Please click here to see companies currently raising funds with Funderbeam.
Companies currently trading on the Funderbeam Marketplace – a secondary market for private companies.
Looking to raise funds for your business? Let us help you.
* Capital at Risk
Read Next
Welcome to our Virtual pitching

We are delighted to introduce you to our first virtual pitching event. The first four companies to open our new format are Poklet, Zenoo, Promoty and Wisedrive.

Read more

An Overview of the Lithuanian Economy

We take a look at the economy of Lithuania, its start-up scene, and the economic future for Lithuanians beyond 2022. Lithuania, the largest and southernmost of

Read more

Syndication on Funderbeam

Angel networks, accelerators, and VCs find and fund future unicorns and help them grow along the way. However, the start-up investment process can involve

Read more