Financial Feminism – Samantha Wood – Wood Mitchell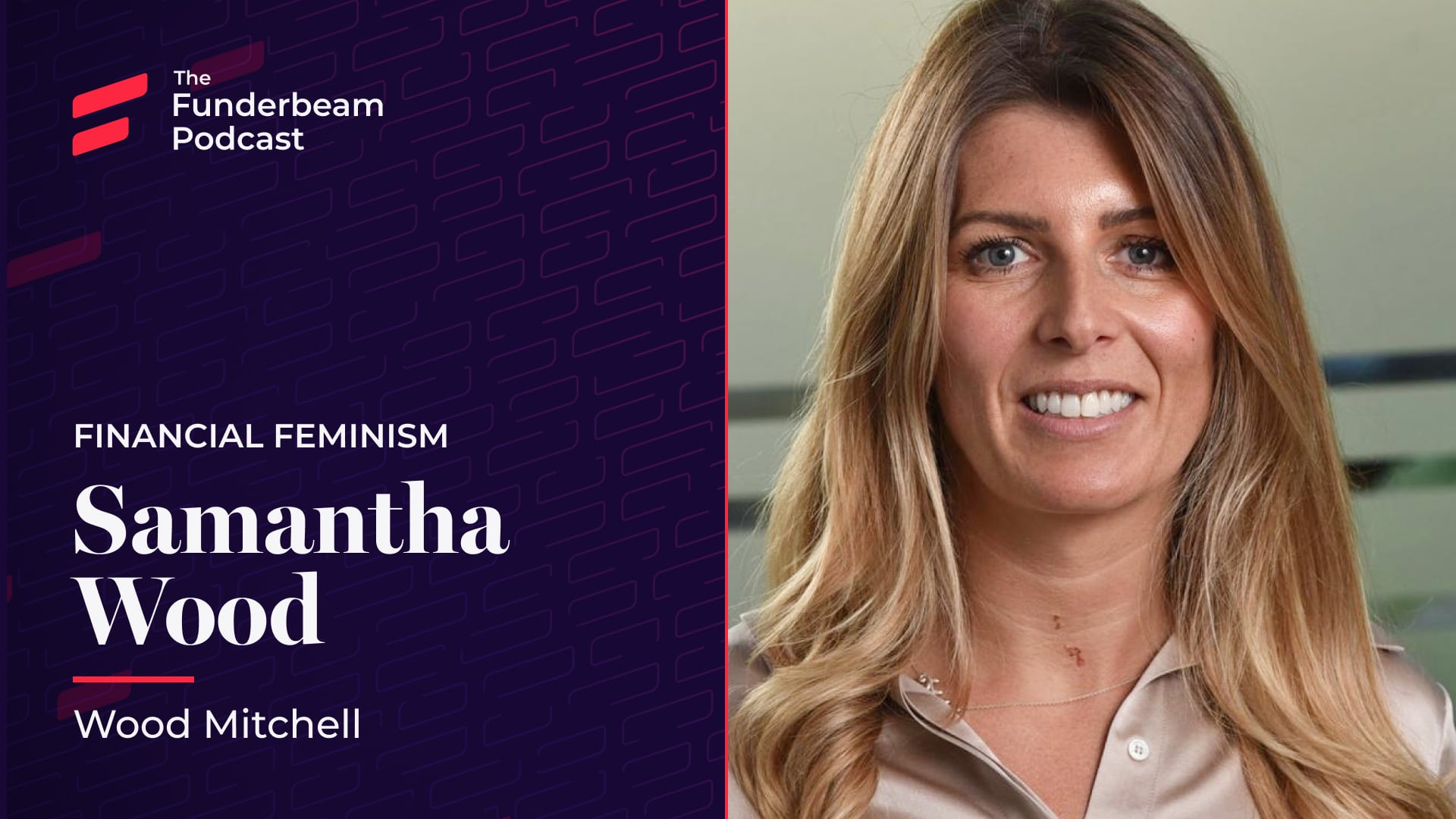 On this week's podcast, Oli talks to Samantha Wood, financial planner and wealth manager at Wood Mitchell.
Samantha describes herself as a 'financial feminist' and is heavily involved in getting women into the early stage investing scene, whether as investors, founders or advisors.
She is part of a group of women leading the way in opening up more opportunities for women in financial services and beyond.
On this weeks podcast, Oli and Sam talk about;
Introducing Sam and her motivation 
Background and influence of time in armed forces on attitude
Lessons learned on equality and the perceived role of men and women in the army
How does Sam see women in 2023, looking at their place in financial services
Angel investing – everyone can play a role – experiences with founders and as an advisor
The next wave of female entrepreneurs – do they have to always be 'formidable'?
What do you see daily as obstacles or challenges that really bug you – how do we change things
Key words and advice for young female entrepreneurs
You can listen to the Podcast on Apple, Google or wherever you listen to podcasts.
If you have any comments or thoughts on what we have discussed in this week's podcast, let us know on our social channels or get in touch with Oli at oli.harris@funderbeam.com
To connect with Sam, check out Wood Mitchell Financial Planning and also, find Sam on LinkedIn!
Read Next
Investor Spotlight – Lauri Antalainen

In the Investor Spotlight today is Vice President of EstBAN and well-known Estonian investor Lauri Antalainen. Why do you invest in early-stage companies as an

Read more

In the Hot Seat – Shroomwell

We welcome Shroomwell CEO Silver Laus to the Hot Seat for a look back at 2022 and forward to 2023. How did the year 2022 turn out for your company? 2022 can be

Read more

In the Hot Seat – Snabb

Thank you for taking our Hot Seat, CEO of Snabb, Kustas Kõiv to take a look back at 2022 as well as discuss the plans and outlook for 2023. How did the year 20

Read more