insights
February 4, 2022
In the Hot Seat – Fermi Energia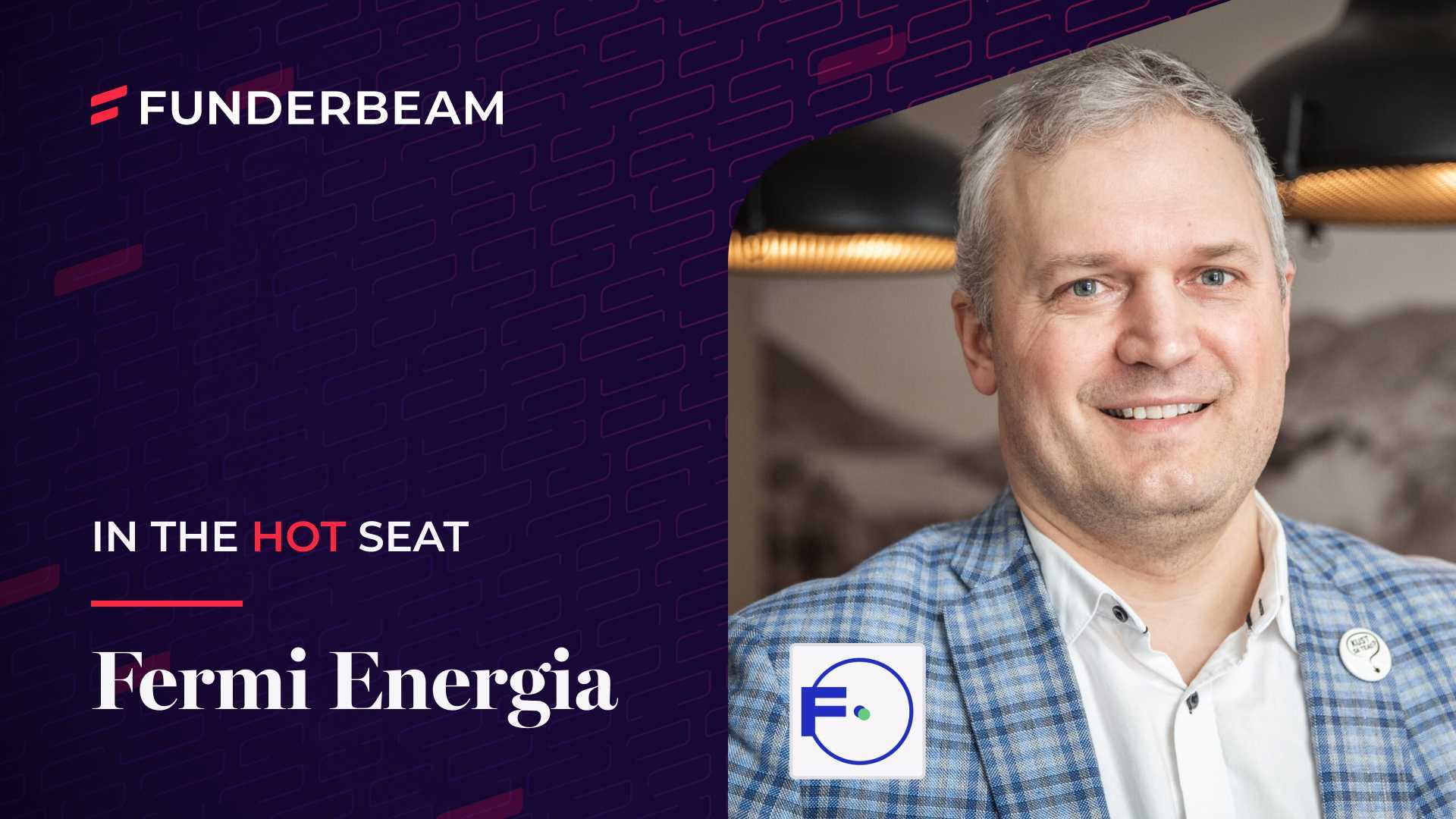 We welcome Kalev Kallemets, CEO of Fermi Energia, to the Funderbeam Hot Seat!
We spoke to Kalev about the business, what Fermi Energia hopes to achieve, plans for 2022 and his overall view of the energy sector in Estonia and the Baltics.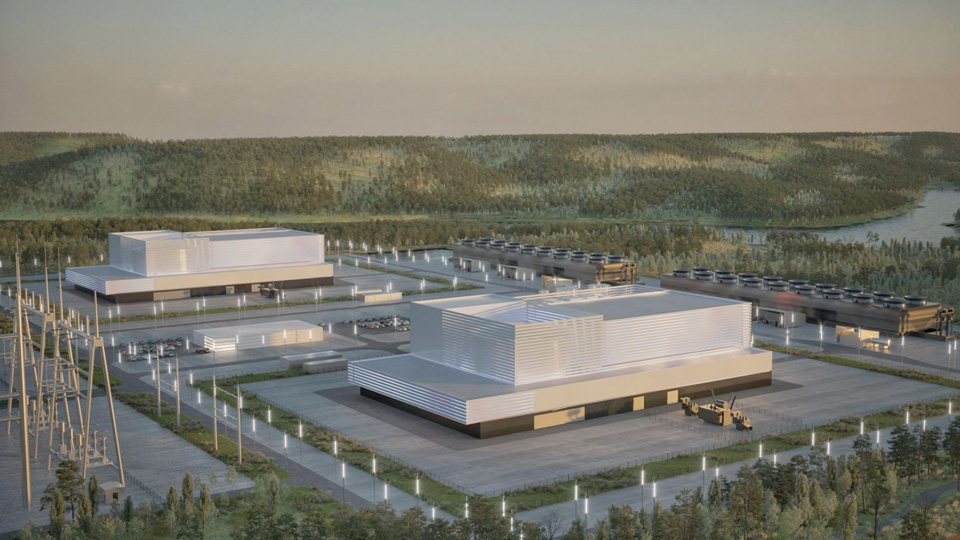 Tell us in three sentences what is your company and what is the product?
Deployment of Small Modular Reactors in Estonia for power generation, security of supply, reduction of power costs and decarbonisation.
What were they key challenges in 2021?
It was an excellent year where the Estonian state started very seriously and officially considering nuclear energy deployment. Fermi Energia raised significant funds, increased its team, completed relevant studies and has confidence in reference SMR technology deployment in Canada by 2028.
What are your main, key goals for Fermi Energia in 2022?
Main goal is to complete plans and strategies for the Estonian government to provide a credible SMR deployment pathway for preparation of a knowledgeable commitment of a nuclear energy program by the end of 2023 or early 2024.
What is the outlook for the energy Sector in the coming year?
Clearly European energy is in crisis and it is going to be quite a long one with intense demand for low carbon and dispatchable power generation. Small Modular Reactors are a very strong fit for that major social demand in Estonia and Baltic states.
Are there any key trends in the energy sector you think are important to Fermi Energia?
Decarbonisation is a mainstream issue, but the true competitive edge of nuclear energy is to provide reliable, affordable and decarbonised energy to business and private customers while maching their demand every season, every month, something that weather dependent energies are fundamentally not able to do.
Who are the main shareholders and management of the company and any plans for future hires or positions?
Founders remain in 2022 75% shareholding position. Yes, Fermi Energia continues to hire engineers and key personnel to many positions in 2022.
Can you profile or paint a picture of a typical customer of Fermi Energia?
Customers Fermi Energia is engaging now are industrial consumers all around Estonia. We expect to develop cooperation with all major Estonian industries for long term fixed price Power Purchasing Agreements who seek reduction of their energy costs and their predictability.
What is your key message to customers and how do you get that information to them?
Key message is that only nuclear energy can provide long term cost predictability independent of seasons and years.
What would you say are the biggest challenges ahead for Fermi Energia?
Biggest challenge is to keep developing the necessary multiple capabilities and procedures to be a capable Small Modular Reactor customer, deployment and operating company.
And what area/geography/sector presents the biggest opportunity for Fermi Energia?
Fermi Energia focus is on Estonia and Baltic power market, but we intend to seek opportunities based on our know-how also in other EU markets where industries are in desperate need of reduction of their energy costs and their predictability
If you could give Investors just 3 words to describe the future of company what would they be?
The 3 Guiding principles of Fermi Energia are "Science based, transparency and serving Estonian society"
How can Funderbeam investors help you on the next stage of the Fermi Energia journey?
Continue learning about nuclear energy, explaining it to your friends and keep investing with Fermi Energia in coming years.
In Funderbeam's tech-powered marketplace, anyone can buy and sell investments in ambitious companies, whilst founders can raise capital without borders.
Please click here to see companies currently raising funds with Funderbeam.
Companies currently trading on the Funderbeam Marketplace – a secondary market for private companies.
Looking to raise funds for your business? Let us help you.
* Capital at Risk
Read Next