Investor insights from Lead Investor – Tanel Padar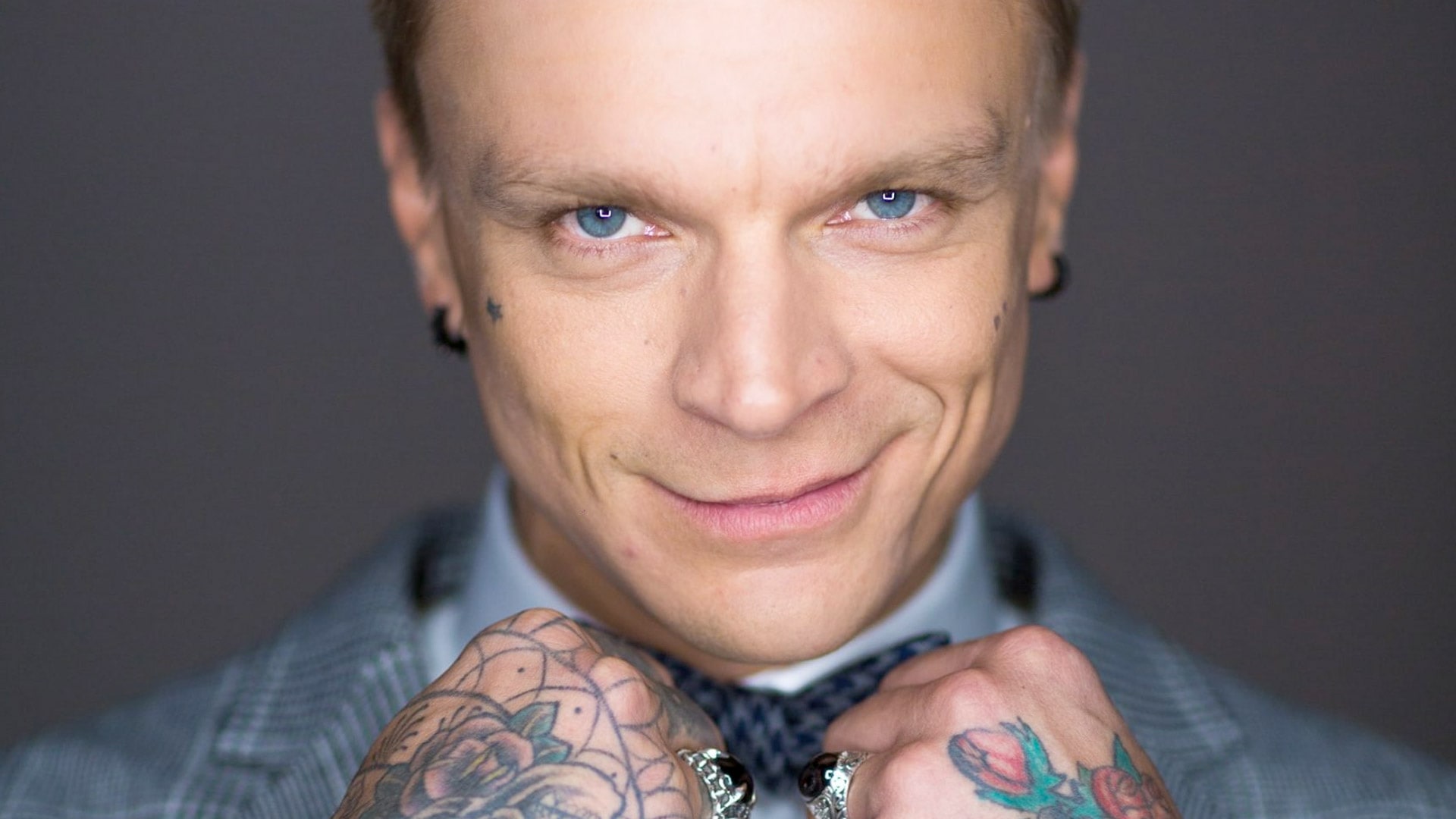 International pop singer and Eurovision winner, Tanel Padar, has grown to become a key Angel Investor in Estonia. Since 2017 Tanel through his investment business Padar Holdings OÜ, has been advising and supporting businesses that he feels are adding value to people every day. As a lead investor and Angel, he takes great care in selecting his investments. Currently, he is leading Estonian company Barking's investment round on Funderbeam platform.
As an early stage investor, what questions do you always ask when looking at a business and its management team?
What is the field of business they are operating in?
Does the company have a strong team able to execute the business?
Can I actually understand what problem the company is trying to solve?
Do I like the product or service? Would I be a client of theirs?
What does success look like for the company?
What is the biggest lesson you have learned in investing in early-stage companies?
The biggest lessons tend to come from lack of experience. Potential valuation of early-stage companies is a complex process. As new and learning investors, people tend to follow the flock and not evaluate the business model by themselves. I have made the same "mistake" as well and the first angel investments on my portfolio are made in companies whose business models I do not fully comprehend or see a growth possibility.
It's not important, how many companies are in your portfolio. It is more important that your portfolio consists of companies of high quality, whom you believe in.
Are you sector agnostic when it comes to making investments as long as they meet your criteria?
I usually stay away from the sectors of which I know nothing or very little about. Of course, by doing this, I might lose some great opportunities and miss out on excellent companies in my portfolio, but I find it more important to keep focus on things I know something about.
What is the tipping point to you when you decide in favor of investing?
Traction which validates a specific business model is most important to me. I also find it very valuable to have personal experience as a customer regarding a company. Without a customer experience and a "wow" effect, I am hesitant to invest my time and money in a company.
Can you tell us about some of your favourite companies in your portfolio?
I like companies whose products and services I am a daily user of myself. I ride an Ampler bike and to park my bicycle I like to use a Bikeep rack if available. I am also a heavy user of Barking app and Upsteam mobile car wash service. Also, I love a good sauna experience and have been so satisfied with a HUUM sauna that I even purchased and gifted one to my in-laws.
What areas do you think will present the most opportunity for early-stage investors over the next 18–24 months?
I find logistics and last mile delivery sectors very exciting. I think that it is a new reality that some services work better as contactless. This applies to delivery services as well and any solution that makes contactless deliveries easy, quick, accessible and less time-consuming for the client, will thrive.
Where are you seeing the most exciting early stage opportunities? What are the 'ones to watch'/ most currently underrated?
I predict that companies who offer personal smart mailboxes near your home will be successful. At least this is the kind of companies that I will keep on my radar.
What are your fears as an investor?
You never know which company or business will fly. Losing money is always inconvenient but also part of the game.
A book to read or a blog or podcast to follow
These are classics to me:
"Principles" by Ray Dalio
"Angel" by Jason Calacanis (also as a podcast)
"Zero to one" by Peter Thiel
"How to win friends and influence people" by Dale Carnegie
How did you discover Funderbeam?
I discovered Funderbeam through fellow investors who were very enthusiastic about the platform. I wasn't very active as an investor when I first signed up, I just assessed the situation from a distance. Fortunately, that didn't last for very long and I was soon convinced that Funderbeam provides many great investment opportunities in very exciting companies I otherwise would never have access to invest in. I am happy to say that I have got to be a part of some great companies' success stories through Funderbeam.
What is Funderbeam to you?
Funderbeam is an amazing platform which provides great investment opportunities for investors as well as helping early stage companies raise money to reach their goals.
Funderbeam has brought many new investors to the startup investment sector and provided liquidity in this sector.
Questions from Kaidi Ruusalepp, Funderbeam CEO and founder.
1.If you could be a founder/CEO of any company in the world, what would this be and why?
I think that I don't possess the qualities that a great founder or a CEO needs. However, I like to help founders and CEOs in their doings by providing my input in the fields that I feel qualified in. And there are many amazing companies I would like to contribute my learnings to help them succeed.
2. Would you like to win the Nobel prize, Oscar or Olympic gold medal? Why?
I can't act and I think it's too late to start training for the Olympics. So I will try to live as dignified as a Nobel prize winner should.
3.If there's 1 question in the world where the universe provides you the correct answer, then what would this question be?
How to solve the problem of overconsumption?
Have a look into Funderbeam Facebook & LinkedIn.
Investing in early-stage and growth companies puts your capital at risk. Please read our Risk Disclosure Statement.
The information appearing in this blog post is approved as a financial promotion by Funderbeam Markets Limited (authorised and regulated by the Financial Conduct Authority under FRN 794918). Complete and comprehensive information about an investment opportunity is only available to the investors who have been approved by a Funderbeam group entity. Funderbeam does not provide investment advice or any recommendation to invest. The investment opportunity should not be considered as an offer to the public and is not directed at or offered to anyone located in a jurisdiction where it is unlawful to do so.
Read Next