insights
February 9, 2023
In the Hot Seat – HUUM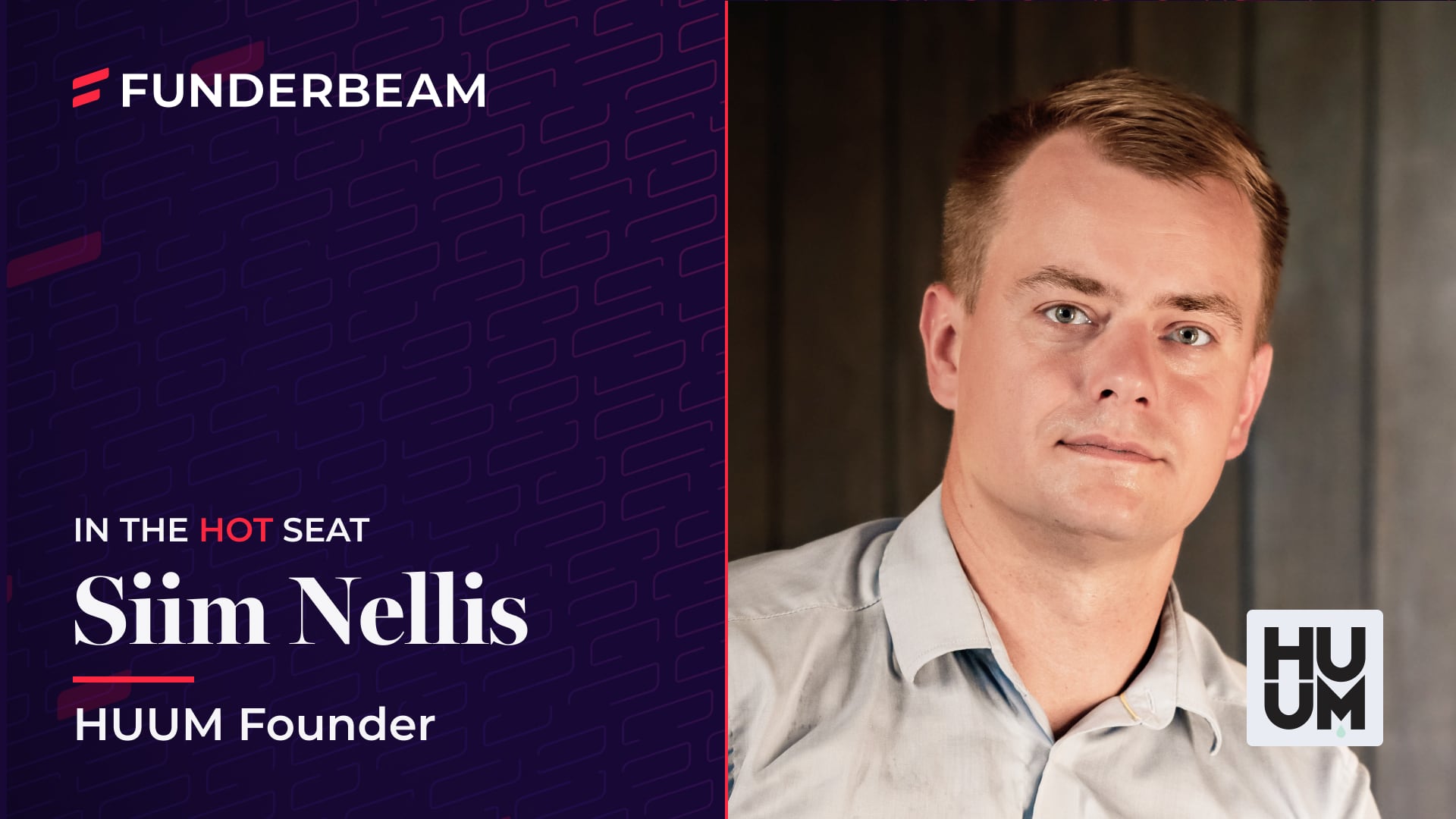 1. How did the year 2022 turn out for your company?
We are happy to say that 2022 was successful for HUUM. When we made our annual forecasts at the beginning of the year, we had no idea that events such as those of February 24 would happen and have such a global impact. However, looking back on the year, we can say that despite the unexpected, we achieved excellent results in the sauna industry.
2. What was the main challenge of the year?
Our main challenge was developing the company's management system with moving to a new building. We grew the team, organized the company structure, and brought HUUM's production organization in line with high global standards. Another major challenge was continuing to increase sales in a slowing economy. We managed to achieve this goal as well.
3. Did the events in the world have a significant impact on your company, and how?
Events in the world impacted us to some extent, of course. In 2022, not only the economic situation change but also the mindset of people. As in many others, difficulties arose with deliveries in our sector, and some uncertainty about sales channels could be perceived. We followed developments closely, reacted accordingly, and are confident in our current strategy.
4. Did your company manage to receive the expected results?
We made our sales forecasts before the conflict broke out, so it's natural that we couldn't predict everything. We adjusted the expectations slightly downwards in November and received 95% of the adjusted expected results.
5. What is the outlook of your sector for this year?
We see that the market has overcome the initial shock and is stabilizing. So, let's hope for the best and drive on!
6. What are the goals for 2023 so you would look back on December 31st and say, "it truly went as expected"?
Life has taught us that accurately predicting the future is quite impossible in today´s rapidly changing global environment. We will publish the turnover forecast and expectations for 2023 at the beginning of February.
7. What is the main "New Year's promise" for shareholders?
Our promise is "blood, sweat, and tears." In other words, we promise to work hard for the continued success of HUUM. With an excellent team, we have laid a solid foundation for this. We aim to continue to be the innovation leader in our field, seize new markets, and grow our network.
8. What companies or leaders have been your "personal heroes" this year?
A person I look up to is for sure Andres Koern, who has achieved many impressive things in his life. I believe that his experiences, values, and achievements are inspiring to others trying to build something similar.
Read Next