investing
February 23, 2022
Investor Spotlight: Paavo Siimann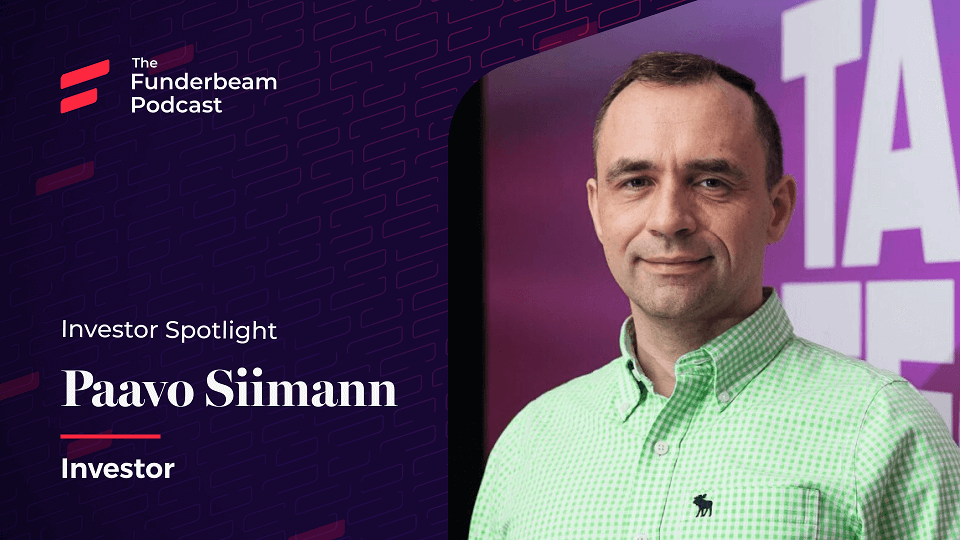 Paavo Siimann (PhD) is an investor, mentor, lecturer and financial expert. Experienced with a 12-years international background of working as a Finance Director and investing since 2006. Currently helping people to improve their financial skills through lectures, public and internal trainings. Also focusing on start-up mentoring.
He is a well-known education professional with a PhD focused in Accounting and Finance from Tallinn University of Technology (TalTech). His research work is also focused on the field of analysing financial statements.
In 2018, he was awarded the title of best lecturer of the TalTech School of Business and Governance.
Paavo is an honorary member of the Junior Chamber International Estonia (JCI) and Investeerimisklubi public investment club and a member of the Estonian Business Angels Network (EstBAN) and Estonian Chamber of Mentors.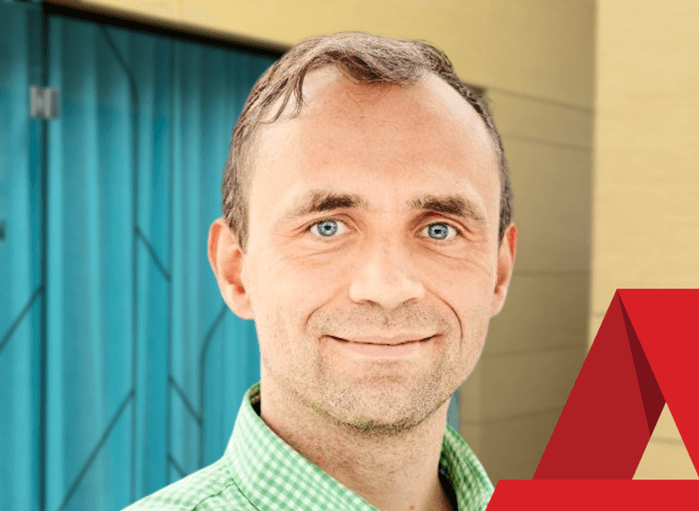 Why do you invest in early-stage companies as an asset class? Motivation?
Start-up investments make circa one third of my total investment portfolio. Adding start-ups to a portfolio gives a more diverse mix of investments to get capital gain. In some start-ups you can be active investor and have a chance to influence the outcome of the investment much more compared to stock market investments.
Are you more a trader or more an investor type? Why?
Investor type. I take start-ups as a long-term investments. Trading is also too time-consuming for me.
What are the three criteria by which you choose your investments?
1) Background and mental resilience of founders.
2) Business idea (the need for the product and service, the company is engaged in the field with a global trend behind it).
3) Scalability.
Do you consider investing in companies with solo founders or only in companies with several Founders?
I prefer companies with several founders. Two or three founders is ideal. If there are more than three founders, there is a risk that decision making may take too long. It is too risky to have solo founder as he or she may get tired or start-up is very vulnerable if any accident happens with him or her.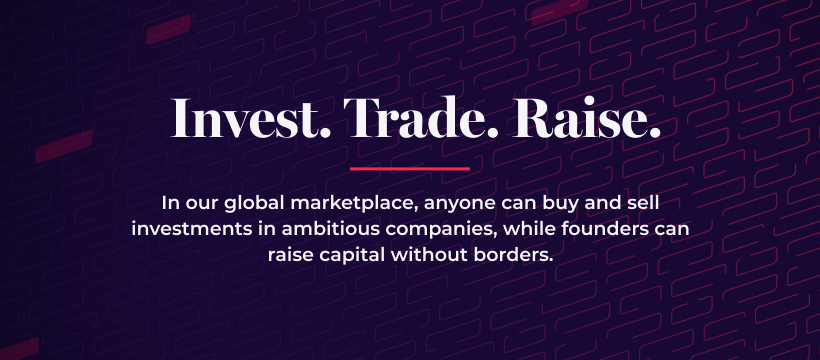 What are your priorities and why: team, product/idea, total market availability, timing?
At early stage the team is very important as there is quite high probability that the business idea may change after getting enough feedback from the market.
Does the company have to have a unique product to draw your attention?
They should clearly explain how they add value to their potential customers compared to current market offers.
Starting from which stage do you invest? Idea, MVP, pre-revenue etc
Having diverse portfolio. Invested to physical activity rewarding app FitSphere at idea stage offset by invest to Bikeep, who is already actively scaling its business. Several start-ups had already their first revenues, when invested.
Is it essential to motivate all employees by options in the company?
Definitely for key employees. Whether for all employees depends on the company's culture and remuneration policies.
How many investments do you currently have? Can you name it?
Invested into several fast-growing companies, incl 11 start-ups: Planet 42, Bikeep, Change, FitSphere, Barking, Parcelsea, Jeff App, Upsteam, Zelos, VideoCV, Vsight.
Have also invested into shares, bonds, tokens and several crowd funding instruments.
What companies are on your watchlist now?
I have not had specific sector preferences, but in the future, I expect more focus on SaaS & fintech, AI and mobility.
What are the basic principles of how you manage your early-stage investments portfolio? (do you do follow on's? When to exit, how much, etc)
A good start-up portfolio is one that has at least 20 companies in it, then there is perspective that one or two of them will prove to be very successful investments. At the time of investing, it is simply not known who the one or two are.
As I started three years ago with start-up investments, I have not done any exit yet.
What are your biggest success stories and biggest failures?
The biggest success story so far has been Planet 42, which offers long-term car rental in South Africa and soon in Mexico. As I started only in 2019, none of start-ups I have invested has not gone bankrupt.
What multiplier do you expect for your investment portfolio?
Expecting and getting could be different as angel investors are usually optimistic bunch of people. But I think 30x in ten years should be achievable.
What are your suggestions to investors who are thinking of starting early-stage investing? What to do, not to do?
Use different seed investment opportunities: Funderbeam, EstBAN syndicates and direct investments. Funderbeam helps to make the portfolio a little more liquid and invest in retail companies such as Bikeep, Barking, Upsteam, in the future FitSphere, whose services I also use.
Investment to early stage companies are riskier than Investments to mature companies. Do not follow the crowd and emotions, do your homework yourself.
What source of information do you recommend following for others interested in early-stage investing?
Start from reading "Angel" book from Jason Calacanis. Join communities to hang around with like-minded people (e.g. EstBAN). Follow start-up news from Found.me and DigiPro.
In Funderbeam's tech-powered marketplace, anyone can buy and sell investments in ambitious companies, whilst founders can raise capital without borders.
Please click here to see companies currently raising funds with Funderbeam.
Companies currently trading on the Funderbeam Marketplace – a secondary market for private companies.
Looking to raise funds for your business? Let us help you.
* Capital at Risk
Read Next