Jacqueline Rachelle Yee joins Funderbeam as the CEO of Funderbeam Exchange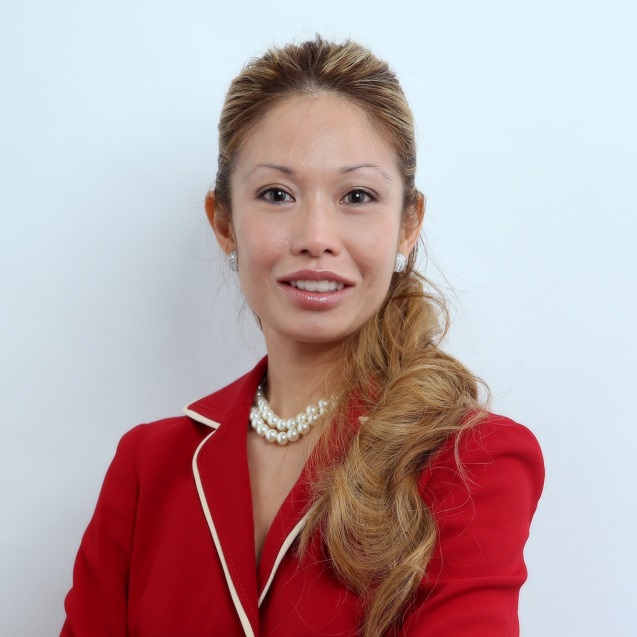 Funderbeam welcomes Jacqueline Yee as the CEO of Funderbeam Exchange.
Based in Singapore, Jacqueline will strengthen Funderbeam's focus on secondaries and trading. In joining Funderbeam, Jacqueline continues her passion for capital markets, both public and private. This ranges from supporting the growth of high conviction companies in their accelerated scale-ups, global expansions and transformative evolutions throughout their lifecycle through to helping companies with well structured capital and timely liquidity towards value creation.
"Funderbeam is very honoured to have Jacqueline leading our Exchange business. Secondaries are the unique value proposition of Funderbeam, providing the exit opportunity for all startup shareholders.

We serve companies and investors in Europe and Asia and this is what also makes us unique. Now it's time to introduce solid volumes on our marketplace and Jacqueline will make the mountains move"

Kaidi Ruusalepp, Founder & CEO of Funderbeam
Jacqueline discovered capital markets early-on when she worked part-time at a New Zealand bank, in the Treasury and Group Finance Division, during her undergraduate studies. Today, fast forward over three decades on, and armed with a combined STEM and Arts education and lessons learned from working on-the-ground in 11 countries, Jacqueline brings with her diverse experiences working with multicultural teams, using multiple approaches to achieve collaborative synergies, and a deep understanding of multi-jurisdictional international financial economics.
Jacqueline has garnered a stellar track record in investment banking and alternative investments, navigating clients through the different economic cycles over the course of her career – based initially in Australia and New Zealand for 12 years including a stint in Hong Kong, followed by the next 14 years in Europe this time with a stint in New York, before returning home to New Zealand and Australia for family reasons, and subsequently in 2019 relocated to Singapore to be closer to the gravitational pulse of technological innovation in the APAC region. 
"We are repeatedly what we do. Excellence is not an act but a habit" 

Aristotle
Her recent move to Singapore, a country where she had spent time as an ASEAN Scholar and an under-18 national squash medallist, sees her returning to Asia where her family was based during her childhood.
Continuing the next chapter of her career from Asia, Jacqueline drew on her prior experiences as a member of founding teams and founder herself, to develop and co-launch a differentiated alternatives investments platforms, which led to her receiving the Money 20/20 RiseUp Financial Services & Fintech Leadership Award in 2020.
Driven by purpose and motivated to effect impactful outcomes, Jacqueline spends her spare time outside of work contributing towards socio-economic improvements.
While home in New Zealand and Australia, Jacqueline teamed up with a community a-cappella female choir to perform live with the James Morrison Band to successfully raise funds to build three homeless shelters in Australia for victims of domestic violence. Jacqueline also continues with her love for sports (albeit socially and outside the competition circuit these days) and tranquil nature pursuits – trekking in the forests, sailing or training for dressage.
Read Next