In the Hot Seat – Stebby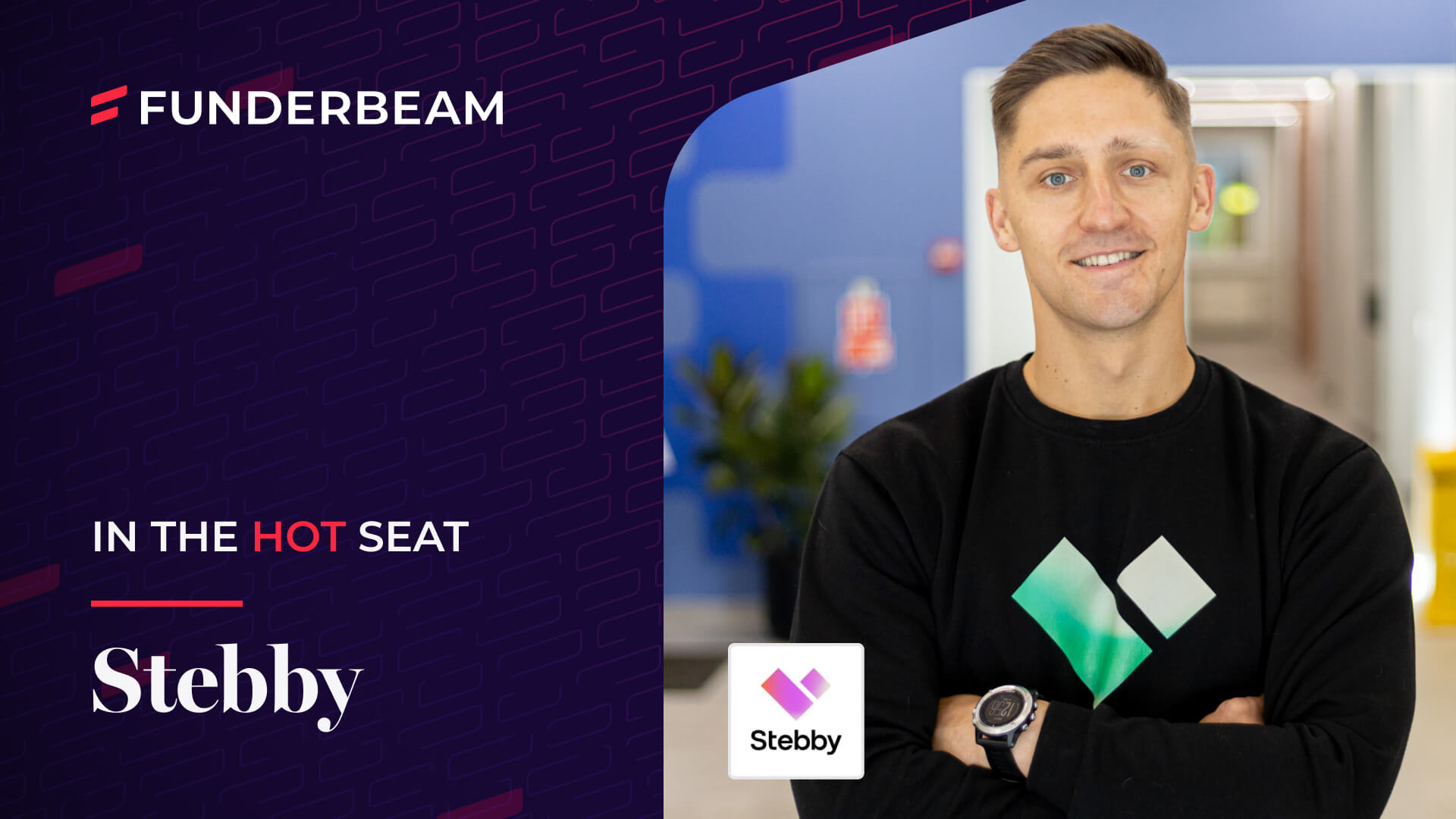 It's the turn of CEO Kestutis Mackelis to answer questions about the past, present and future of Stebby, a wellness marketplace.
Tell us in three sentences what is your company and what is the product?
We help people explore, buy and consume a variety of wellness services of their liking!:)
In fact, Stebby is the largest wellness marketplace in the Baltics, allowing employers to take care of their employee's health and wellbeing. However, those lacking a caring employer can still reap the benefits of the wellness marketplace using Stebby App.
Tell us how 2021 was for Stebby, what were your key challenges?
2021 was a rollercoaster. Continuation of lockdowns that limited the access to physical wellness services, which actually turned into an opportunity for us to expand the offering widely into the virtual side. Online workouts, zoom psychology sessions, virtual runs were just some of the new things we introduced to our users.
And the 2nd half of 2021 spurred some decent growth, ignited by the ongoing fight for talent among top employers, as well as people prioritizing their health more in the wake of the global health crisis.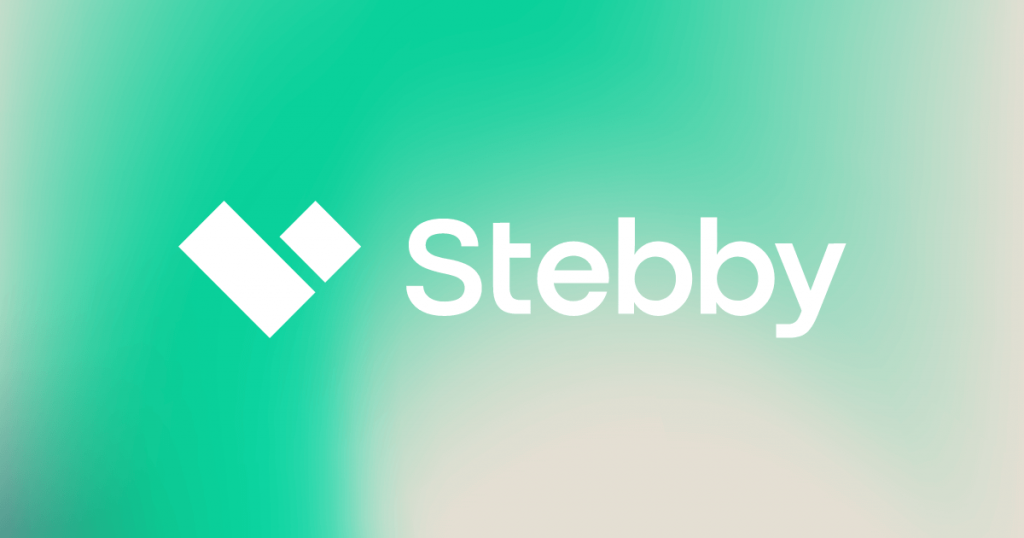 What are your main, key goals for Stebby in 2022?
2022 is the year of the users for Stebby. Despite being primarily a B2B SaaS, we have already invested a lot into improving the user experience through Stebby App launch. This trend will continue into 2022 & beyond, improving the user experience of our marketplace product, while still being a reliable benefit administration tool for companies.
What is the outlook for the health & wellness sector in the coming year?
Our trend is super positive in both directions. More and more companies realize they need to offer something extra on top of the salary and the wellbeing of their employees seems like a natural first choice. It's an investment rather than an expense, at least in my opinion.
Moreover, on the other side of the equation, users are desperately seeking wellness. From unique hipster classes to Ironman aspirations to meditation camps or mental health courses to SPA visits or relaxations massages – modern people in high-performing jobs now realize the importance health & wellbeing plays in their performance. And they are willing to put money in it.
However, with so many different wellness options, employers have no way of knowing what's desired by their employees, and that's where Stebby comes in.
Are there any key trends in the health & wellness sector you think are important to Stebby?
Yes – the variety of wellness options and everyone's unique needs for sure! This might sound tricky, but remember how 10-15 years ago, all people did for wellness was run and go to globo gym? Well, right now we have crossfits, krav maga's, aero yogas, winter swimmers, paddles, squashers or mountaineers. All this is available in every big city. Not to mention all the sporting events happening in the country.
This puts enormous pressure on us to keep expanding the selection of partners and poses an enormous opportunity. How can anyone keep track of all the new exciting things that keep popping up? Well, we say they don't have to, they are all readily available in a neat Stebby app.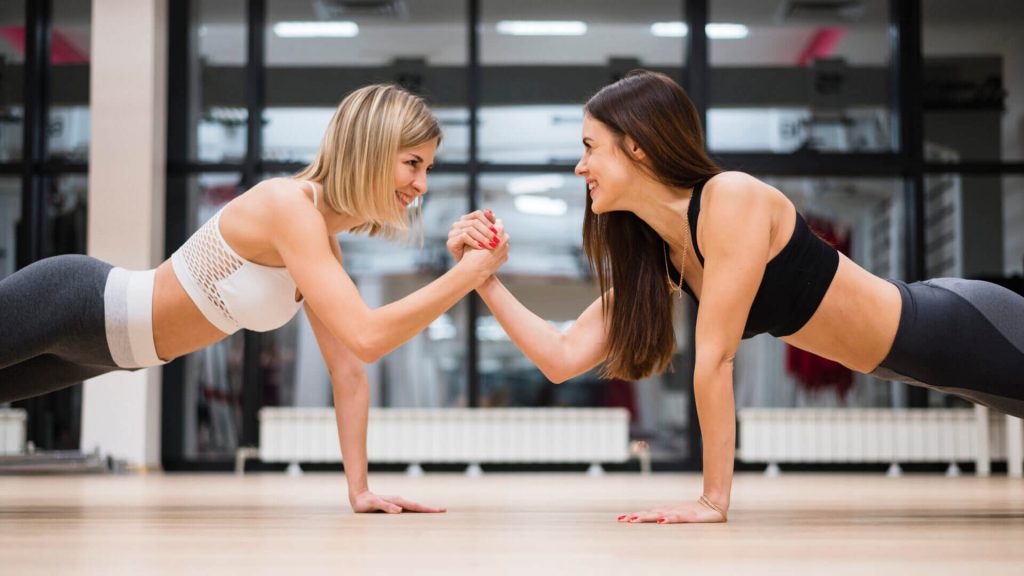 Who are the main shareholders and management of the company, and any plans for future hires or positions?
The company is primarily Estonian-owned with a couple of early institutional investors, as well as 2 public funding rounds done through Funderbeam. Nevertheless, the founder, employees, and alumni of Stebby still control the majority of the company shares to this day.
As for the hiring – we are back with aggressive growth after being cautious during covid lockdowns. We are currently expanding our teams in Lithuania and Latvia for commercial roles, while additional product hires in Estonian HQ are coming up shortly. I'd advise you to follow our LinkedIn page for any new openings.
Can you profile or paint a picture of a typical customer of Stebby?
I wish I could. We used to say our typical business customer is the one who takes care of their employees, but in this recruitment climate – who doesn't? And we actually see it in our clients – we have office workers and factory workers.
We have corporations, we have start-ups, we have government institutions or even ministries. We have supermarkets, we have banks. Hell, we even have firefighters and soldiers using the platform to improve their well-being. So, in general, as cliché as it sounds, our product is flexible enough to fit any client's needs with wellness opportunities for all levels. 

What is your key message to customers and how do you get that information to them?
Take the next step to wellness, whatever that is. For some, it's signing up for tennis classes, for others it's buying gym membership. For ones it's visiting a SPA, for others, it's signing up for a marathon. We have options for everyone and we do our best to encourage them to make the extra step to wellness. And then the next step, and then the next. And so our typical user progresses through various wellness offerings we have, at their own pace.
We communicate actively on social media and inside our platform by giving them suggestions, new offers, campaigns or content-driven recommendations about what else they could be doing to increase their wellbeing. As they say, repetition is the mother of improvement, so we encourage people to take care of their wellness repeatedly and regularly, forming a positive long-lasting habit.
What would you say are the biggest challenges ahead for Stebby?
Securing some of the foreign markets will be the biggest challenge moving forward, although the product is pretty scalable and is tackling employers' globally seen problem.
And what area/geography/sector presents the biggest opportunity for Stebby?
Short-term – securing the Baltics market. Long-term it's the well-developed and employee-driven markets where additional benefits are sought and understood.
If you could give Investors just 3 words to describe the future of Stebby, what would they be?
All round wellness.
Stebby is trading on the Funderbeam Marketplace, to find out more about investing in Stebby, click here.
In Funderbeam's tech-powered marketplace, anyone can buy and sell investments in ambitious companies, whilst founders can raise capital without borders.
Please click here to see companies currently raising funds with Funderbeam.
Companies currently trading on the Funderbeam Marketplace – a secondary market for private companies.
Looking to raise funds for your business? Let us help you.
* Capital at Risk
Read Next