The Danish Start-up market and Funderbeam's opportunity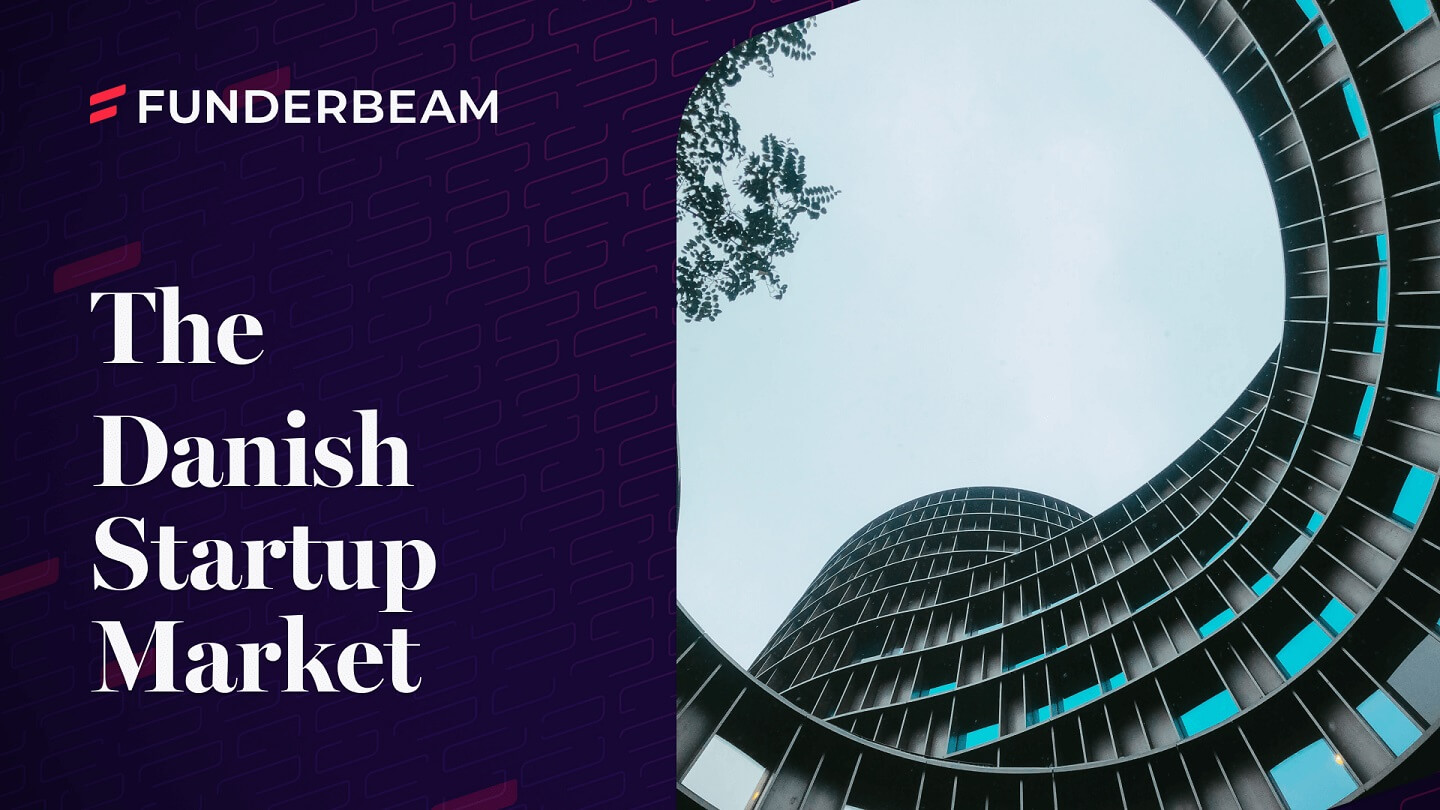 An Overview of the Danish Start-up market and why Funderbeam is expanding its presence in Denmark.
Funderbeam's Louise Bech Junge takes a look at the start-up market in Denmark, and details why equity crowdfunding is on the rise in the country.
Denmark is probably mostly known for delicious food and Scandinavian design, but did you know that we also raise some really cool and ambitious companies, and the Danish economy is one of the world's strongest.
To name a few, Danish start-ups Lunar and Pleo gained unicorn status in 2021, joining the 5 Unicorn's that Denmark had already produced. Denmark is also the land of LEGO, Carlsberg, Mærsk, Vestas and Novo Nordisk.
The Danish Co-op movement
What's especially unique about Denmark is the co-op movement, started in the late 1800s and 1900s that became a fundamental driver for the economic growth at the time. The whole concept of the co-op movement is still a core value in Danish society, and hence fundraising through the crowd correlates well with us Danes.
Head of Denmark, Christian Grønund, elaborates:
"There is a strong willingness among Danes to support new businesses. While investing in start-ups through an online platform like Funderbeam is still pretty new here in Denmark, we are expecting to see a lot of investors onboard our platform when we introduce the next exciting Danish cases in 2022."
Attracting international capital
Denmark has a very active startup scene that has attracted a lot of international capital the past few years. We are expecting this trend to continue and hope to see a lot of Funderbeam investors welcoming Danish startups into their portfolios.
"The past few years, we have seen more international capital being invested into Danish start-ups. I think that clearly shows that Denmark is the home of some really ambitious start-ups that have the potential to gain worldwide traction."

Christian Grønund
Equity crowdfunding in Denmark
Over the last few years, we have seen several Danish companies raise money via equity crowdfunding, but it is only now that we expect to see equity crowdfunding become an integral part of the Danish ecosystem within fundraising.
There are several factors that have made it difficult to spread equity crowdfunding in Denmark so far. But we have now reached a point where many pieces of the puzzle have fallen into place:
An EU directive, which became effective in November 2021, ensures uniform rules across all EU countries, making it much easier for platforms to create equity campaigns across national borders.

The negative interest rate has led far more Danes to look at investment opportunities, now that it no longer gives a positive return to have money in a bank account.
Investing in stocks has become much more common, and this paves the way for investments in start-ups to also become a more common way to invest your funds. In addition, the increased interest in FIRE – that is, Financial Independence, Retire Early – which has now become a whole movement of people that challenges the status quo of working until you are old and grey.
Why Funderbeam is expanding it's Denmark operation
Crowdfunding is on the rise: Over €500m was invested in Danish companies via equity crowdfunding in 2020, an 2x increase on 2019.
Green & Sustainable: Many businesses are looking towards investing in sustainable solutions to existing problems.
Trust, co-operation & values: The values of Danish investors align with many of the business opportunities we are being presented with.
What's next for Funderbeam in Denmark?
Create a pipeline of companies looking to raise funds across a variety of sectors.
Explore collaborations with like minded funds, angel investment groups and networks.
Grow our Danish user base to invest in projects in our other geographical markets as well as in Denmark itself.
To learn more about raising capital for your business, in Denmark or elsewhere, please see how Funderbeam can help fuel your growth via our tech-powered marketplace.
If you are interested in investing in Danish or other European start-ups, take a look at Funderbeam's guide to investing in early stage companies.
*Capital at risk, please read our disclosure statement
Read Next