Shifting from T+10 minute settlement cycle to a real-time settlement on the Funderbeam Marketplace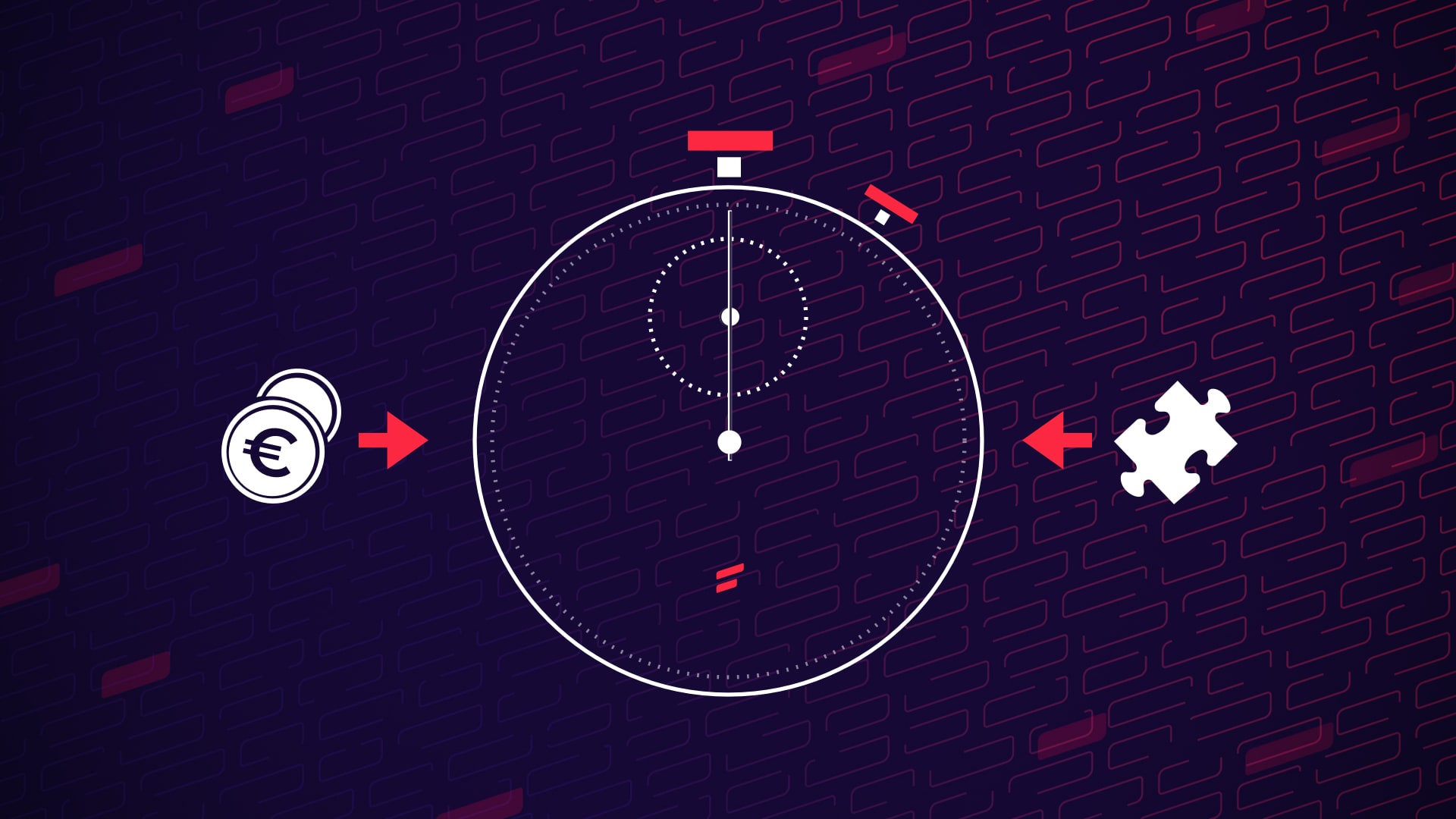 "When talking to global tech companies and equity investors, they don't understand why stock exchanges don't provide access to investors all around the world and why the settlement of trades takes 2 days. Today, in 2021. But the truth is — while the main market operators remain partnered with their existing chain of (local) service providers, things will not change. So we changed it instead. Enabling growth companies to attract investors globally and investors to trade with real-time settlement on the Funderbeam Marketplace. Meaning — I can sell my investments and get funds right away. No matter where the buyer is."

Kaidi Ruusalepp, Funderbeam founder and CEO
A year ago Funderbeam made a huge step in the speed of the settlement cycle for equity instrument trading. While most of the equity trading industry is settling with a T+2 days cycle, we introduced a T+10 minutes cycle on the Funderbeam Marketplace. Now it is time to go one better and lose all the limitations with the introduction of a real-time settlement cycle.
In the process of third party members joining the Marketplace in the near future, we have come to the conclusion that the whole model will benefit a lot from the actual real-time settlement, and we feel the time is right to introduce the change already now.
Switchover to a real-time settlement process will take place on the 15 of June 2021 at 9 AM CET.
"Investors are clearly showing that secondary market liquidity in investments into early-stage companies is here to stay and stakeholders need to adapt. With the increasing expectation of things happening instantly, in steps our 24/7/365 trading & settlement model. We aren't just introducing liquidity, but bringing it directly into 2025!"

Kristo Sepp, Head of Exchange Product
Funderbeam Marketplace offers live and direct auto-match trading, allowing buyers and sellers to interact with one another 24/7, 365 days a year without a direct need for brokers or other third parties via regulated trading platform. Trade settlement has been revolutionised with a real-time cycle offered uninterruptedly. Funderbeam operates in Europe and Singapore, whilst also covering neighbouring countries in the ASEAN region.
Whilst we may be the first to offer this scale of liquidity internationally to early-stage companies, we believe that the future of all Marketplaces will reflect similar 24/7 accessibility and functionality as we offer today. Funderbeam is excited to be setting the tone for breaking down the barriers and introducing equity traders across the world to the settlement cycle the market deserves in 2021.
Reach out to Funderbeam using markets@funderbeam.com if you'd like to know how to start trading yourself, or if you'd like to bring your company to our Marketplace!
Read Next
In the Hot Seat – CostPocket

Thank you for taking our HotSeat, CEO of CostPocket, Martin Sookael. How did the last year turn out for your company? Over 7000 companies joined CostPocket in 2

Read more

Funderbeam stands with Ukraine

Democracy, peace, and freedom are not just words but the most fundamental values of society. We know and still painfully remember the price of freedom and at th

Read more

In the Hot Seat: Lendino

The Hot Seat makes itself ready for Danish crowdfunding creator, Lendino, and their CEO Esben Bistrup Halvorsen. Esben updates us on what the company has been

Read more