What do you say about us?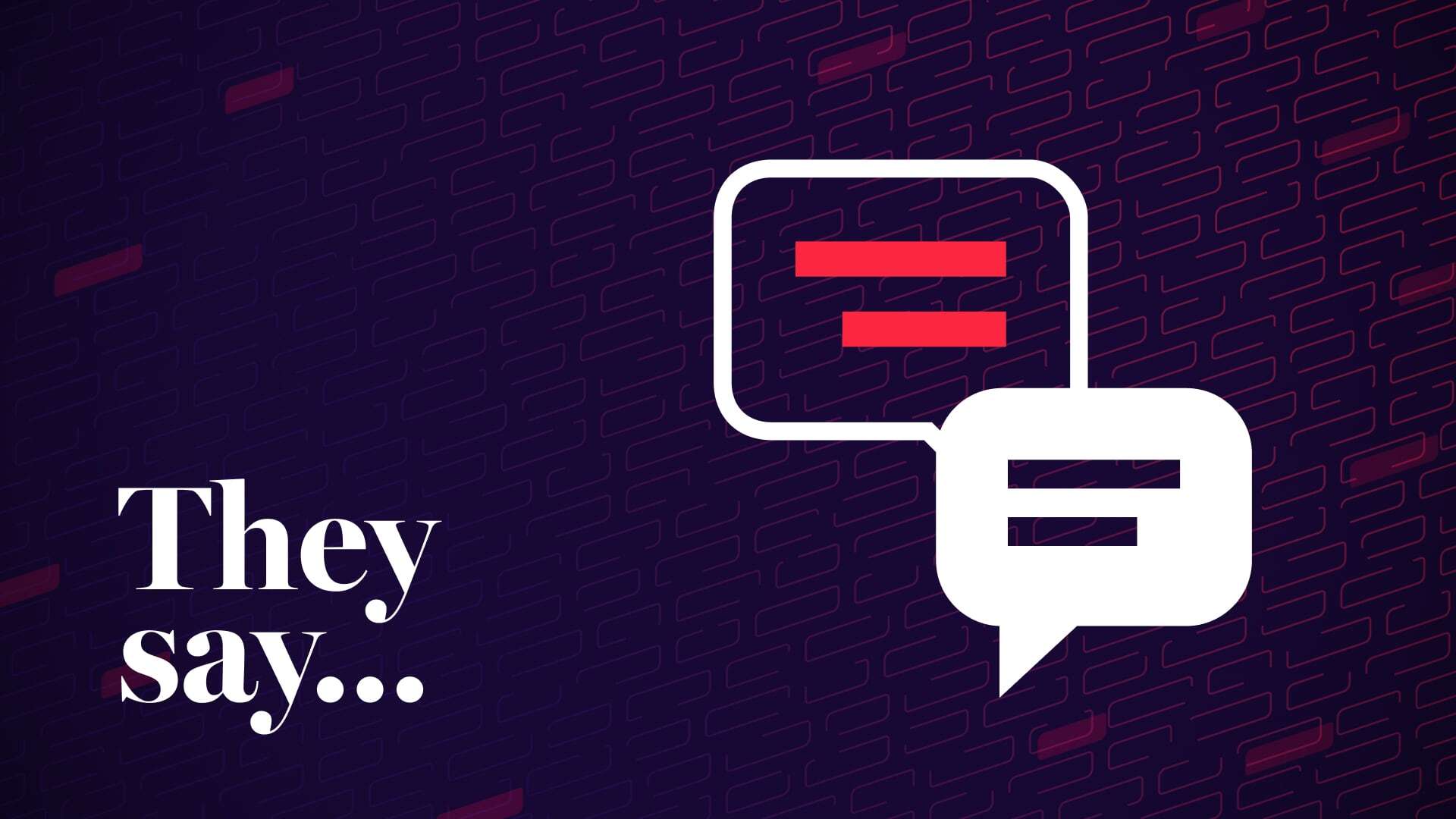 We asked the founders of companies trading on Funderbeam why did they choose Funderbeam and hope their answers might help your company in your journey as well.
"Funderbeam and its investor base have helped Ampler throughout multiple years and challenges – we have raised funds to fuel our growth, we have built a community of investors, and we also use the platform for our employee options program. I believe they are solving two very impactful challenges – access to capital for growing startups on their own terms and access to investing in promising startups for smaller investors."
Ardo Kaurit, CEO & co-founder of Ampler
"Funderbeam enabled us to amplify the investments from our direct supporters and gather many new investors to whom we would not have reached without the platform.
The investments we have raised through Funderbeam have been crucial in the company's earlier stages – without these, we would be several years behind in our development."
Kristjan Lind, Founder and CEO of Bikeep
"There are pros and cons to raising capital and trading publicly — both on a traditional stock exchange and on Funderbeam. The company gets visibility, and the products/services created for end-users reap the most benefits – as does Snabb. On the minus side – the company is expected to share decisions, plans, and strategies publicly.
As transparency is part of Snabb's value codex, joining Funderbeam was a good fit."
Kustas Kõiv, CEO of Snabb
"There is a reason why UpSteam has raised 3 rounds on Funderbeam. Time is the most important currency for any startup. Funderbeam helps you reach a wide audience of investors, without spending too much of your important business-building time on the fundraising process itself."
Martin Kristerson, CEO of Upsteam
"Thanks to the last financing round at Funderbeam we've managed to raise over €500 000 to develop and launch our latest innovative products. The round turned out to be a huge success, reaching the target several weeks ahead of plan. We're glad to welcome more than 650 new shareholders among our owners, many of whom have also shared with us their valuable contacts to facilitate the expansion of our sales channels. We now have a total of 1000+ shareholders – active partners, who share news about our activities both in FUnderbeam, as well as in forums and social media groups."
Teet Kannike, CMO of HUUM
Read Next