Norwegian Unicorns and potential growth companies of the future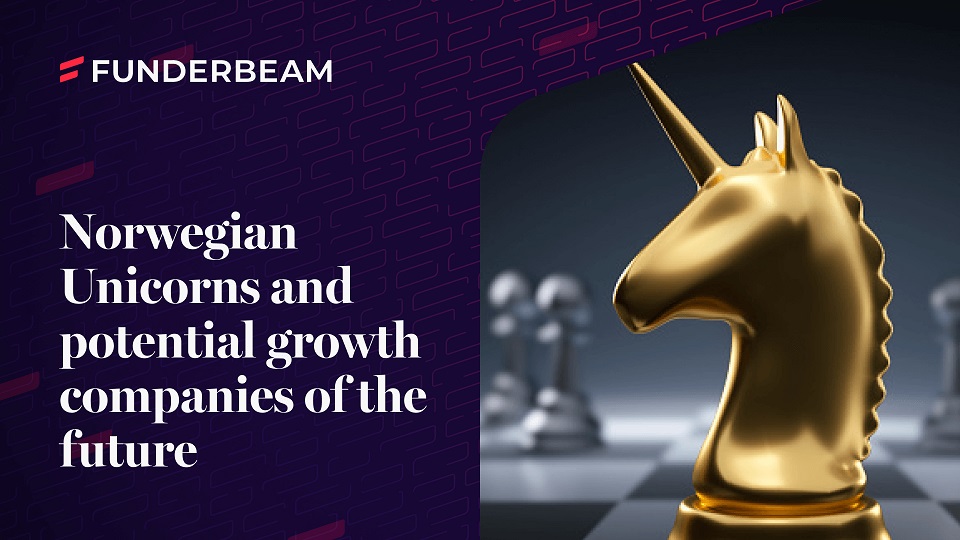 Norwegian Companies that have hit the Unicorn valuation and other notable businesses with growth potential in Norway.
There are over 700 unicorn businesses across the world, and many start-ups are pushing to reach the lofty $1 billion valuation.
Companies in Norway are growing every year, and Norway is firmly on track to compete with the likes of Denmark and Estonia in the Unicorn league table!
In this article, find out about the Norwegian businesses that are considered unicorn companies, and future businesses that aim to hit a $1 billion valuation in the coming years.
1.  AutoStore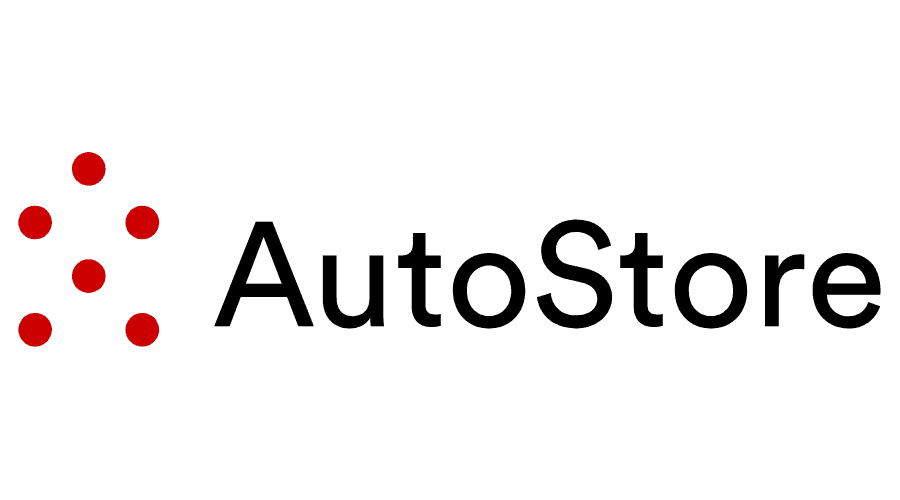 What does AutoStore do?
AutoStore is a robot warehouse company that uses automated logistics solutions to improve warehouse efficiency. AutoStore makes it possible to automate large parts of warehouse operations, and the system aims to reduce time and space utilisation in large company warehouses.
AutoStore is particularly helpful as an alternative solution for warehouses that need additional storage space, but don't have the capacity for it.
This company helps many high profile businesses, such as Puma, Lufthansa and XXL.
Brief history of AutoStore
AutoStore was founded in June 1995 by Jakob Hatteland
Although this company was founded in 1995, its founding can be traced back to the 1970s. IT entrepreneur Jakob Hatteland began selling computer parts in Nedre Vats, and in 1990 a robotic storage system was developed
In 2005, the first installation of a robotic storage system at a customer site took place and in 2010, AutoStore had completed 10 installations across the world
In 2017, AutoStore was sold to EQT, a Swedish acquisition fund
In 2019, AutoStore was sold to American THL Partners- making this company Norway's first ever unicorn
After Japanese Softbank entered the ownership side of the company in April 2021, the estimated market value reached $7 billion
Current valuation: $7 billion
To find out more about AutoStore check out their website here.
2.  Kahoot!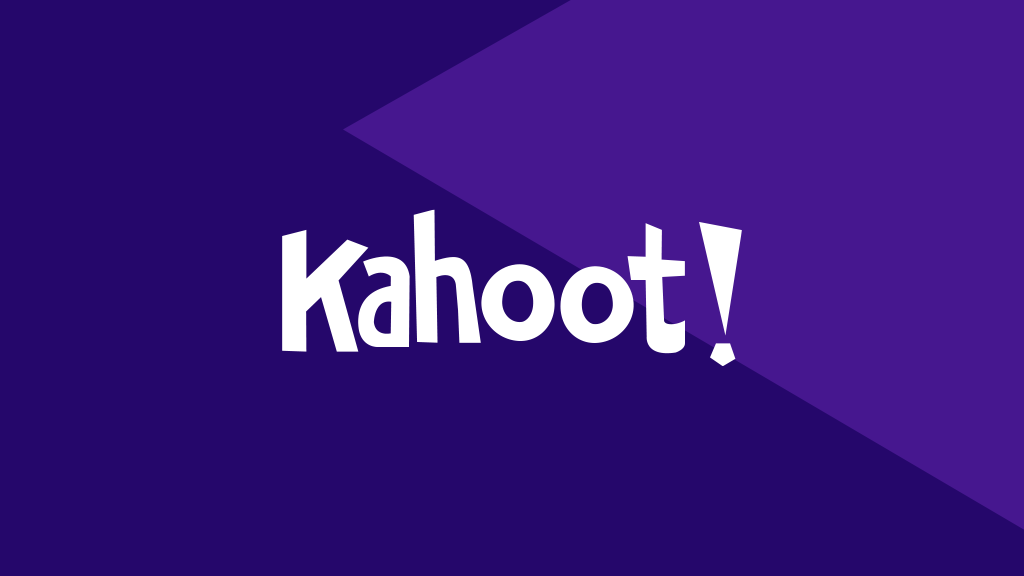 What does Kahoot! do?
Kahoot! is a learning platform that gives anyone the chance to play an educational game or take part in an interactive quiz.
Kahoot! games can be played anywhere, virtually or in person. They are regularly used to consolidate topics at school or in University seminars- and there is a free option and paid plans available for users.
Kahoot! covers all subjects and skills, including language learning and engaging maths or English games.
A brief history of Kahoot!
Kahoot! was founded in 2012 by Morten Versvik, Johan Brand and Jamie Brooker. They joined with the Norwegian University of Science and Technology, including Professor Alf Inge Wang and Åsmund Furuseth
The technology used in Kahoot! was based on research by Morten Versvik
Kahoot! first launched as a private beta in March 2013, and in September of the same year the beta was opened up to the public
This company is used by 9 million teachers across the world, as well as hundreds of millions of students and families
97% of Fortune 500 companies currently use Kahoot!
Kahoot! has its headquarters in Norway and various offices in the US, UK, Denmark Finland, Estonia, France and Spain
Current valuation: $3 billion
To find out more about Kahoot! check out their website here.
3.  Cognite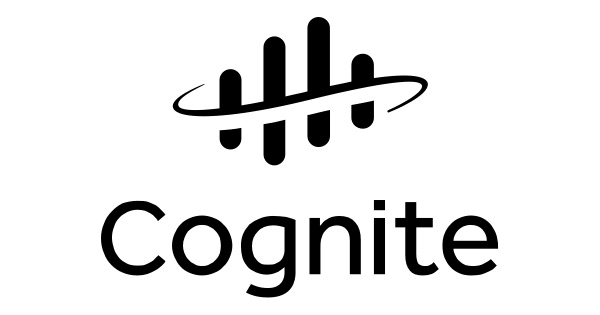 What does Cognite do?
Cognite uses technology to make data available to machines and people, helping companies make better decisions about their production, emissions and efficiency.
Cognite creates software for oil and gas, power and utilities, renewable energy and other companies in the power industry.
This company aims to turn industrial data into customer value and make it actionable for businesses and users.
Brief history of Cognite
Cognite was founded in 2017 by Dr. John Markus Lervik, Stein Danielsen and Geir Engdahl
Lervik is now the CEO of Cognite, Danielsen is the Chief Solutions Officer and Engdahl is Cognite's CTO
In May 2021, Cognite raised $150 million in Series B funding. This came from the investment firm TCV, a technology-focused growth equity firm. This was one of the largest private funding rounds for a SaaS company in Europe.
In October 2020, Cognite raised multi-million dollar funding from Accel
Cognite has many high profile customers, such as Aarbakke, BP, Lundin Energy, Statnett, OMV and Wintershall Dea
This company is currently based in Fornebu, Norway
Current valuation: $1.6 billion
To find out more about Cognite check out their website here.
4.  Oda

What does Oda do?
Oda uses technology to make grocery shopping easier for everyone. Oda delivers food to customers across Norway, using revolutionary technology and logistics.
This business works with individuals and companies, and it has its own supermarket selection that sells products at low prices.
Brief history of Oda
Oda was founded in 2013 as Kolonial.no by 10 entrepreneurs with the goal of making life easier for ordinary people
The company recently changed its name in order to invest in Finland and Germany, as well as further afield
The online store has a turnover of $5 million a week, and this is growing each year
As well as offering grocery services, this company has also started to provide its customers with recipe tips and other everyday services
After a new capital injection in June 2021, the company is valued at more than $100 million- and it is well on its way to becoming another unicorn business for Norway
Current valuation: $100 million
To find out more about Oda check out their website here.
5.  ForgeRock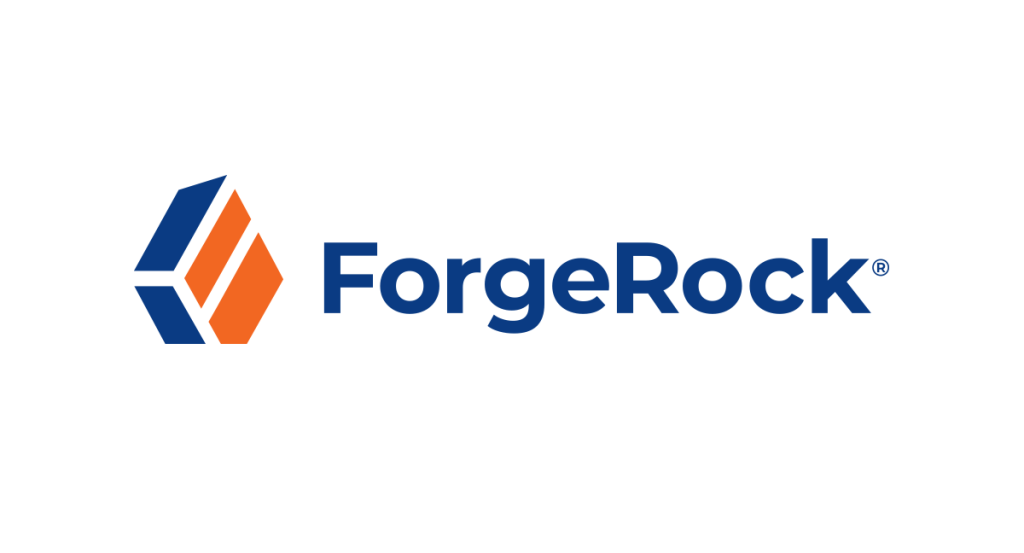 What does ForgeRock do?
ForgeRock is a multinational access management software company. Their main service, the ForgeRock Identity Platform, can be used in organisations and companies for employee and customer identity, and it offers a cloud environment and multiple delivery options.
This company's platform includes identity and access management, and identity governance services.
ForgeRock also provides a Profile and Privacy Management Dashboard, for GDPR compliance.
Brief history of ForgeRock
ForgeRock was founded in Norway in 2010
After a boost from Series D funding, ForgeRock was valued at $647 million
This company raised $94 million in Series E funding, raising $250 million in total from Accel Partners, Foundation Capital and Meritech Capital Partners
In 2019, ForgeRock turned over $100 million in revenue
The company currently employs over 700 people and it has its headquarters in San Francisco, serving customers across the world
The company is not currently included in CB Insights unicorn list, but it is sure to be a unicorn soon- if it isn't already!
Current valuation: $647 million
To find out more about ForgeRock check out their website here.
6.  Whereby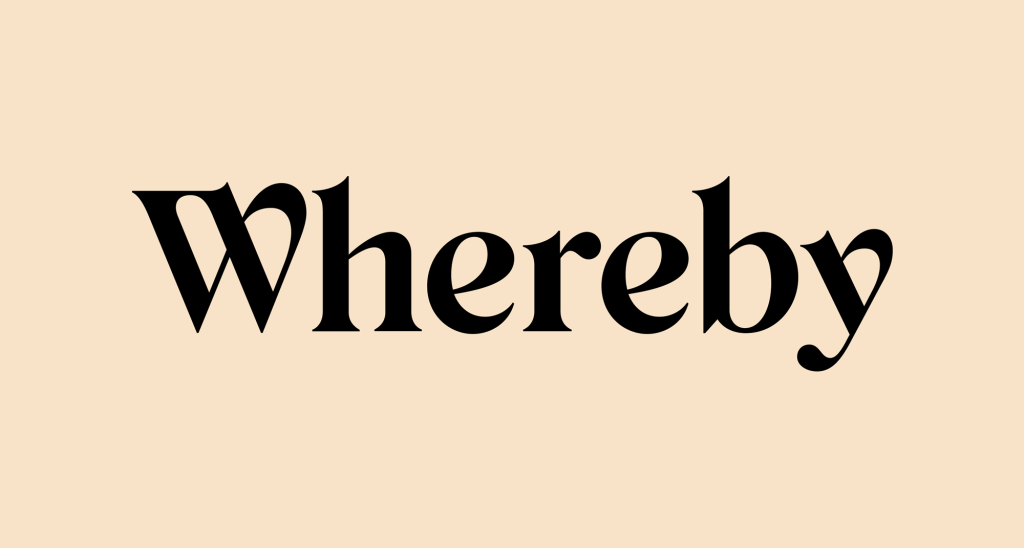 What does Whereby do?
Whereby has developed a video meeting platform that aims to give people the freedom to work and live wherever they want- encouraging higher levels of productivity for employees across the world.
Whereby's platform helps users arrange video conferences using online browsers, without needing to download software.
Whereby includes features such as virtual room management, reactions, picture-in-picture mode and encrypted video meetings.
Brief history of Whereby
Whereby was founded in 2013, and at this time it was called appear.in. The company started as a summer internship project inside the Norwegian telecom company, Telenor
In 2017, Videonor became the owners of the company. Videonor is also a Norwegian company, and the main investors aim to create jobs in IT for local people
This company wants to create a flexible working culture, and Whereby is now in 12 different locations with over 110 employees
Whereby practises what it preaches by creating virtual and flexible job opportunities that employees can access from anywhere
Whereby experienced a big boost in growth during the recent Covid pandemic
This company's latest deal amount was worth $6 million, and Whereby is well on its way to a $1 billion valuation in the coming years
Current valuation: $6 million
To find out more about Whereby check out their website here.
In Funderbeam's tech-powered marketplace, anyone can buy and sell investments in ambitious companies, whilst founders can raise capital without borders.
Please click here to see companies currently raising funds with Funderbeam.
Companies currently trading on the Funderbeam Marketplace – a secondary market for private companies.
Looking to raise funds for your business? Let us help you.
* Capital at Risk
Read Next